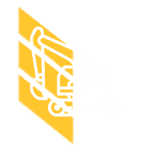 Tell us about your freight. Provide details about what you need shipped, where it is and where it is going.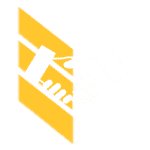 CONNECT WITH A CARRIER
Get Bids from Vetted Carriers and decide a transport provider for yourself, or book instantly and we'll match you with a qualified transport company.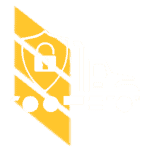 SIT BACK & RELAX
We've partnered with experienced and insured transporters so you know your equipment is in good hands.
We work with thousands of vetted and certified carriers that specialize in construction transport.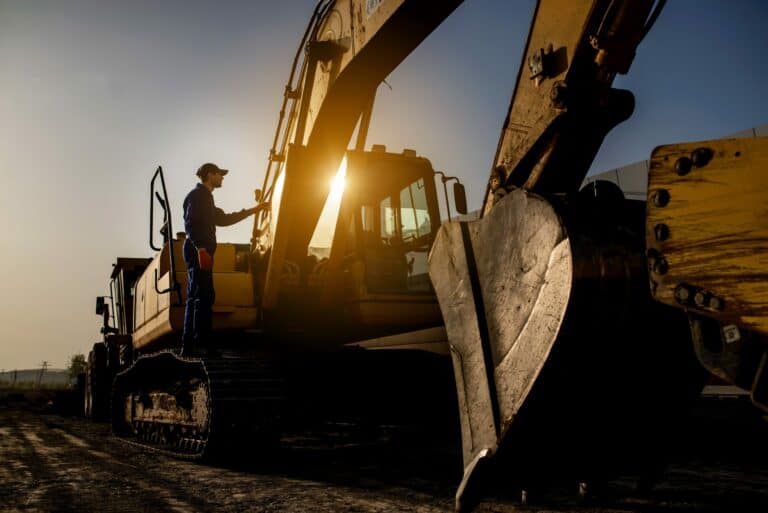 Selecting The Right Transport Provider
When it comes to selecting a construction equipment transport company, there are many carriers to choose from, but not all of them will be able to deal with all aspects of delivery, regulations, and shipping. Businesses need to choose a transport provider that suits their needs and looks out for their interest, which can be difficult when they are unfamiliar with the options. Mid to smaller size equipment generally falls under legal loads with standard size trucks and open deck trailers, but slight nuisances in overall load height, width, length, and weight can quickly cause your load to need special permits or escorts. This is where an experienced and reputable provider can make all the difference in your freight being delivered legally, on time, without compromising safety and incurring fines/detainment.
Staying Legal & Staying Safe
Heavy machinery is bulky and difficult to move. To make the highway safe for everyone, there are regulations in place that dictate how heavy equipment may be transported. If your load exceeds these specifications, a permit is usually required but don't worry; if you hire a professional equipment shipping company they will take care of all legal needs associated with weight and size limitations on transportation so you needn't concern yourself about any possible ramifications.
Moving Equipment Fast & Efficiently
Moving large machinery can be tricky, especially when it comes to transporting equipment. Of course, how long that takes will depend on the distance being traveled and the weight of the equipment itself. But if you're looking for a way to ensure your delivery is prompt regardless of where you are in relation to its destination then an experienced shipping company should do the trick!  They'll also help give you estimates on how quickly they think their services will get there depending both upon location as well as what type of support they have at loading and drop-off locations.  Should something go wrong or a breakdown occurs, your transport provider's communication skills are key in keeping you informed of the changing landscape.  Great transport companies, not only have great records of delivery but also take responsibility for any problems that arise and do their best to remedy problems transparently and expeditiously.  For this reason, VeriTread recommends shippers take all factors into account when choosing a provider and not based their decision on price alone.
With our construction equipment shipping calculator, you can get a detailed estimate with all the information needed to make your next move.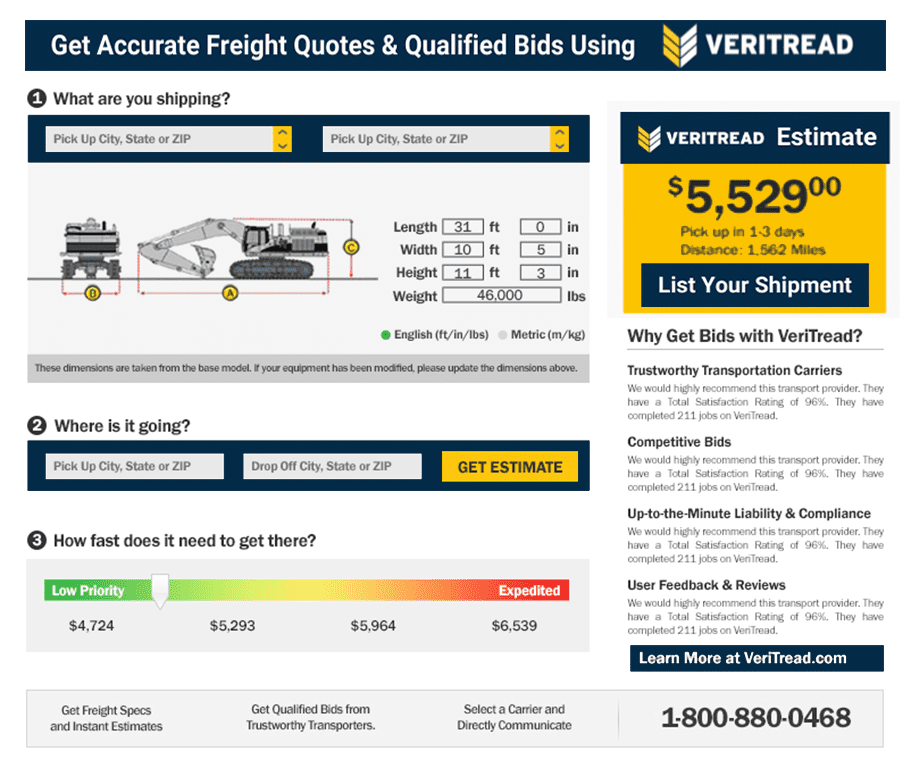 VeriTread works with vetted and certified carriers who specialize in construction equipment transport, and with our versatile platform, you get everything you need to quickly receive trusted quotes, manage your own shipment, or connect with our full service brokerage team. We supply everything you need for a stress-free experience, including built-in equipment transport dimensions, expert advice, and cost-saving tips. We provide more detail in fewer steps, leading to better rates, less questions, and a more accountable transportation experience.
VeriTread's proprietary Freight Estimator saves time by fully automating the complex estimating process. As the only estimating tool built around actual costs, fast and reliable freight estimates are now just a click away. Estimator has delivered over 3 million electronic estimates, with excellence in customer satisfaction. We give you machine diagrams, specs, and instant freight estimates in seconds. All you need to know is your machine's make, model, pickup, and drop-off city, state, or zip codes. We take care of the rest.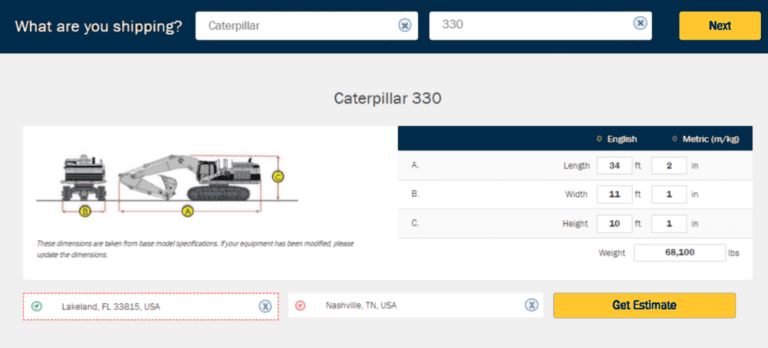 We make it easy for anyone who wants to manage their own freight. In under a minute your freight can be listed and ready to receive bids. VeriTread works with highly rated transport providers who are properly bonded, licensed, and insured to ensure the best service at the best price. Once you select a transport company, we put you in direct communication with them. Should you need assistance, the experts at VeriTread can help you with any questions or concerns. Gain peace of mind knowing VeriTread has done all of the heavy lifting for you.
Transport Construction Equipment With VeriTread