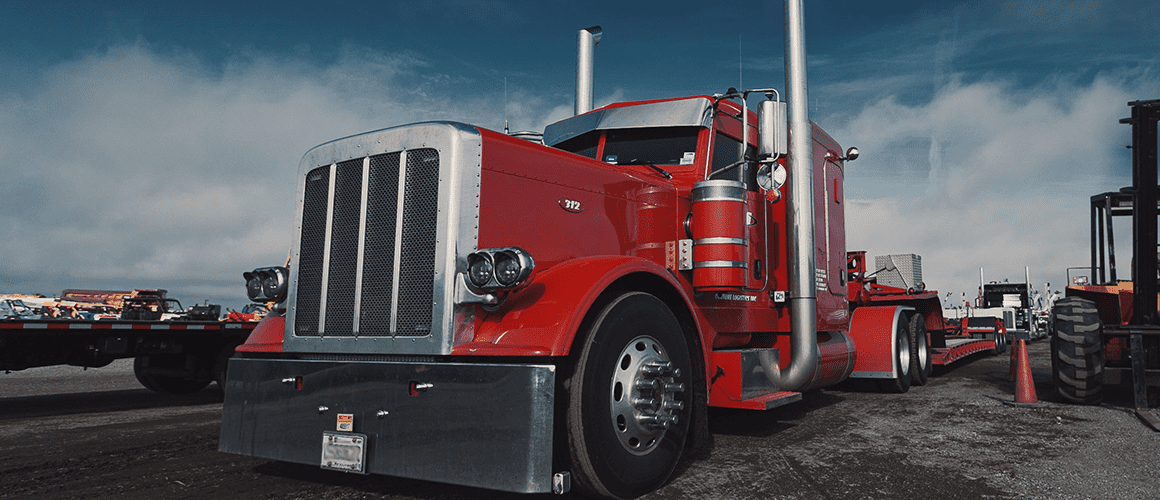 Setting New Standards For Brokers in Heavy Haul, Wide Load, & Oversize Transport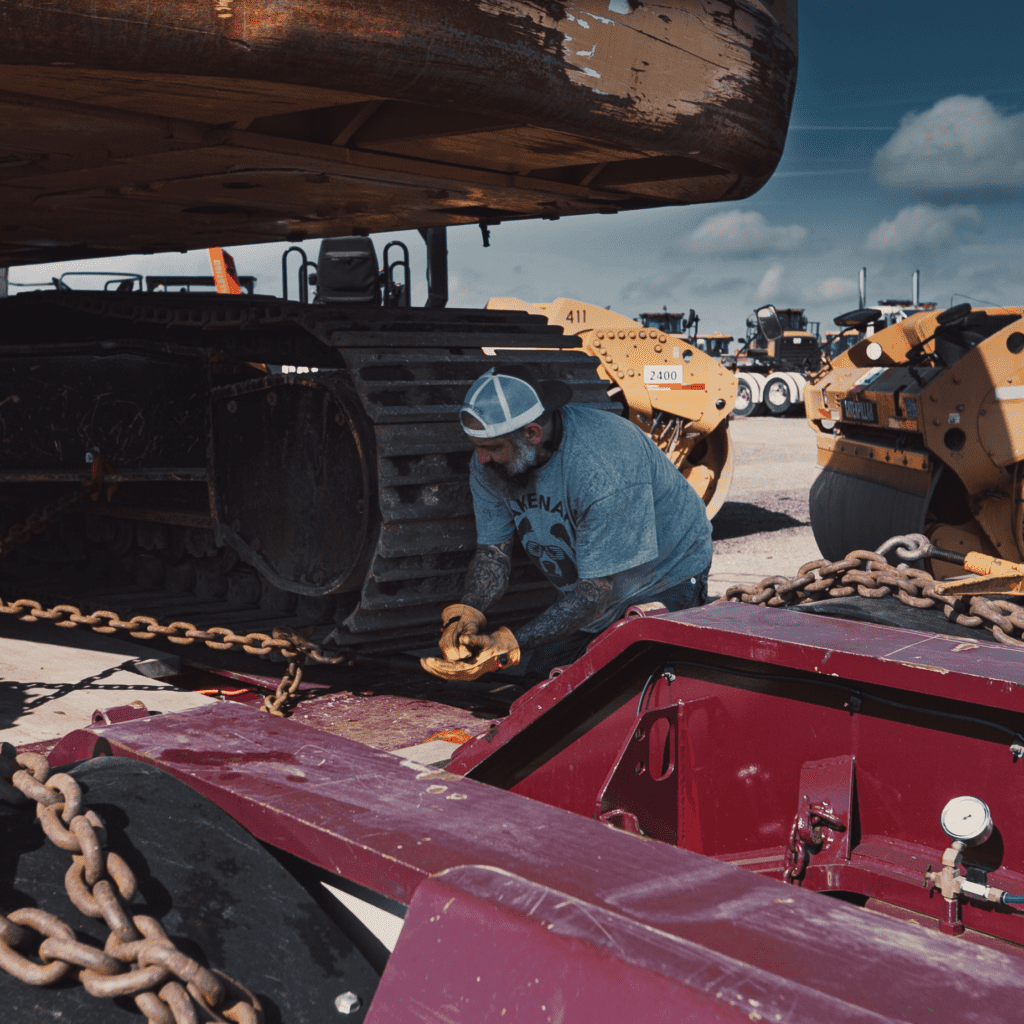 Heavy Haul Experts Dedicated To You
VeriTread Exchange is a next-generation full-service brokerage that specializes in open deck freight. Our mission is to provide the industry's best transport experience so our customers prosper in this high-demand world. We don't just broker freight, we get involved, we commit, and we focus on helping your business thrive with our technology, our assets, and our passion to deliver. We have built the industry's largest network of heavy haul carriers that have the experience and expertise to move any piece of equipment in the U.S, & Canada. Our heavy haul experts understand all the details of permit requirements, legal dimensions, escorts, and equipment requirements to deliver everything safe and sound.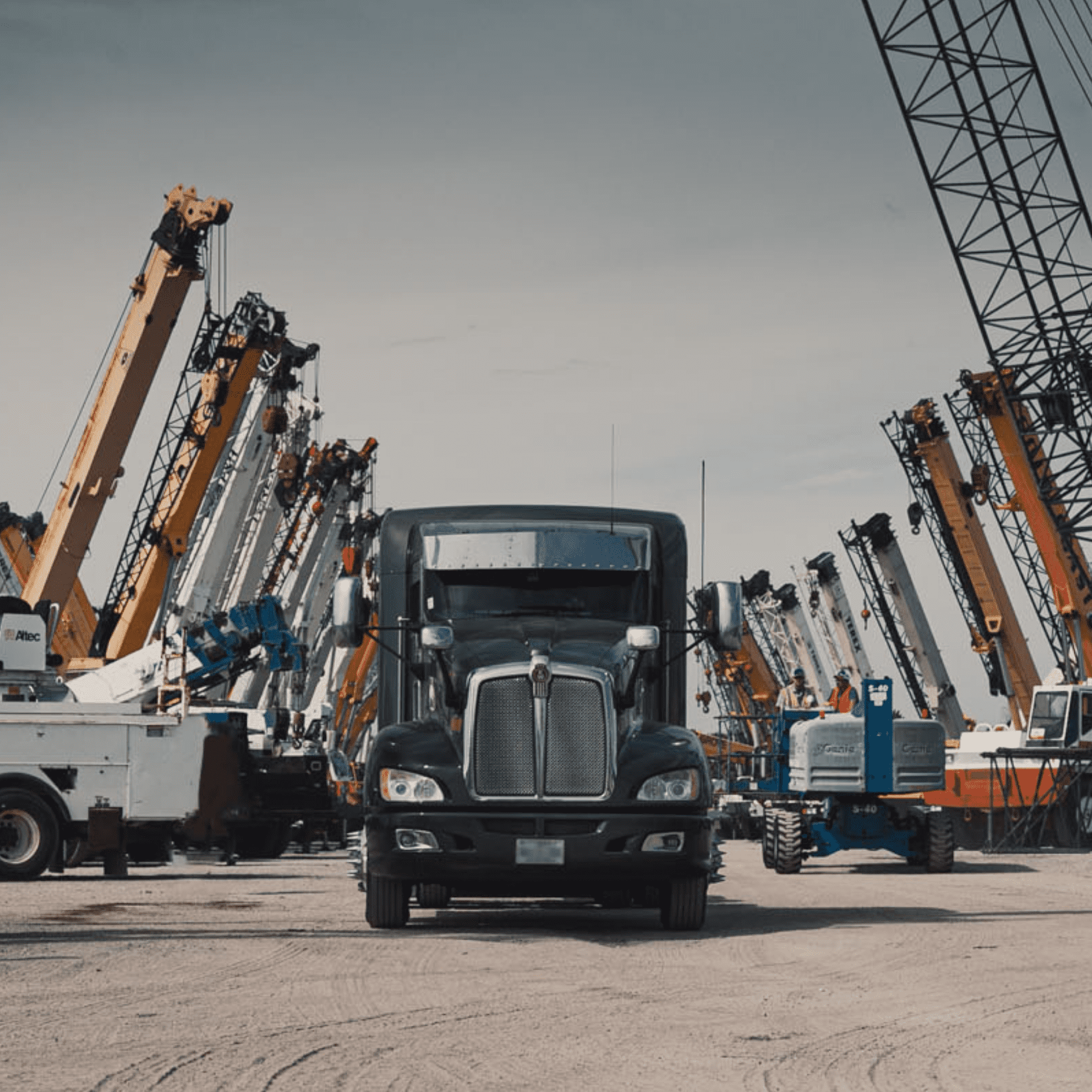 Custom Freight Solution For Your Needs
We know every customer is unique and that is why we build every relationship on a framework of collaboration, understanding, and respect. We partner with you, invest in the relationship, and become a part of your team. We take pride in maintaining excellent relationships with both our clients and truck drivers, delivering innovative logistics results, and ensuring every shipment gets from A to B with optimal efficiency. As a result, we have earned a reputation for excellence based on our ability to understand, coordinate, and manage the unique needs of our clients and transport providers. Our unwavering commitment to high-quality service, support, and safety ensure that your success is our destination.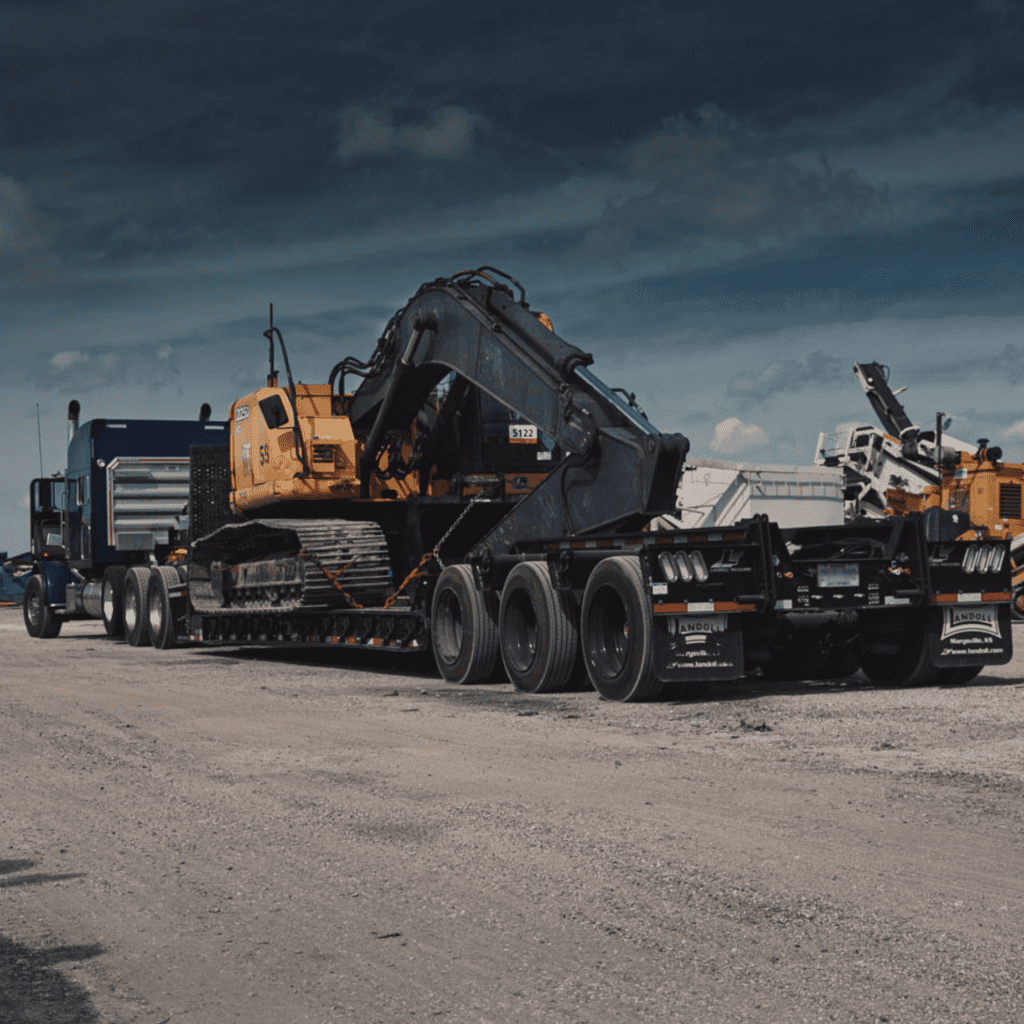 We Deliver Results Like No One Else
Our team of expert transport specialists and user-friendly technology deliver extraordinary results in the heavy haul and oversize freight segment with our vast network of trusted carriers. Project freight, multi-item, and multi-destination loads along with hundreds of other logistical challenges are all in a day's work for VeriTread Exchange. Our background in freight management and heavy haul transport is backed by our safety and on time track records for moving large freight quickly and efficiently. Our solutions enable you to focus on your most important goals, your company, and your customers.