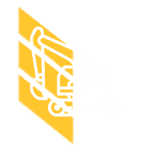 Tell us about your freight. Provide details about what you need shipped, where it is and where it is going.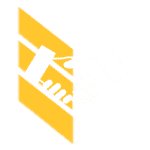 CONNECT WITH A CARRIER
Get Bids from Vetted Carriers and decide a transport provider for yourself, or book instantly and we'll match you with a qualified transport company.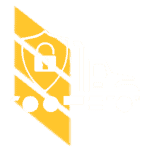 SIT BACK & RELAX
We've partnered with experienced and insured transporters so you know your equipment is in good hands.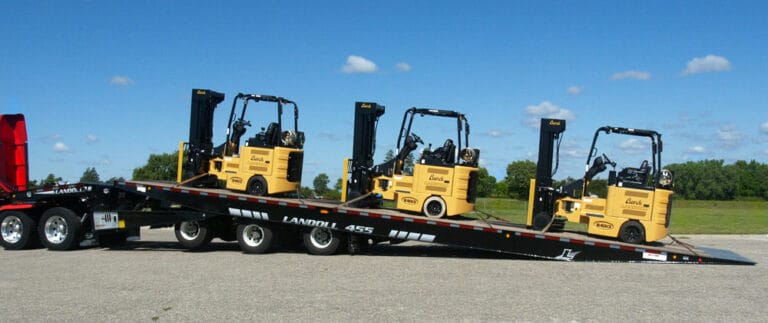 LTL is defined in the logistics world as "less than truckload." This shipping method can be used when freight weighs between 150 and 15,000 pounds. LTL is used for the transportation of small freight or when freight doesn't require the use of an entire trailer.  That means your shipment shares a trailer with other LTL shipments and you pay for the portion of the trailer your freight occupies, while other shippers and their shipments fill the unoccupied space. Due to its nature, LTL freight doesn't travel directly from point A to B. Instead, an LTL shipment will transfer to different trucks between destinations.
LTL uses a hub system. An LTL shipment of freight can get transferred several times before reaching its destination. As a result, it might take longer to ship LTL than FTL freight. Thus, you need to make sure the freight isn't time-sensitive. Expedited shipping exists in LTL, but it comes at a premium.
Benefits to shipping via LTL:
• Reduces costs: When booking an LTL shipment, you only pay for the portion of the trailer used. The rest of the cost is covered by the other occupants of the trailer's space. Consider LTL when looking to maximize cost savings.
• Tracking: LTL carriers offer tracking capabilities through the bill of lading number, PRO number, PO number, shipment reference number and pick up date range, to name a few.
• Additional service options: When shipping via LTL, you gain access to special services like liftgates and inside pickup and delivery.
• LTL shipping is ideal for businesses who have freight under 15,000 pounds and do not require a full trailer.
Factors that determine LTL shipping rates:
Service Modes:
• Expedited: When you need goods to arrive at their destination more quickly than the standard transit time, request an expedited freight quote.
• Liftgate: Used when freight exceeds 100 pounds and the receiving location does not have a dock for the shipment to be moved directly off the truck.
• Limited access: This service is required for deliveries heading to locations that have limited access for carriers, such as construction sites, camps, rural locations, strip malls, etc.
• Inside pickup and delivery: If the carrier needs to enter the building to obtain the freight to load or complete a delivery by bringing it indoors, you will need to ask for this service.
Location: Generally, the further the distance, the higher the price.
Freight Type: A shipment that requires special handling or equipment (perishables, fragile, hazardous items) will likely lead to higher costs.
Dimensions: The dimensions and weight of the shipment determine the freight class, which directly impacts rates.
Freight Classes:
Freight classes are a huge factor in determining the cost of an LTL shipment. The National Motor Freight Traffic Association (NMFTA) is the governing body that has assigned a freight class for every type of product or commodity. There are a total of 18 freight classes, ranging from class 50 to class 500. For carriers, the freight class of LTL determines the tariffs they must pay for transporting goods. That means the carrier uses freight class to quote shipping rates and fees.
Unfortunately, it's common for businesses to declare incorrect freight class or LTL dimensions. It might seem like you can save money by listing a lower freight class, less weight, or fewer pallets. But when a carrier has to re-classify freight, it's a waste of time, money, and operational resources.
Four factors go into determining freight class:
• Commodity and density
• Handling
• Stowability
• Liability of the commodity (for example, is it hazardous or high value?)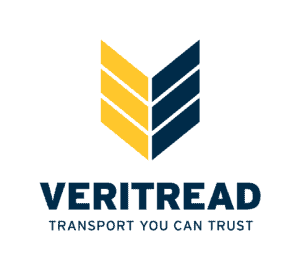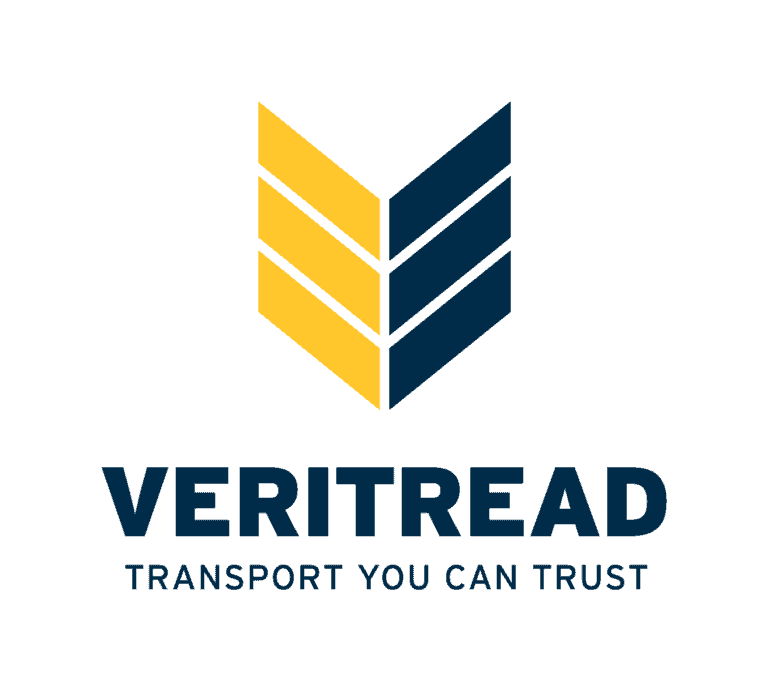 When shipping smaller equipment, it can be difficult and time-consuming to find the right LTL transport provider to handle your load. Luckily, VeriTread is here for you! Our service connects shippers with qualified transport companies around the country who have extensive experience in transporting LTL loads.
VeriTread is your total solution to have your equipment delivered to any destination in North America. Our versatile platform gives you everything you need to quickly receive trusted quotes, manage your own shipment, or connect you with our full service brokerage team. We supply everything for a stress-free experience, including built-in equipment transport dimensions, expert advice, and cost-saving tips. We provide more detail in fewer steps, leading to better rates, less questions, and a more accountable transportation experience. It's not just easier, it's better and more complete.
Trust VeriTread With Your Freight