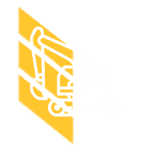 Tell us about your freight. Provide details about what you need shipped, where it is and where it is going.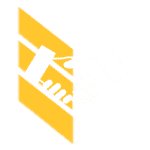 CONNECT WITH A CARRIER
Get Bids from Vetted Carriers and decide a transport provider for yourself, or book instantly and we'll match you with a qualified transport company.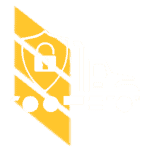 SIT BACK & RELAX
We've partnered with experienced and insured transporters so you know your equipment is in good hands.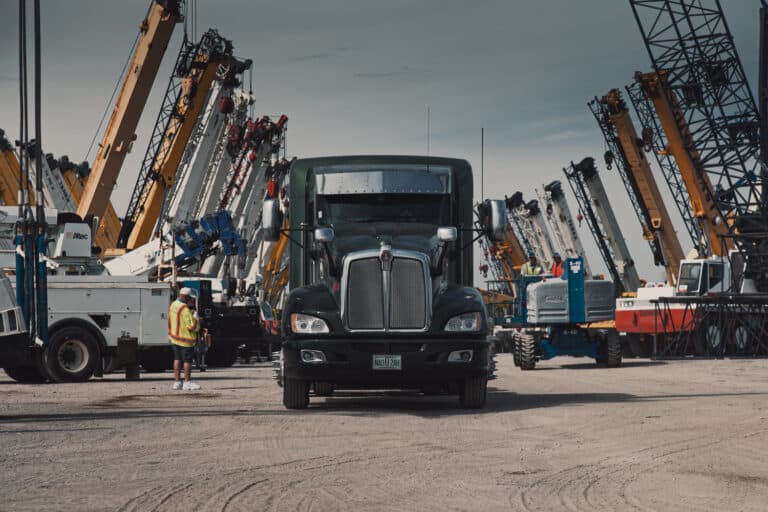 Transporting heavy machinery shouldn't be a hassle. VeriTread makes it easy, with an online marketplace that connects you with a trusted network of professional transport companies.
Selecting The Right Transport Provider
When it comes to selecting a construction equipment transport company, there are many carriers to choose from, but not all of them will be able to deal with all aspects of delivery, regulations, and shipping. Shippers need to choose a transport provider that suits their needs and looks out for their interests, which can be difficult when they are unfamiliar with the options. Experienced and reputable transport providers can make all the difference in your freight being delivered legally, on time, without compromising safety and incurring fines/detainment.
Moving Equipment Fast & Efficiently
Mid to smaller size equipment generally falls under legal loads with standard size trucks and open deck trailers. Moving large machinery can exceed legal load dimensions of overall load height, width, length, and weight causing your load to need special permits or escorts.
If you're looking for a way to ensure your equipment is delivered promptly and professionally, then an experienced shipping company should do the trick! Communication is always key to a smooth transport experience. Shippers need to always provide exact dimensions and any available loading assistance to your transport provider. A few key pieces of information
• Make sure your dimensions are weight are exact. Your load will be delayed if the carrier shows up with the wrong trailer that can't transport your item.
• Does the machine start?  If not, be upfront with your transport provider.
• Can the machine and move under its own power?  Carriers need to know if the machine can be driven on the trailer or if it needs assistance.
• Is there a loading dock or load assisting personnel/machinery at the pickup and dropoff location? Items like loading docks, cranes, forklifts, can save you time and money when the carrier is transporting your freight
Providing all this information in advance allows your transport provider to show up with everything needed to efficiently move your machinery on the first try. This in turn saves the shippers time and added cost.
Should something go wrong or a breakdown occurs, your transport provider's communication skills are key in keeping you informed of the changing landscape. Great transport companies, not only have great records of delivery but also take responsibility for any problems that arise and do their best to remedy problems transparently and expeditiously. For this reason, VeriTread recommends shippers take all factors into account when choosing a provider and not based their decision on price alone.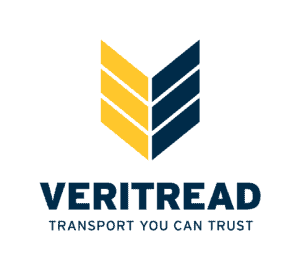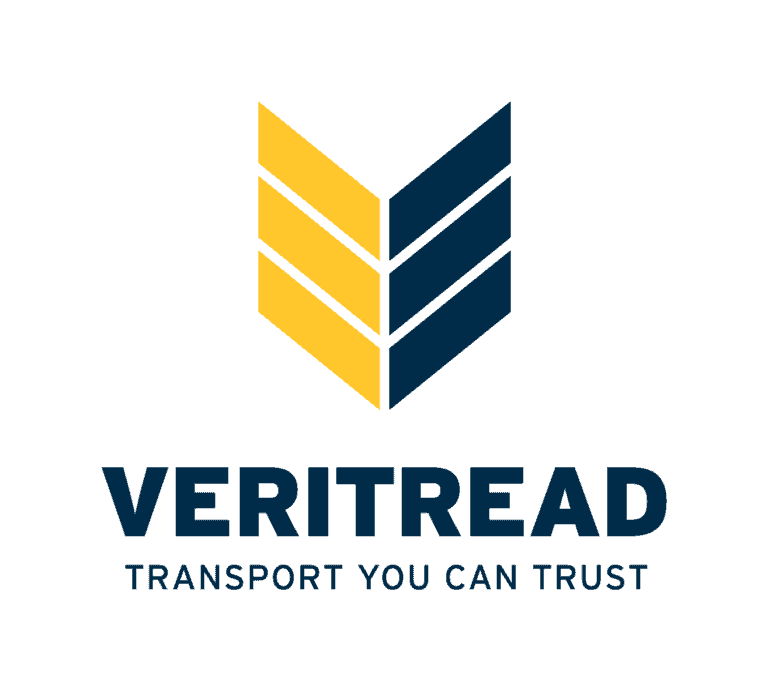 When shipping heavy equipment, it can be difficult and time-consuming to find the right transport provider that handles your equipment transport needs. Luckily, VeriTread is here for you! Our service connects shippers with qualified transport companies around the country who have extensive experience in equipment transport along with other specialized and oversize loads.
VeriTread is your total solution to have your equipment delivered to any destination in North America. Our versatile platform gives you everything you need to quickly receive trusted quotes, manage your shipment, or connect you with our full service brokerage team. We supply everything for a stress-free experience, including built-in equipment transport dimensions, expert advice, and cost-saving tips. We provide more detail in fewer steps, leading to better rates, fewer questions, and a more accountable transportation experience. It's not just easier, it's better and more complete.