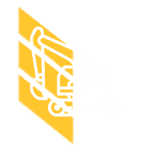 Tell us about your freight. Provide details about what you need shipped, where it is and where it is going.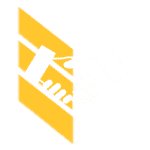 CONNECT WITH A CARRIER
Get Bids from Vetted Carriers and decide a transport provider for yourself, or book instantly and we'll match you with a qualified transport company.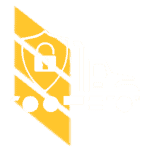 SIT BACK & RELAX
We've partnered with experienced and insured transporters so you know your equipment is in good hands.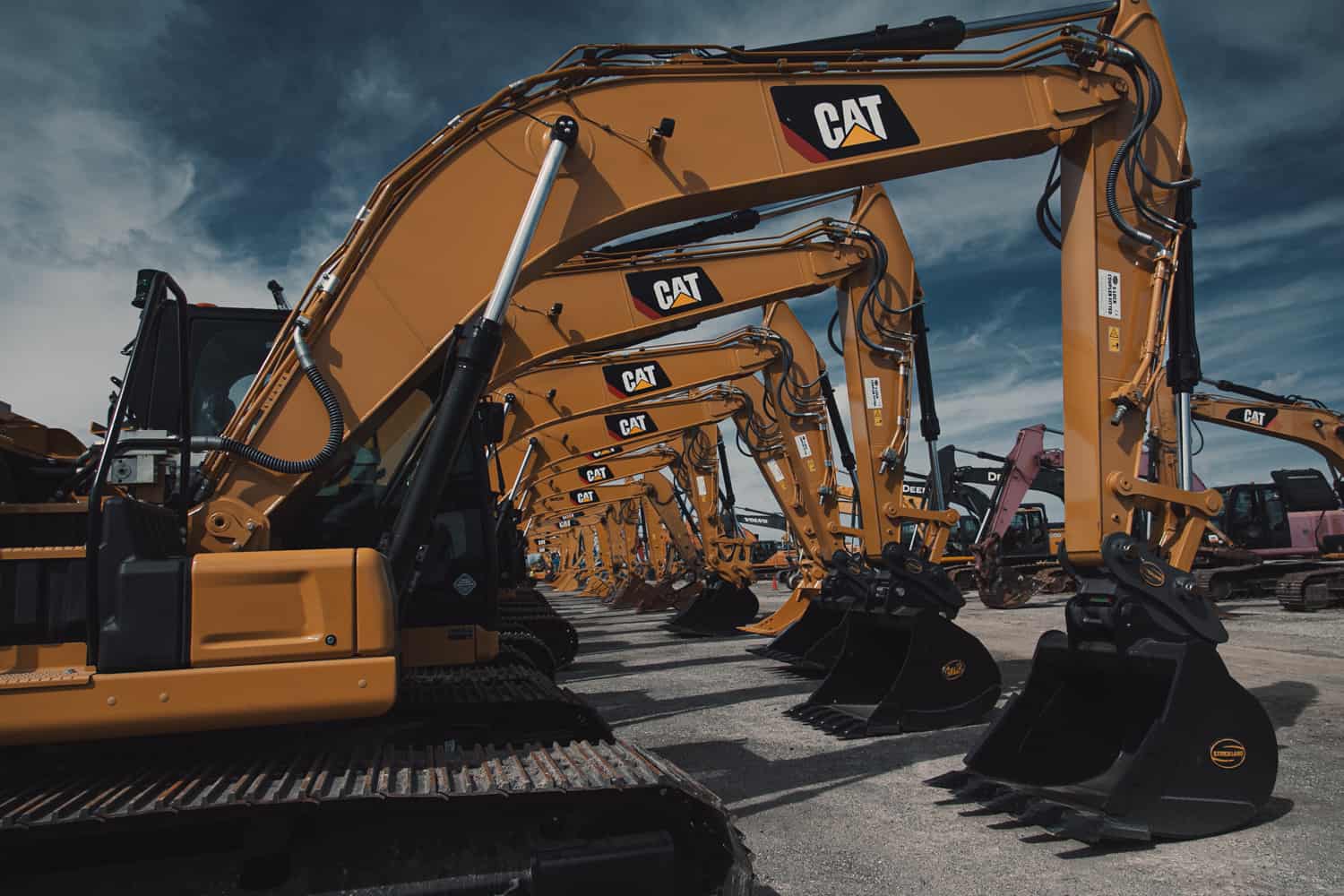 Excavators are heavy construction equipment consisting of a boom, stick, bucket and cab on a rotating platform known as the "house". The house sits atop an undercarriage with tracks or wheels. They are a natural progression from the steam shovels and often mistakenly called power shovels. All movement and functions of a hydraulic excavator are accomplished through the use of hydraulic fluid, with hydraulic cylinders and hydraulic motors.
Modern hydraulic excavators come in a wide variety of sizes. The smaller ones are called mini or compact excavators. For example, Caterpillar's smallest mini-excavator weighs 2,060 pounds (930 kg) and has 13 hp; their largest model is the largest excavator available (developed and produced by the Orenstein & Koppel, Germany, until the takeover 2011 by Caterpillar, named »RH400«), the CAT 6090, which weighs in excess of 2,160,510 pounds (979,990 kg), has 4500 hp.
The three main sections of an excavator are the undercarriage, the house, and the arm. The undercarriage includes tracks, track frame, and final drives, which have a hydraulic motor and gearing providing the drive to the individual tracks. Undercarriages can also have a blade similar to that of a bulldozer. The house includes the operator cab, counterweight, engine, fuel, and hydraulic oil tanks. The house attaches to the undercarriage by way of a center pin. High-pressure oil is supplied to the tracks' hydraulic motors through a hydraulic swivel at the axis of the pin, allowing the machine to slew 360° unhindered and thus provides the left-and-right movement. The arm provides the up-and-down and front to back digging movements. Arm consists typically of boom, stick, and bucket with three joints between them and the house.
Hydraulic excavator capabilities have expanded far beyond excavation tasks with buckets. With the advent of hydraulic-powered attachments such as a breaker, a grapple, or an auger, the excavator is frequently used in many applications other than excavation. Many excavators feature a quick coupler for simplified attachment mounting, increasing the machine's utilization on the jobsite. Excavators are usually employed together with loaders and bulldozers. Most wheeled, compact and some medium-sized excavators have a backfill blade. This is a horizontal bulldozer-like blade attached to the undercarriage and is used for leveling and pushing removed material back into a hole.
Preparing your Excavator for Transport
Tips, Tricks, and Things You Should Know.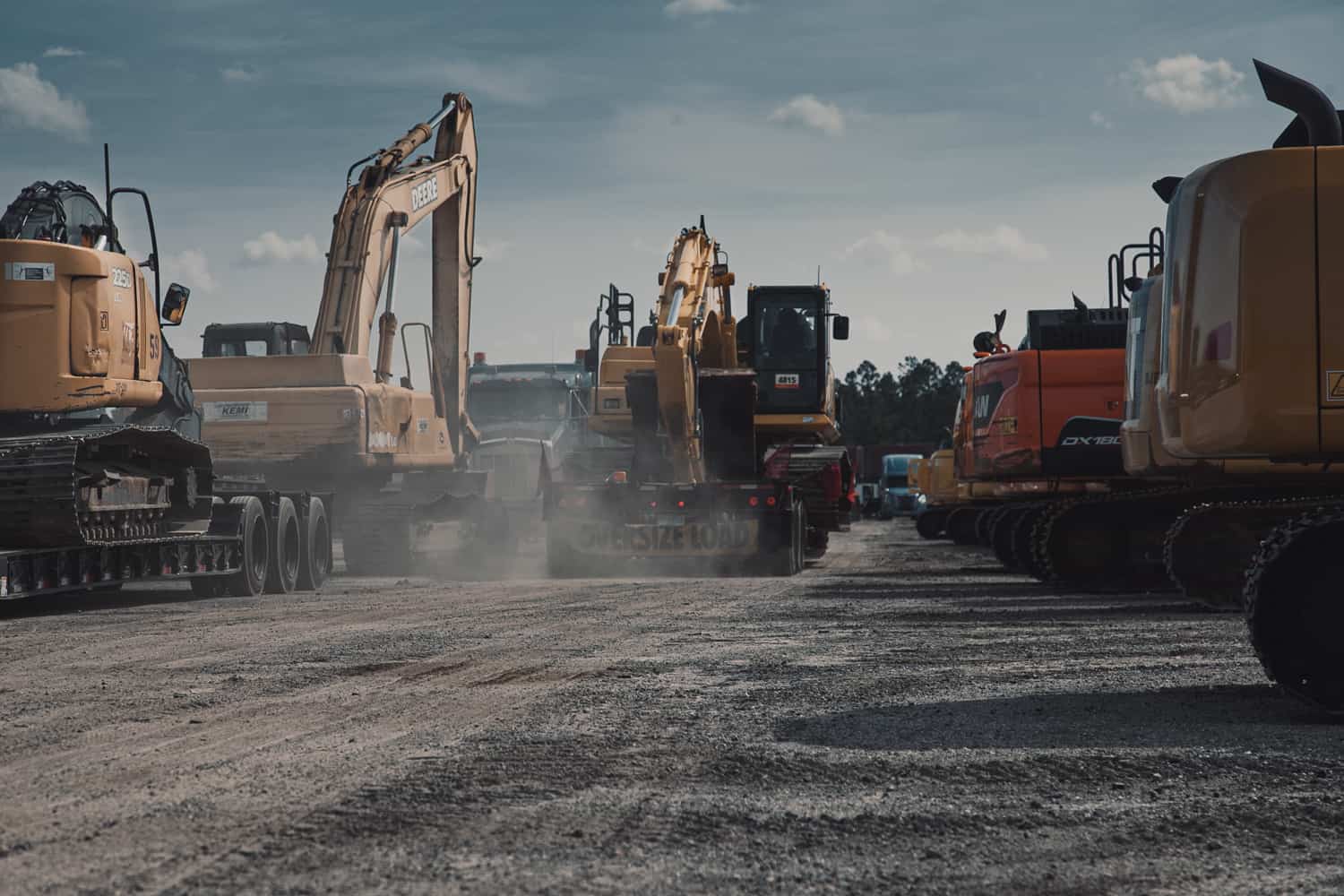 Transport providers that haul for VeriTread use the excavator dimensions and weight you provide to determine which trailer is right for your job. That means it's critical to supply them with accurate measurements of your machine when its prepped for transport, so that they know exactly what size bucket or linkage needs a special gooseneck lowboy and step deck trailers are commonly used for shipping medium-to-large sized machines like an excavators while mini excavation trucks have their own specifications in order to ensure optimal performance during haul time.
A major consideration when shipping machinery and attachments is their height on the trailer, any load over 13.5 feet tall will require a permit for transport. Lowboys are popular because they allow you to haul large hydraulic excavators without exceeding the maximum allowed width of 8.5 feet or requiring an escort vehicle like flag cars if your load exceeds 12' in size!
Before loading your excavator onto the trailer, make sure to securely any loose items that could fly away during transport. Get rid of anything you don't need in the cab and storage compartments before transporting it - personal belongings are a big no-no! Make sure doors, windows and hatches are closed
Let VeriTread Locate An Excavator Transport Company for You
We work with thousands of vetted and certified carriers that specialize in excavator transport.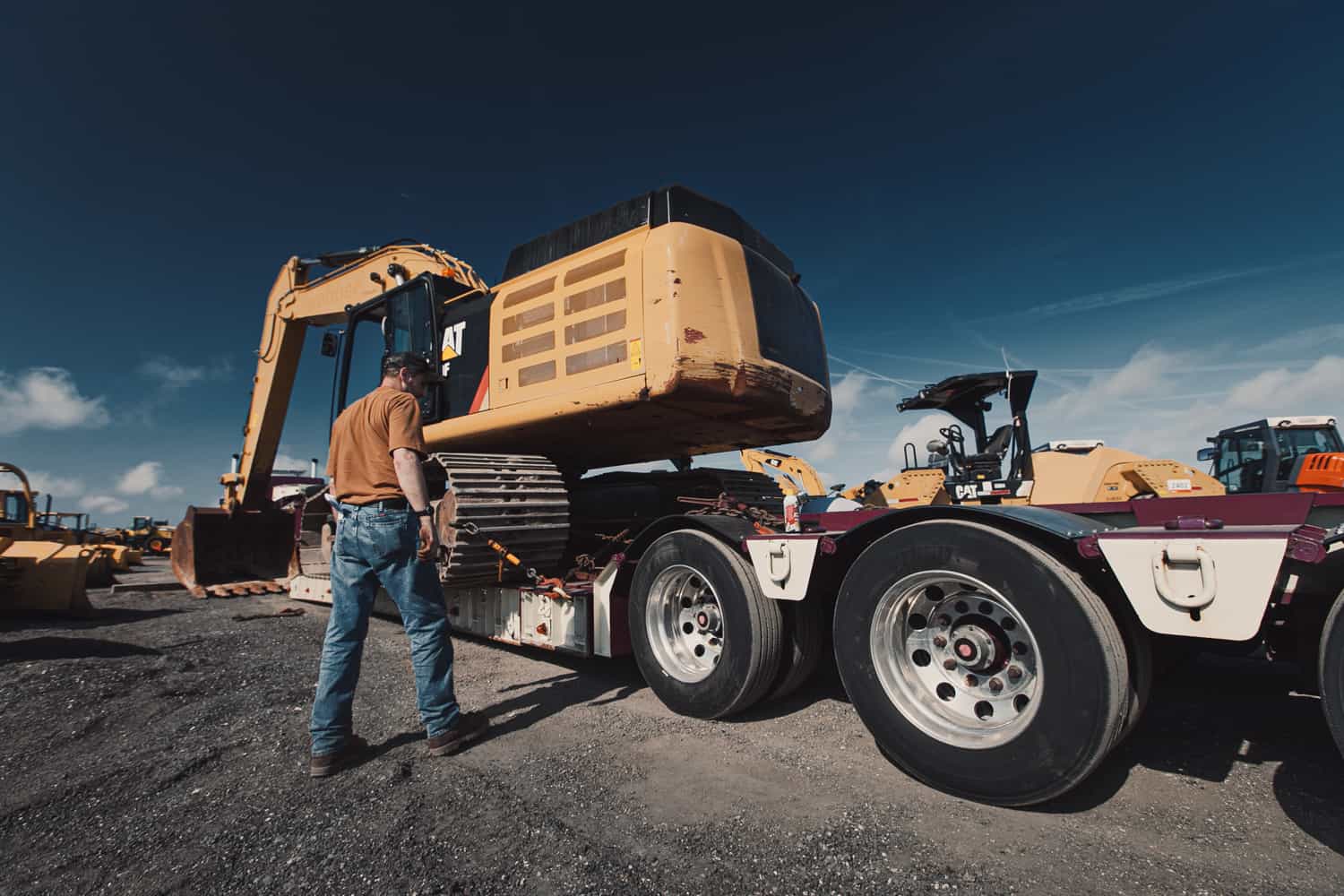 When shipping heavy equipment, it can be difficult and time-consuming to find the right transport provider to handle your load. Luckily, VeriTread is here for you! Our service connects shippers with qualified transport companies around the country who have extensive experience in transporting excavators along with other heavy machinery and oversize loads.
VeriTread is your total solution to have your excavator delivered to any destination in North America. Our versatile platform gives you everything you need to quickly receive trusted quotes, manage your own shipment, or connect you with our full service brokerage team. We supply everything for a stress-free experience, including built-in equipment transport dimensions, expert advice, and cost-saving tips. We provide more detail in fewer steps, leading to better rates, less questions, and a more accountable transportation experience. It's not just easier, it's better and more complete.
Transport Construction Equipment With VeriTread