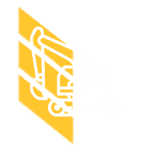 Tell us about your freight. Provide details about what you need shipped, where it is and where it is going.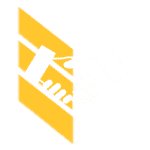 CONNECT WITH A CARRIER
Get Bids from Vetted Carriers and decide a transport provider for yourself, or book instantly and we'll match you with a qualified transport company.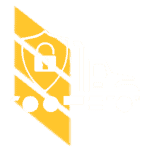 SIT BACK & RELAX
We've partnered with experienced and insured transporters so you know your equipment is in good hands.
What is a Forklift?
We work with thousands of vetted and certified carriers that specialize in construction transport.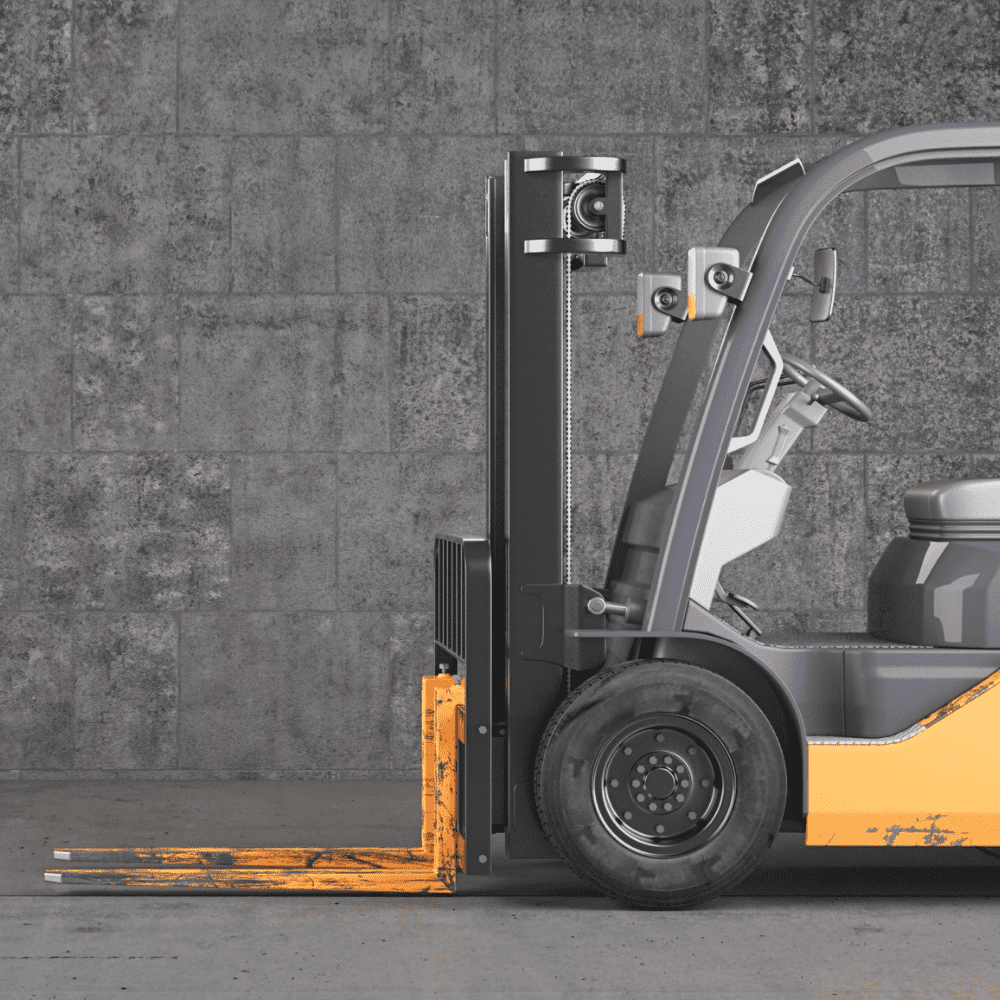 Forklifts are industrial and construction machinery that comes in a variety of configurations and sizes. Forklifts are rated for loads at a specified maximum weight and a specified forward center of gravity.
An important aspect of forklift operation is that it must have rear-wheel steering. While this increases maneuverability in tight cornering situations, it differs from a driver's traditional experience with other wheeled vehicles. While steering, as there is no caster action, it is unnecessary to apply steering force to maintain a constant rate of turn.
Another critical characteristic of the forklift is its instability. The forklift and load must be considered a unit with a continually varying center of gravity with every movement of the load. A forklift must never negotiate a turn at speed with a raised load, where centrifugal and gravitational forces may combine to cause a tip-over accident. The forklift is designed with a load limit for the forks which is decreased with fork elevation and undercutting of the load. A loading plate for loading reference is usually located on the forklift. A forklift should not be used as a personnel lift without the fitting of specific safety equipment, such as a "cherry picker" or "cage".
Forklifts are a critical element of warehouses and distribution centers. It is considered imperative that these structures be designed to accommodate their efficient and safe movement. In the case of Drive-In/Drive-Thru Racking, a forklift needs to travel inside a storage bay that is multiple pallet positions deep to place or retrieve a pallet. Often, forklift drivers are guided into the bay by guide rails on the floor and the pallet is placed on cantilevered arms or rails. These maneuvers require well-trained operators. Since every pallet requires the truck to enter the storage structure, the damage is more common than with other types of storage. In designing a drive-in system, the dimensions of the fork truck, including overall width and mast width, must be carefully considered.
Transporting your Forklift
Tips, Tricks, and Things You Should Know.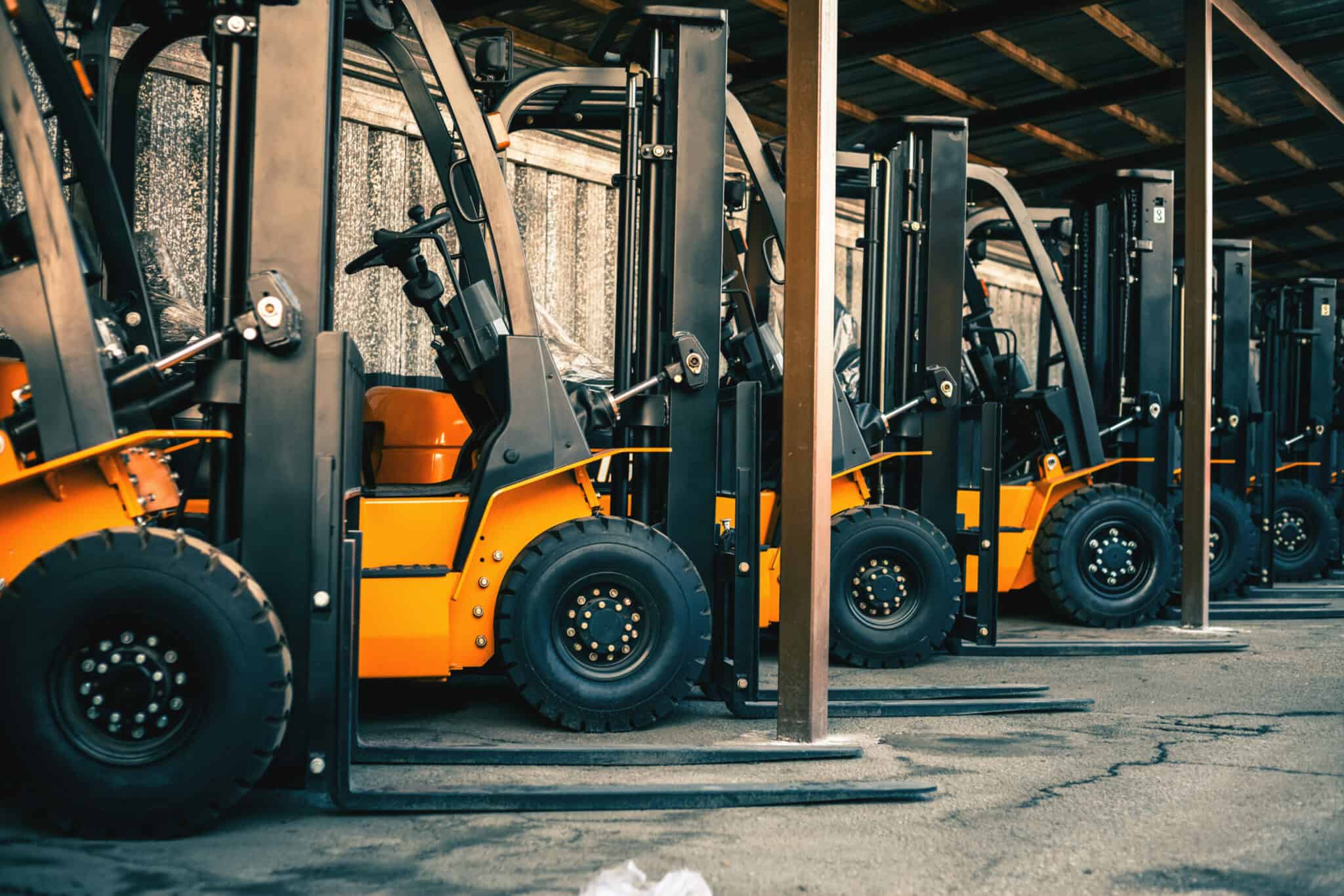 Forklifts are a valuable addition to many job sites, lifting and moving materials with precision and efficiency. They can often take the place of more expensive equipment like cranes for smaller projects because they don't need such a wide space or specialized personnel to operate them. However, these machines aren't particularly well-suited for transport due in part that they lack both legal means (they're not street legal) as well as necessary speed (their max speed is 12 miles per hour). In addition, operating weights that can easily top 10,000 pounds have awkward dimensions which make it difficult on ramps/inclines greater than 10%.
Whether transporting a warehouse forklift, pallet jack, or rough-terrain forklift you will want to start by checking the machine's rated operating weight. From there, depending on your needs and desired transport characteristics, you can select a trailer with ramps that meet these standards. Many manufacturers offer specialty trailers for carrying this load which features low loading points and heavy-duty ramps to accommodate safe procedures of transportation.
Haulers typically back the forklift onto a trailer so that its forks point to the rear, preventing them from potentially penetrating truck cabins in collisions. Before loading your forlift onto the trailer, make sure to securely any loose items that could fly away during transport. Get rid of anything you don't need in the cab and storage compartments before transporting it - personal belongings are a big no-no! Make sure doors, windows and hatches are closed & latched. Once loaded on trailers, sturdy chocks are used and secured with chains around four points of anchoring for maximum stability against collision-related accidents during transit.
Let VeriTread Locate A Forklift Transport Company for You
We work with thousands of vetted and certified carriers that specialize in forklift transport.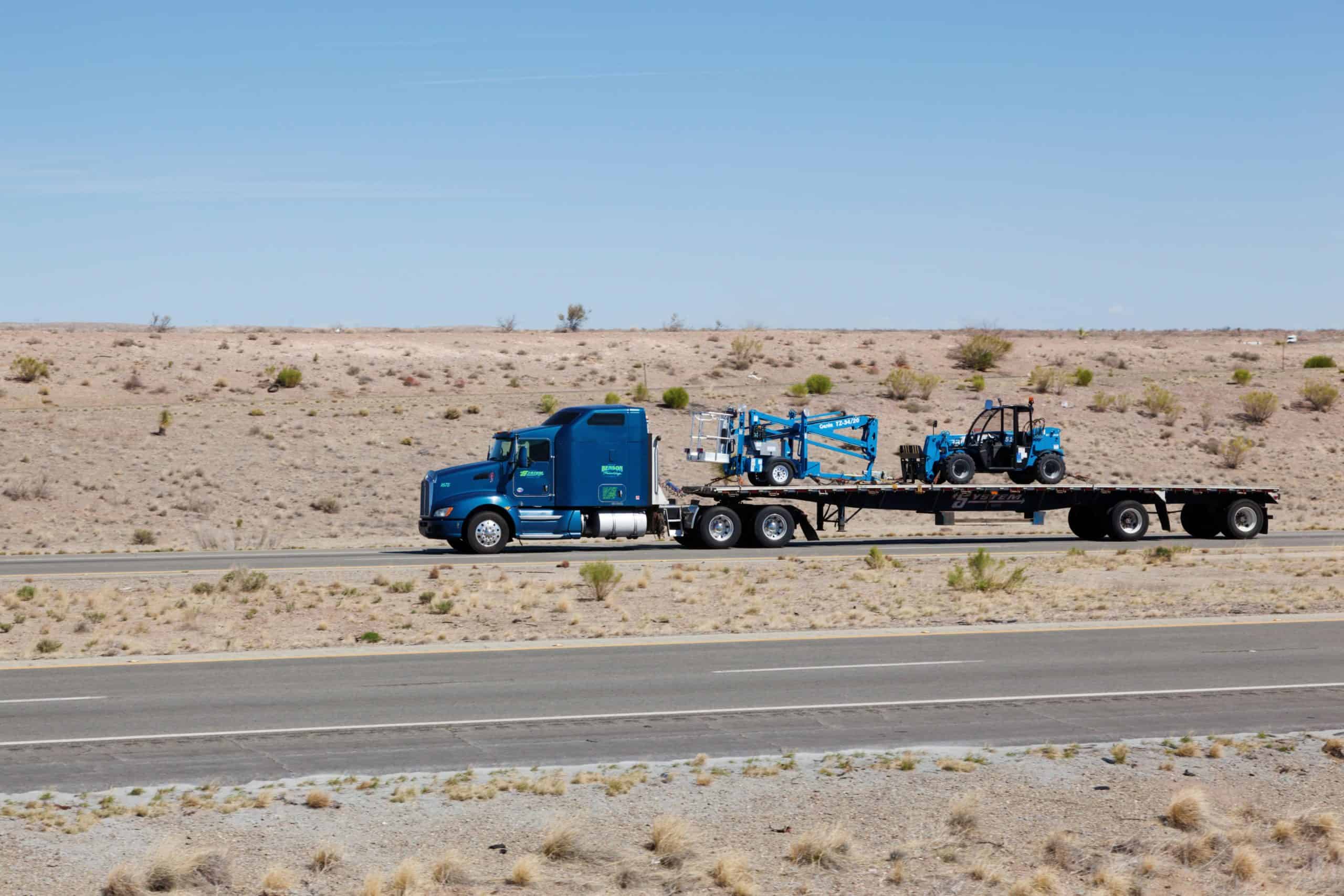 When shipping heavy equipment, it can be difficult and time-consuming to find the right transport provider to handle your load. Luckily, VeriTread is here for you! Our service connects shippers with qualified transport companies around the country who have extensive experience in transporting forklifts along with other heavy machinery and oversize loads.
VeriTread is your total solution to have your forlifts delivered to any destination in North America. Our versatile platform gives you everything you need to quickly receive trusted quotes, manage your own shipment, or connect you with our full service brokerage team. We supply everything for a stress-free experience, including built-in equipment transport dimensions, expert advice, and cost-saving tips. We provide more detail in fewer steps, leading to better rates, less questions, and a more accountable transportation experience. It's not just easier, it's better and more complete.
Transport Construction Equipment With VeriTread