VeriTread MarketPlace – Help Yourself
We make it easy for anyone who wants to manage their own freight. Our proprietary technology can have your freight listed in under one minute. Once listed, VeriTread notifies highly rated transport providers who are properly bonded, licensed, and insured to submit competing bids and freight quotes to ensure the best service at the best price.
Once you select a transport company, we put you in direct communication with them. Should you need assistance in understanding your freight shipping quote, the experts at VeriTread can help you with any questions or concerns. Gain peace of mind knowing VeriTread has done all of the heavy lifting for you.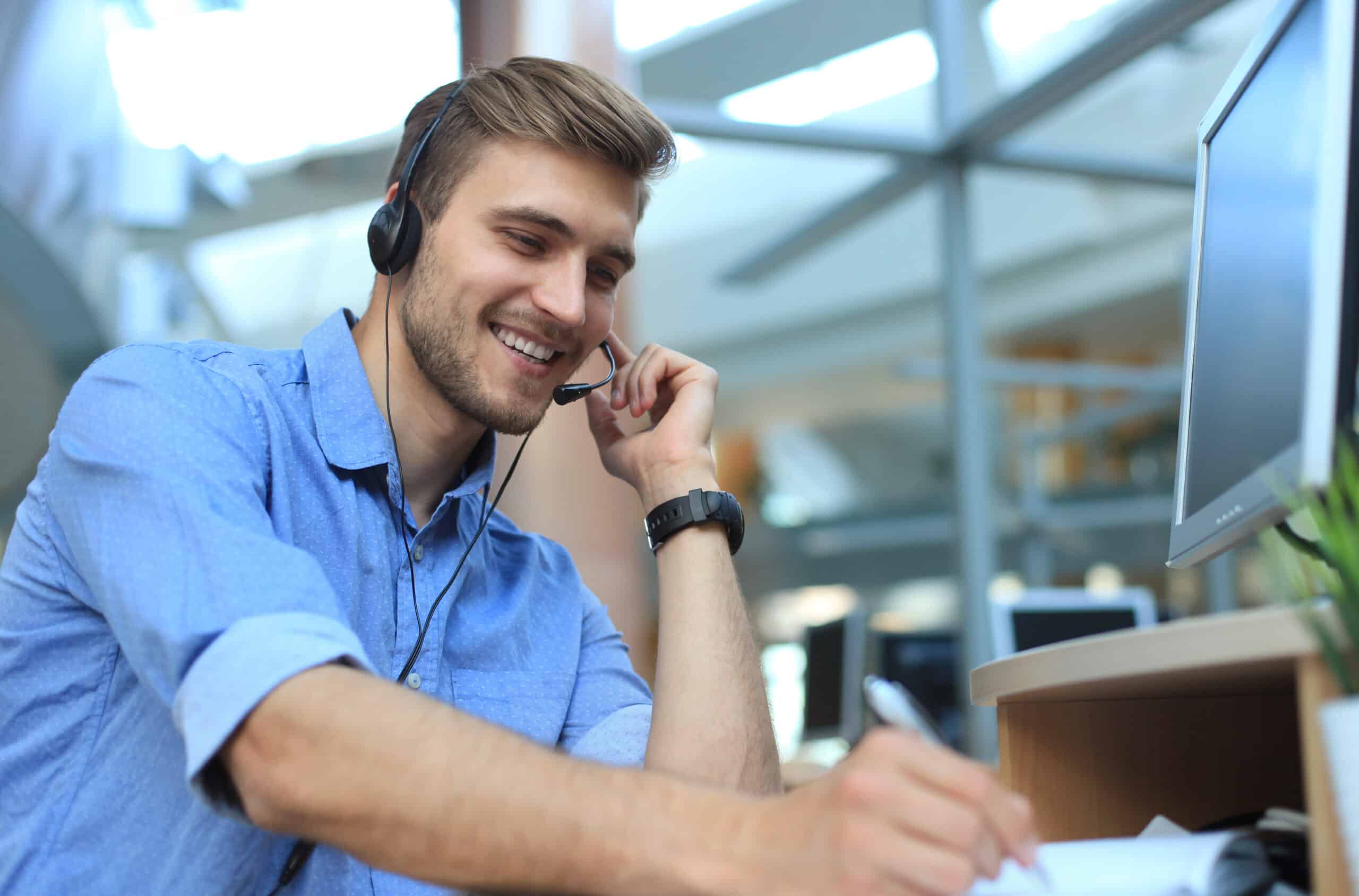 VeriTread Exchange – Let Us Handle It
Sometimes you need the experts to handle the freight for you. Busy schedules, tight deadlines, project freight, or multiple shipments can sometimes be better serviced by the professionals. That is why VeriTread created VeriTread Exchange. Our full-service brokerage is comprised of dedicated logistics professionals who will handle all the transportation details, from pickup to drop-off, while providing the highest level of customer service and communication. Let us handle it all from start to finish. Get a free shipping quote today!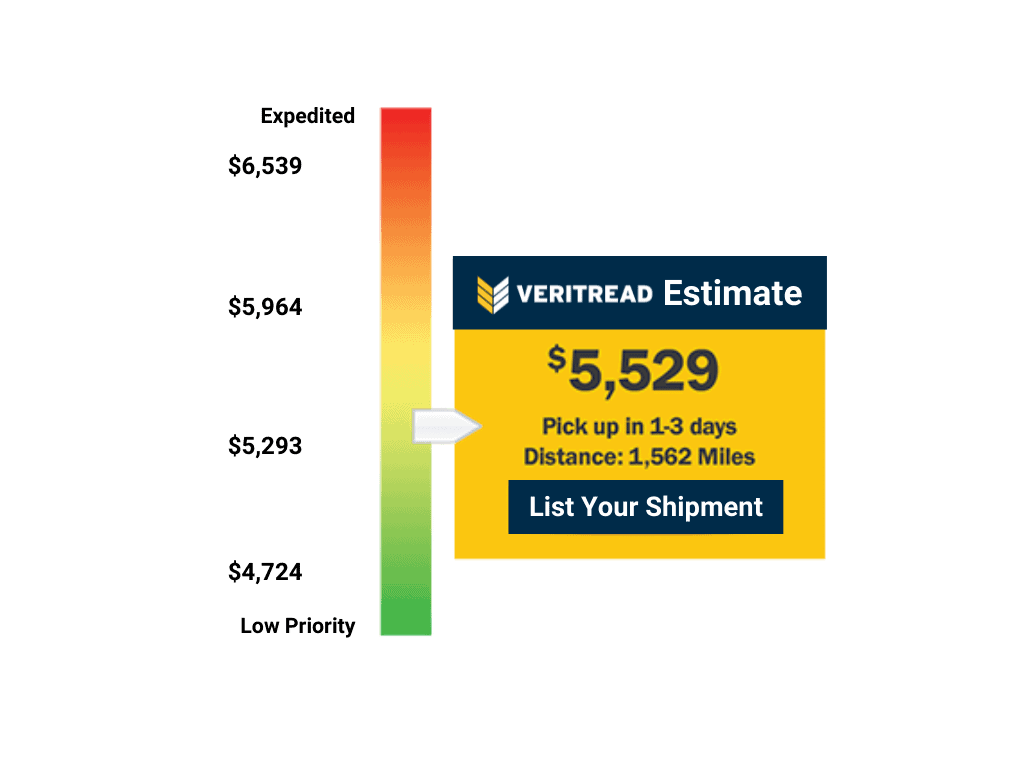 VeriTread's Freight Estimator
VeriTread's proprietary Freight Estimator saves time by fully automating the complex estimating process. As the only estimating tool built around actual costs, fast and reliable freight estimates are now just a click away. Estimator has delivered over 3 million electronic estimates, with excellence in customer satisfaction.
We give you machine diagrams, specs, and instant freight estimates in seconds. All you need to know is your machine's make, model, pickup, and drop-off city, state, or zip codes. We take care of the rest. Learn more!