Freight Management Solution for Equipment Dealerships, Manufacturers, & Government Agencies.
Managed Enterprise Logistics. Simplified.
---
Build and manage your company's own closed loop transportation program for one flat monthly fee. VT for Business reduces the costs, risk, and service challenges faced by high volume transportation managers. Our freight management software is built on cutting edge technology, time-tested relationships, and rock-solid freight management disciplines.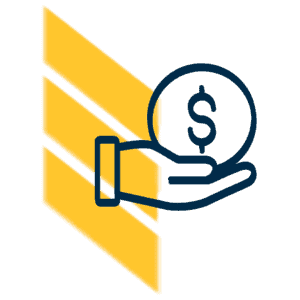 Increase efficiencies, improve truck utilization, and (optionally) get more competitive bids faster and with less business risk. The average equipment distributor saves up to 31%.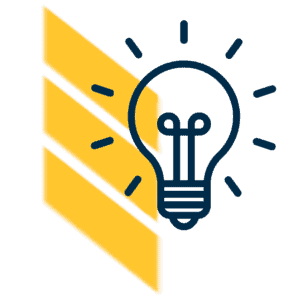 Gain Control & Visibility
Make fully informed business decisions in key areas like price, vendor selection, & service levels. Easily enforce centralized freight management disciplines enterprise-wide.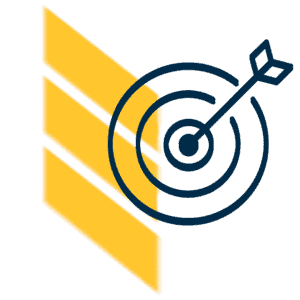 Work only with your pre-approved vendors. Automate compliance management, insurance tracking, and performance monitoring.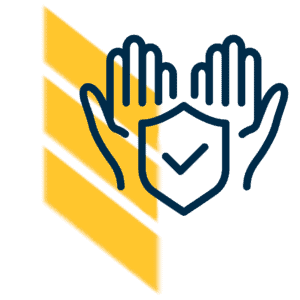 Do the things you do most often faster and in fewer steps. All of the critical tasks have been fully automated. It is not just easier, it is better and more complete.
Learn How You Can Save up to 31% on your Annual Freight Bill
---
Centralize Freight Activities
Automate / Standard Process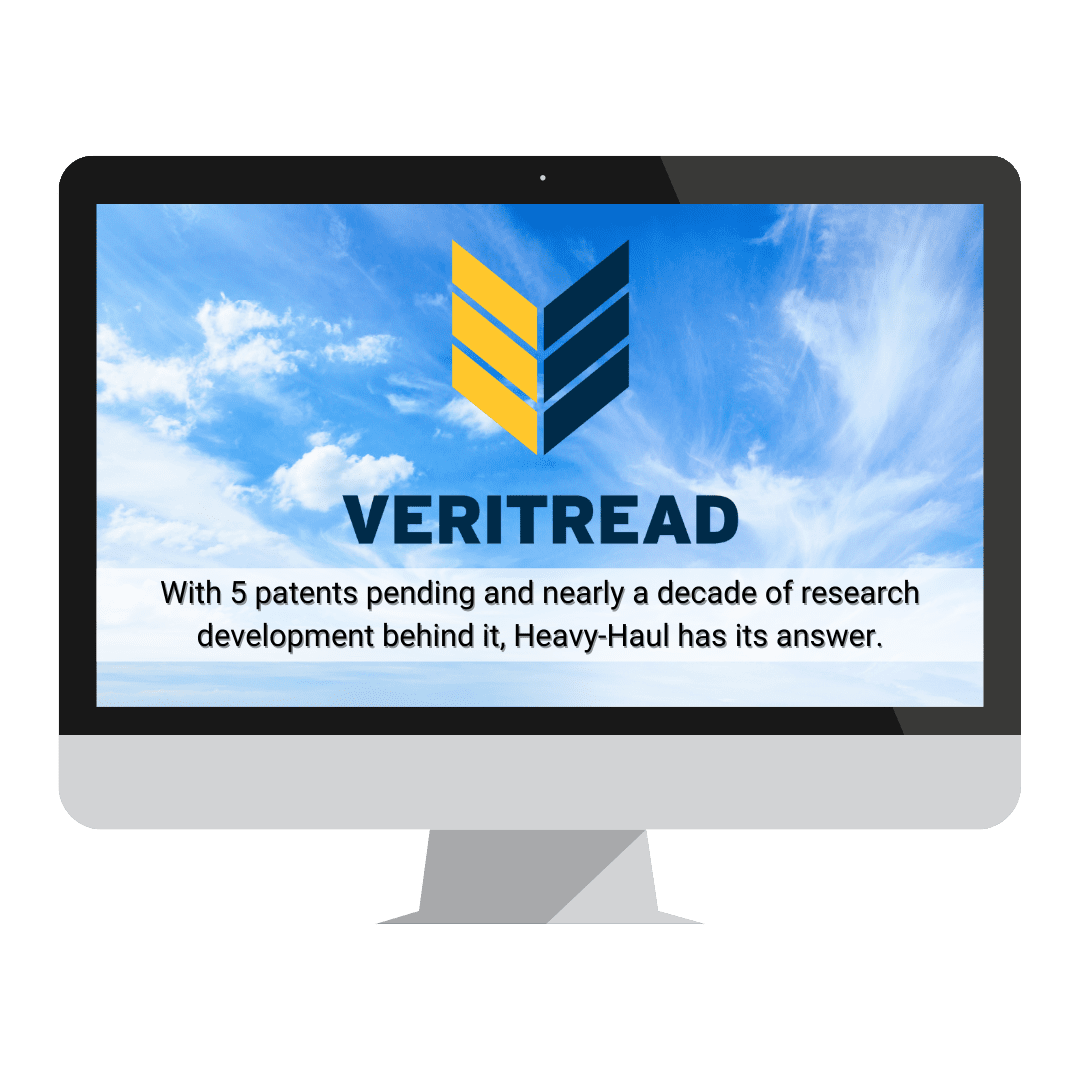 The New Era in Heavy-Haul Transport
Bid Management
$1.7M
Average savings per dealerships rental house, manufacturer or large contractor
31%
Potential freight cost savings in year 1
Features that Help You Deliver
---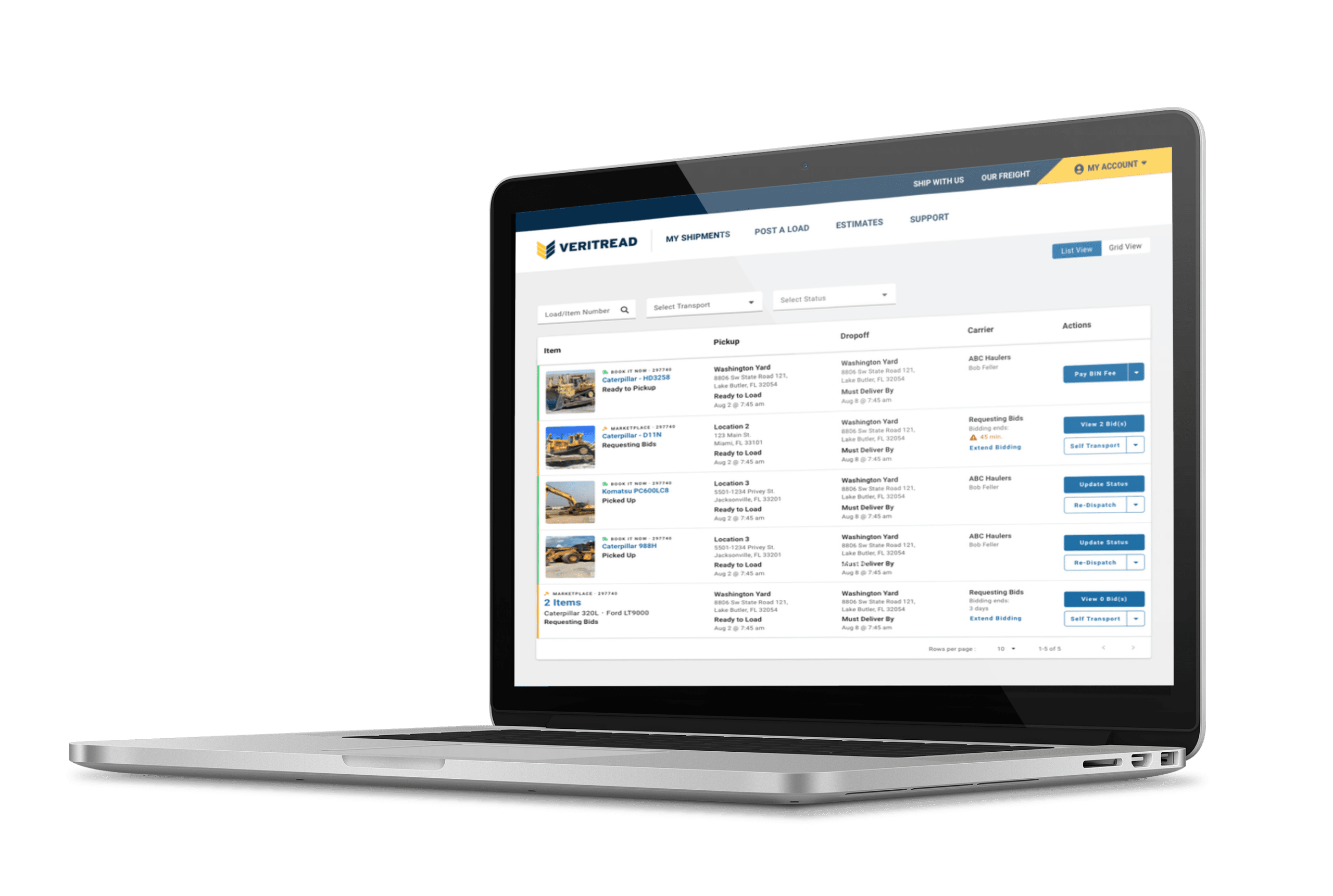 This central location is where you track, manage, and edit your shipments. Quickly see your enterprise's full freight picture from a single view. This leads to better decision making, improved truck utilization, and the ability to spot backhaul opportunities. You gain all of the visibility and benefits of centralized freight management with the convenience and flexibility of decentralized (branch-level) control.
Learn more about Shipper Control Center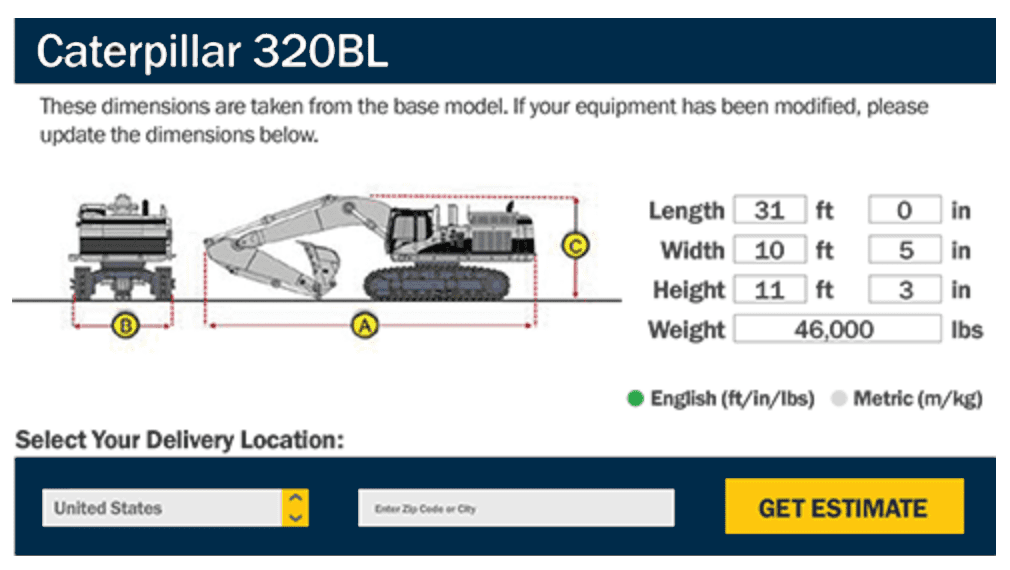 The Specification Database contains detailed transportation dimensions for over 55,000 pieces of equipment — the largest database of its kind. We catalog and maintain your entire inventory so that you can spend less time hunting equipment dimensions. We also catalog packing lists, multiple machine configurations, and other critical, yet hard to find information.
Learn more about Specs Database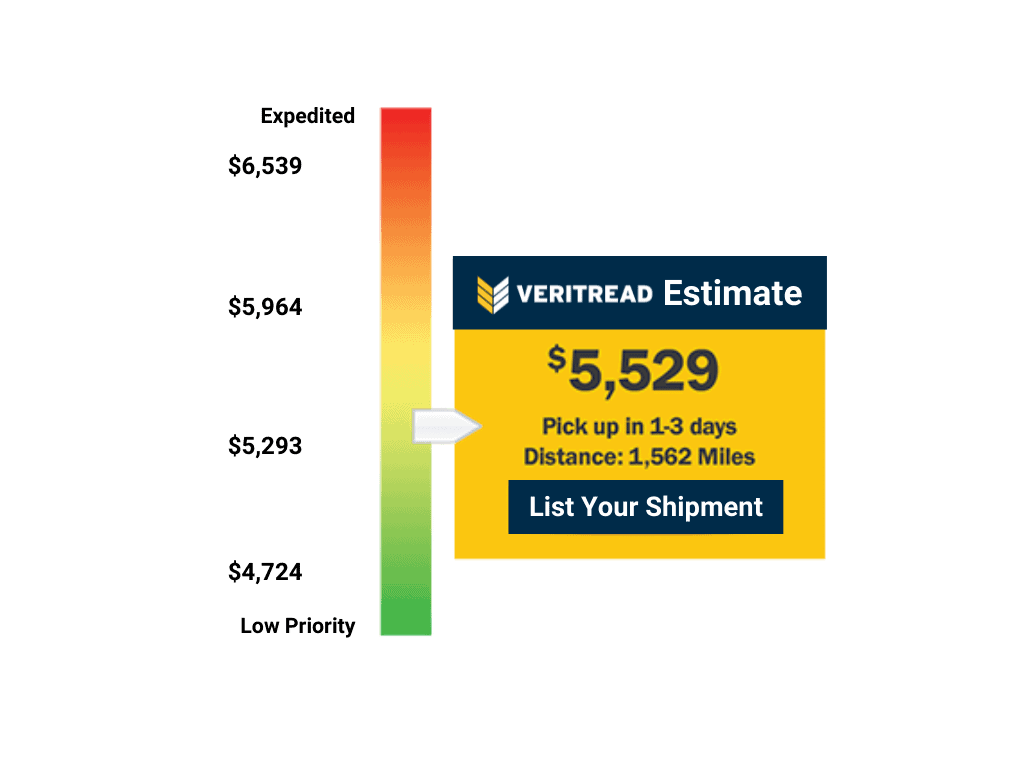 The Freight Estimator saves time by fully automating the complex task of getting freight estimates. As the only tool built around actual carrier costs, fast and reliable freight estimates are just a click away. This will enable you to be more responsive to your customers and close deals faster and with greater certainty.
Learn more about Freight Estimator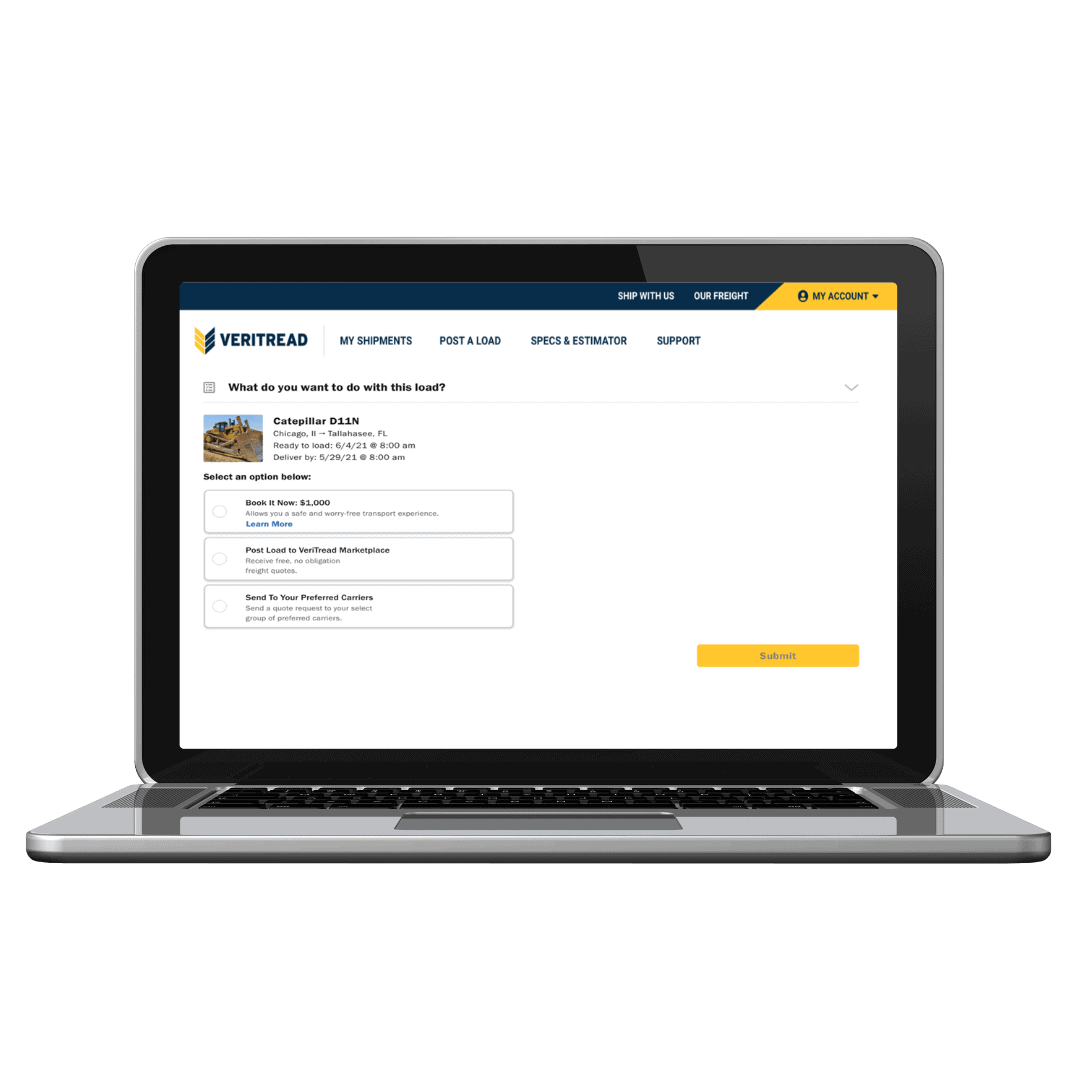 Our Business tool gives you the flexibility to balance your service and price requirements on a deal by deal basis. You can directly dispatch to one vendor (or company owned truck), request multiple blind bids, or even start a freight auction. Engage your own pre-approved service providers on your terms.
Explore your Decision Tools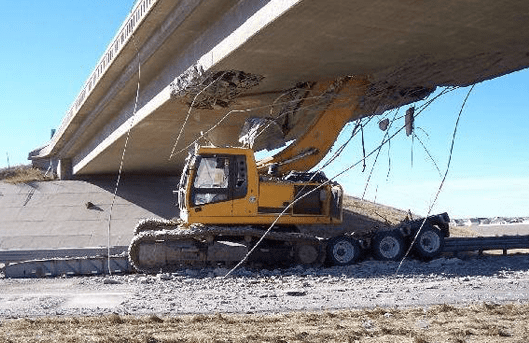 VeriTread provides real time insurance tracking for your approved vendors, as well as validating FMCSA compliance. Easily set company specific compliance thresholds that are automatically enforced at the point of dispatch. Gain peace of mind knowing that every detail has been documented and a formal shipping contract has been securely archived for easy retrieval.
Learn more about your Dashboard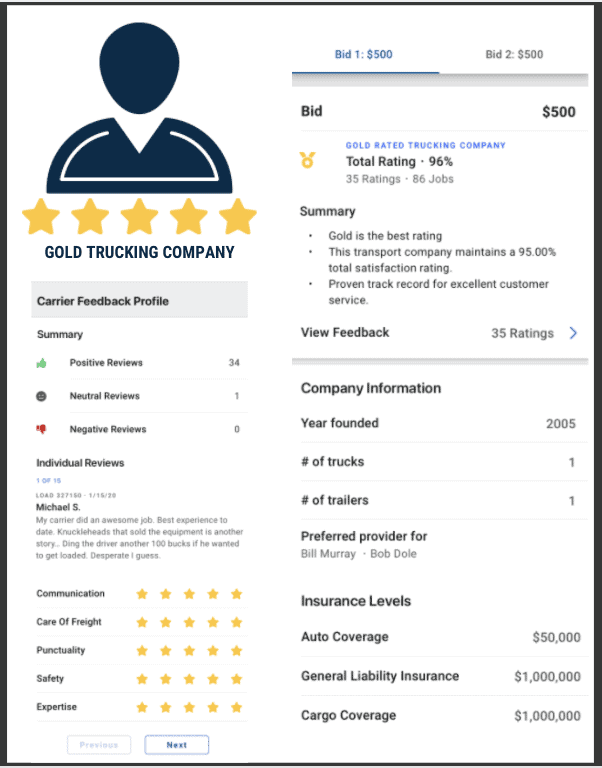 Next Level Decision Tools
VeriTread meticulously catalogs every vendor in order to understand their exact capabilities and service geographies. Combine this with detailed performance statistics and you get a highly accurate snapshot of a vendor's capabilities and service record. This ensures fair and straightforward dealings and the highest level of accountability in the industry.
Explore your Decision Tools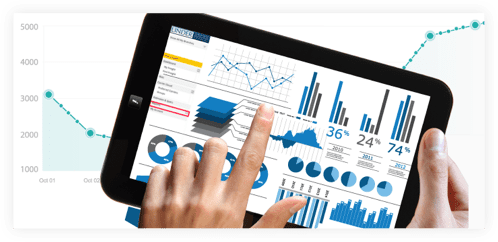 Analytics & Integration Services
Improved analytics will allow you to better align capacity with demand, boost efficiency, and improve your overall transportation operation. VeriTread can be easily integrated with your company's accounting or inventory management system, so that your workflow is seamless and your cost capture is accurate and timely.
Learn more about your Dashboard
---
Gain a competitive advantage by harnessing the power of the industry's most advanced transportation solution.