What Is A Partial Shipping Load?
Tips, Tricks, and Things You Should Know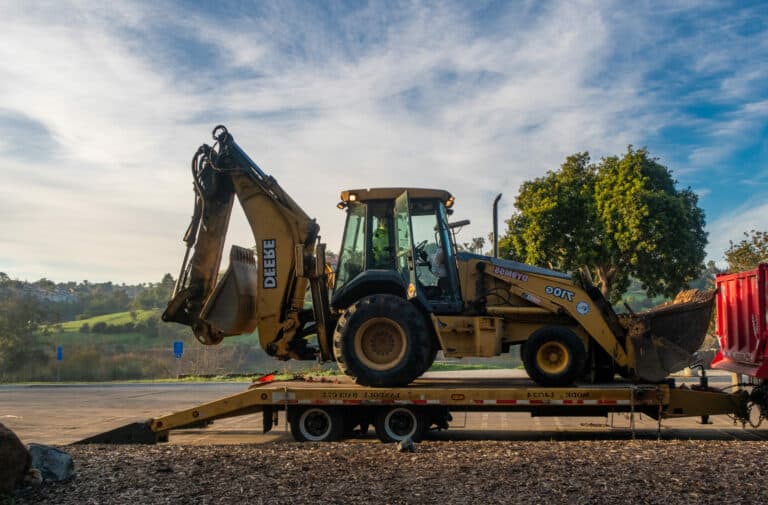 What is a Partial Truckload Shipping?
PTL - Partial truckload (PTL) freight is any shipment that doesn't fill an entire trailer or truckload. Partial truckload freight fills the gap between LTL shipping and full truckload (TL) cargo. Any shipment that doesn't fill an entire trailer and is not defined by freight class is considered a partial truckload. You can find PTL loads as light as 8,000 pounds or as heavy as 25,000 pounds. These loads are usually between 6 and 18 skids, much less than the 26-pallet space capacity of a standard 53′ trailer. PTL freight might include bulky but non-uniform cargo such as equipment, machinery, vehicles, and other items that are not very dense but take up lots of space like construction materials.
As you can tell, to fully understand PTL shipping, we need to also outline 2 other types of shipping: Truck Load (TL) and Less Than Truck Load (LTL):
TL – Truck Load
Full truckload shipping is a type of freight that means a single truck is filled with a single company's shipment. Not only the costliest type of shipping, but it's typically the most efficient. The reason is that the transit time is less, and the shipment isn't unloaded before its destination, being that there are no other unloading stops. This type of shipping is typically utilized by established companies that require a hefty amount of shipping. They tend to use TL if they're shipping 20,000 pounds or more and don't mind paying the extra cost for faster delivery time.
LTL – Less Than Truckload
You may have come across the term less-than-truckload shipping. LTL is different from a partial truckload because it typically involves pallets not equipment or machinery and is mixed with other shippers' pallets to fill the space in a trailer. The weight is usually between 0 to 10,000 pounds per shipment. LTL isn't keen on onboarding cargo with pour dimensional weight (when the package has large dimensions but the contents themselves weigh very little). Carriers can save shippers money by offering a reduced price by filling a truck with different shipments all heading to the same destination. The major drawback is more stops increases transport time and the likelihood of freight damage. These factors can be largely mitigated by using an experienced LTL carrier.
PTL loads have some unique advantages for shippers:
• One truck required - Most partial truckloads move point-to-point, so you don't need to organize more than one truck to transport a shipment. This results in freight cost savings
• Less freight handling - Because there is little to no transfer, the loading and unloading are minimal, significantly reducing the risk of cargo damage.
• Fewer stops - With minimal transfers, less time is spent at the docks and more time is spent on the road resulting in faster transport times.
• No freight classes - Not having to register for freight classes minimizes or eliminates paperwork, hassle, and potential red tape. Because drivers don't have to check paperwork, the whole process is more straightforward: Pick this up, take it here, put it down, job done.
  Let VeriTread Locate A Partial Truckload Transport Company for You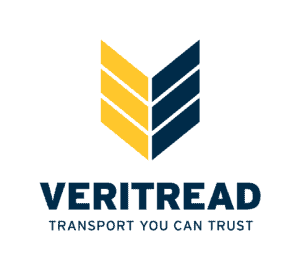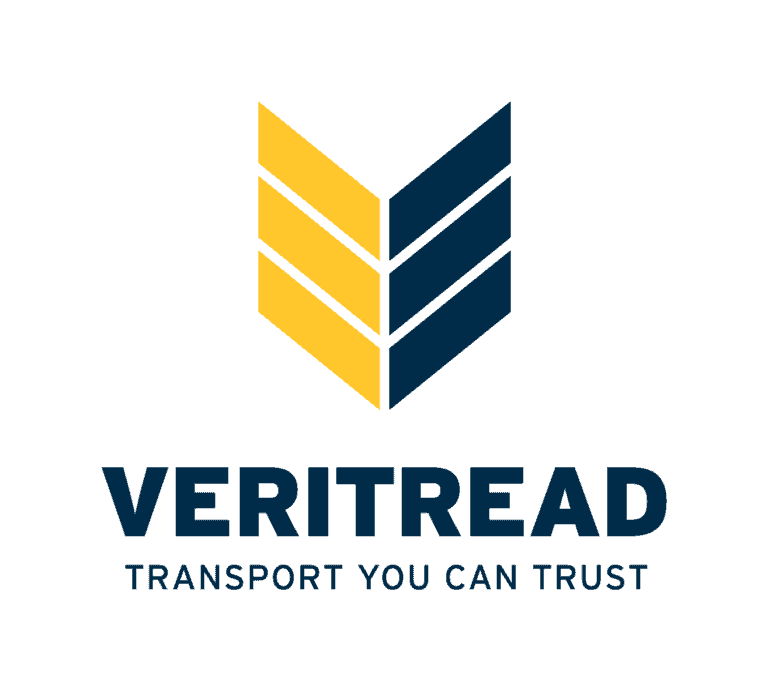 We work with thousands of vetted and certified carriers that specialize in partial trailer transport.
When shipping heavy equipment, it can be difficult and time-consuming to find the right transport provider to handle your load. Luckily, VeriTread is here for you! Our service connects shippers with qualified transport companies around the country who have extensive experience in transporting heavy haul freight along with other heavy machinery and oversize loads.
VeriTread is your total solution to have your freight delivered to any destination in North America. Our versatile platform gives you everything you need to quickly receive trusted quotes, manage your own shipment, or connect you with our full service brokerage team. We supply everything for a stress-free experience, including built-in equipment transport dimensions, expert advice, and cost-saving tips. We provide more detail in fewer steps, leading to better rates, less questions, and a more accountable transportation experience. It's not just easier, it's better and more complete.