How Drive Away Services Work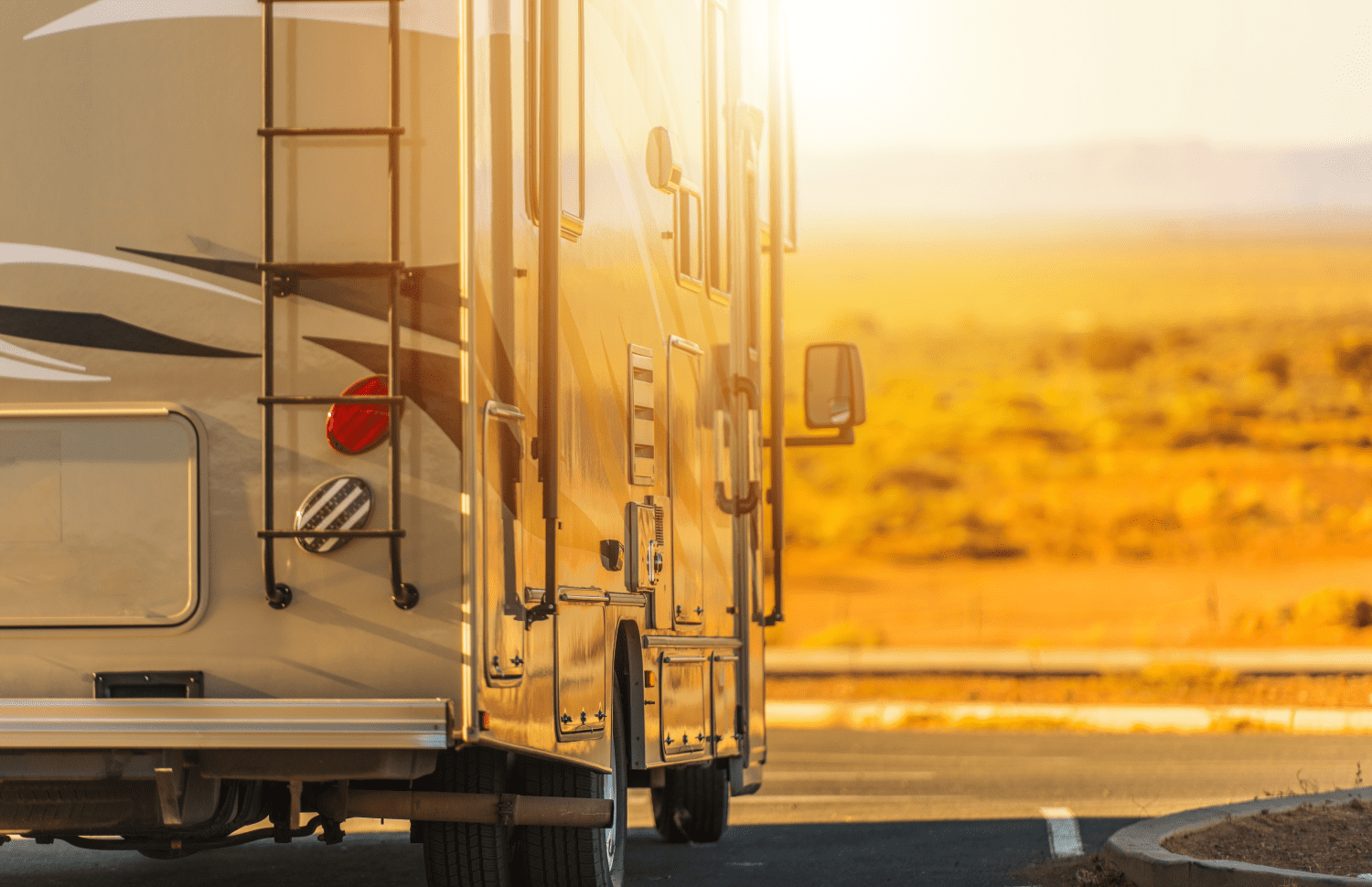 A drive away service, which offers drivers for hire to move a vehicle from point A to point B is often a more attractive alternative than driving the vehicle yourself. One advantage of this model over transport via trailer or freight hauler is lower cost; another benefit includes faster delivery time without any stops along the route as it's just one person and not multiple people with other cargo being transported with your goods.
Potential downsides include additional mileage for your vehicle, not to mention wear and tear, which depend on the distance the car, truck, or RV is to be driven. Price and time can also be a factor if you have multiple units to transport, as a drive away service might have to bring in additional drivers from other locations to accommodate two or more vehicles.
  Let VeriTread Locate A Drive Away Transport Company for You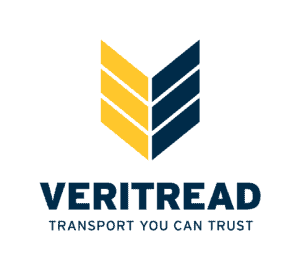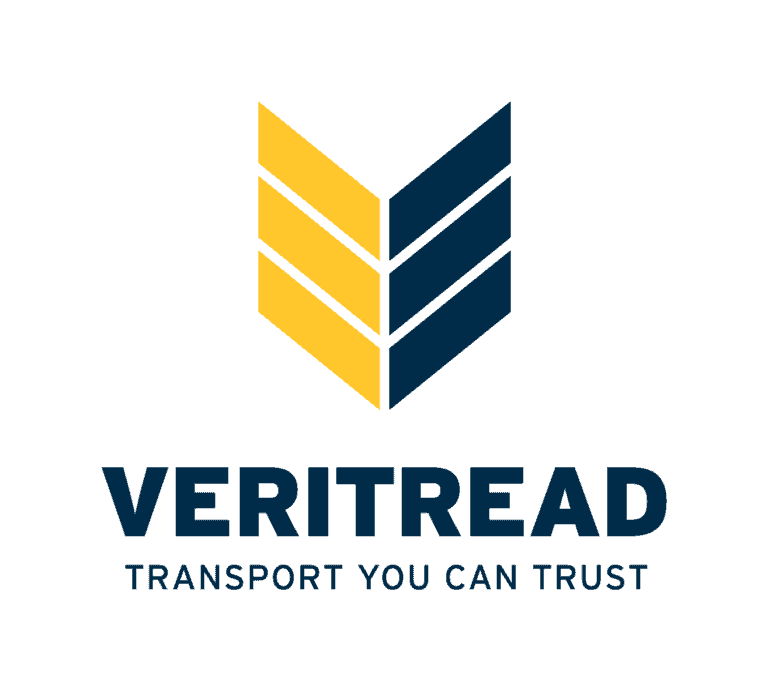 We work with thousands of vetted and certified carriers that specialize in drive away transport.
When locating a drive away service, it can be difficult and time-consuming to find the right transport provider to handle your load. Luckily, VeriTread is here for you! Our service connects shippers with qualified transport companies around the country who have extensive experience in drive away transport.
VeriTread is your total solution to have your freight delivered to any destination in North America. Our versatile platform gives you everything you need to quickly receive trusted quotes, manage your own shipment, or connect you with our full service brokerage team. We supply everything for a stress-free experience, including built-in equipment transport dimensions, expert advice, and cost-saving tips. We provide more detail in fewer steps, leading to better rates, less questions, and a more accountable transportation experience. It's not just easier, it's better and more complete.