Best Practices For Super Heavy Truck Hauling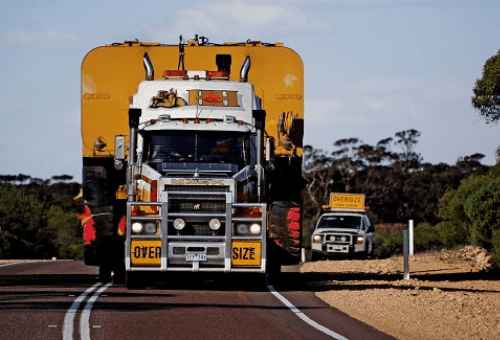 Super loads are hard to specifically define due to each state having its own regulations and guidelines. A generalized definition is any load exceeding the routine permit restrictions in terms of length, width, height, and weight. For example in Illinois, Anything over 120,000 lbs. on 6 axles or over 14'6" wide and 15' high shall be considered a super load. On the other hand, California defines a super load as loads exceeding 15' wide or 135' long or 17' high. The cargo could either surpass one or a combination of these limits depending on the state rules and regulations.
Safety is always the priority when it comes to loading, securing, and transporting super loads. Inadequate load securement and poor safety practices can lead to serious accidents, and or damage to the cargo and/or transport equipment causing you and the transport company to be put out of service for an extended period. In worst-case scenarios, serious injuries to the driver or bystanders can occur. Violations of road securement rules can also inflict hefty fines on the driver and the shipping company. This often includes negative reviews and lower ratings on driver's compliance, safety, and accountability
Finding the right equipment for your heavy equipment transport is the next step to a smooth and successful hauling process. To do this, you will need to know your exact cargo dimensions. This ensures proper loading, securement, weight distribution, and compliance with regulations. The transport company must also have properly maintained and serviced equipment to prevent break downs which might delay load transportation and delivery. The carrier should also inspect and clean the entire load of any debris that could fall off and damage the freight or other motorist.
Divisible and Non-Divisible Super Loads
Usually states prefer to have super loads divided and hauled by two trucks rather than being transported as one big cargo. Flatbed drivers will not be granted permits for any cargo that is reasonably divisible. Non-divisible loads are defined by the FHWA as any load or vehicle exceeding applicable length or weight limits which, if separated into smaller loads or vehicles, would:
• Compromise the intended use of the vehicle, i.e., make it unable to perform the function for which it was designed
• Destroy the value of the cargo or vehicle.
• Require more than 8 work hours to dismantle using appropriate equipment. The applicant for a nondivisible cargo permit has the burden of proof as to the number of work-hours required to dismantle the cargo.
This makes sense. Large pieces of machinery cannot be trivially disassembled, nor can the structural integrity of a frame be maintained if it is cut in half only for transport. Yet if you need to transport 100,000 lbs of oil pipe and you are on a tight schedule – you likely can easily ship 80,000 lbs and 20,000 lbs without requiring a permit.
Super Loads Regulations and Permits
The lead time required to process applications will also vary from state to state. Certain states may also have specific requirements for transporting the load beyond surveys, permits, and pilot cars. Other requirements can include route planning with input from utility companies, bridge analysis to ensure loads won't compromise the structures, and even providing a sketch of the load complete with axle, tire, and dimension details. Familiarize yourself with state limits and consult government officials to ensure you tick all the necessary boxes.
  Let VeriTread Locate A Superload Transport Company for You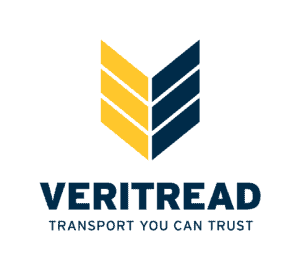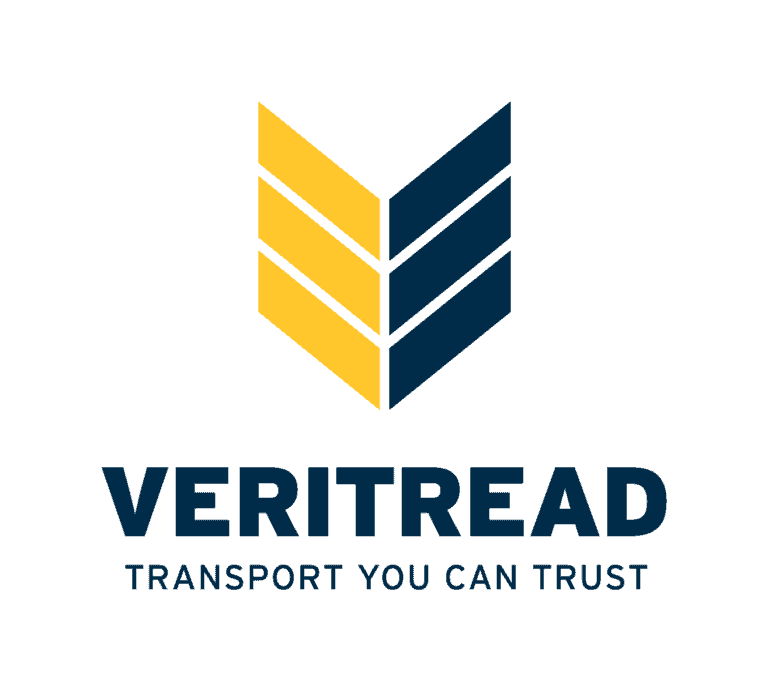 We work with thousands of vetted and certified carriers that specialize in superload transport.
When shipping heavy equipment, it can be difficult and time-consuming to find the right transport provider to handle your load. Luckily, VeriTread is here for you! Our service connects shippers with qualified transport companies around the country who have extensive experience in transporting heavy haul freight along with other heavy machinery and oversize loads.
VeriTread is your total solution to have your freight delivered to any destination in North America. Our versatile platform gives you everything you need to quickly receive trusted quotes, manage your own shipment, or connect you with our full service brokerage team. We supply everything for a stress-free experience, including built-in equipment transport dimensions, expert advice, and cost-saving tips. We provide more detail in fewer steps, leading to better rates, less questions, and a more accountable transportation experience. It's not just easier, it's better and more complete.