SIGN UP WITH THE HEAVY HAUL LEADER
The Industry's Best Paying Oversize & Wide Load Freight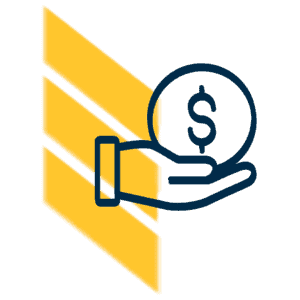 When you complete a profile on VeriTread, we learn detailed information about your equipment, your capabilities, and the areas you service. We combine this information with our patent pending freight matching technology to proactively find you the best paying freight available. VeriTread is reserved only for carriers, brokers, and forwarders, who are properly bonded, licensed, and insured which reduces overall risk as well as keeps rates at a fair and profitable level.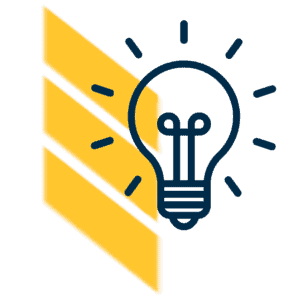 Simplicity Comes Standard
You don't have to be an expert to be an expert. Our patented technology gives you everything you need to know. Integrated dimensions, machinery weights, direct communication with shippers, trailer & permit requirements. This creates a more predictable carrier experience by clearly identifying all of the industry secrets and insider knowledge required to efficiently transport large items.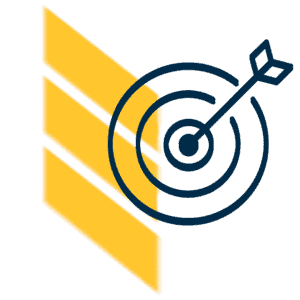 VeriTread has 100's of loads that you won't find anywhere else. Every day new freight is listed from companies such as Caterpillar, Komatsu, John Deere, United Rentals, Ritchie Bros, and IronPlanet along with individuals looking for companies like you. VeriTread connects you with the best paying freight and biggest names in the business.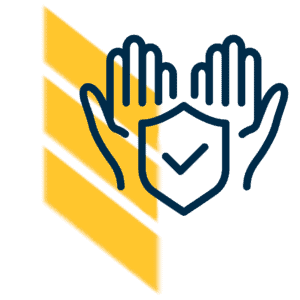 Set how and when you get paid. Keep everything you make. VeriTread does not charge freight transaction fees or subscriptions to asset based carriers. Our exclusive rating and feedback system enables quality carriers to grow their business substantially while not having to worry about always being the lowest market price. We are committed to quality carriers in order to deliver the industry's best transport experience.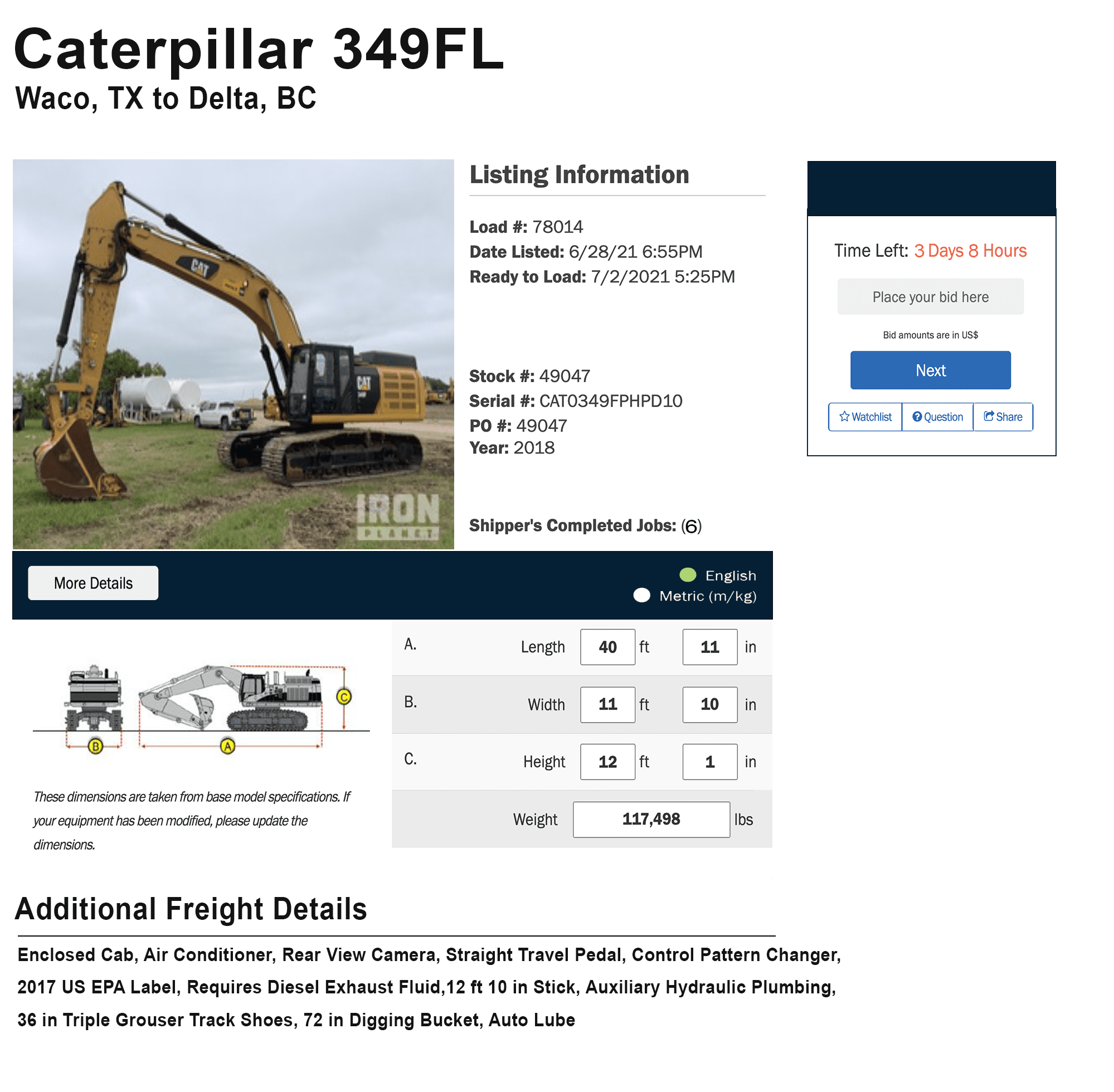 More Freight - Less Hassle
---
With over a decade of hands-on experience behind us, VeriTread has developed a seamless workflow and standardized process that previously had been missing from the heavy haul industry. Every VeriTread generated form and email has been meticulously designed to set clear expectations and assign responsibility in a way that minimizes finger-pointing and unexpected surprises.
We believe in exceptional service, fair fees, and a non-negotiable commitment to honesty and integrity. We demand this from our business partners as well as ourselves. If you have any questions or need more information before joining as a transport service provider, please contact us and we will happily answer all questions.