Hot Shot Transport
Tips, Tricks, and Things You Should Know.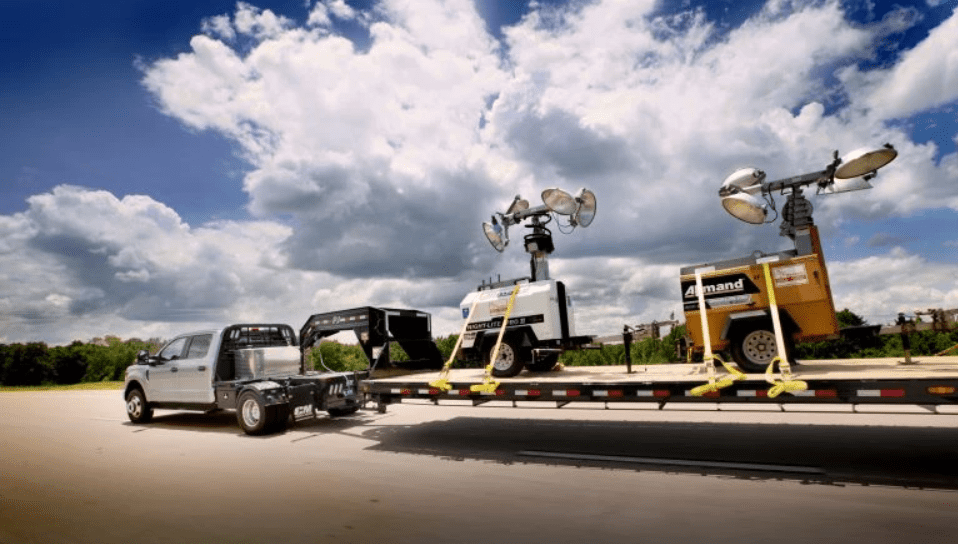 What is Hot Shot Trucking?
When shippers and brokers have relatively small loads that need to be delivered quickly, they call upon the services of hot shot truckers. These types of loads first became common making runs between oil part manufacturers and the oilfields. Now, these drivers and operators specialize in delivering time-sensitive, project-critical loads like agricultural equipment, construction equipment and materials, heavy machinery, and more. Hot shot drivers typically operate super-duty pickups with trailers rather than heavy-duty, Class 8 semis. The most common type of hot shot trucks are Class 3 to Class 6 medium-duty models ranging from 10,001 pounds (roughly 4500 kilograms) to 26,000 pounds(11800 kg).
You might be asking what the difference is between hot shot trucking and expedited freight. Both are about speed, right? While both jobs are all about getting loads quickly to where they need to go, there are some differences. Hot shot truckers drive smaller loads in smaller trucks to deliver heavy equipment. Usually, hot shot drivers find their loads on load boards. On the other hand, expedited shipping means delivering loads faster than they're usually sent. The equipment varies, and expedited shipping vehicles are always on standby for a specific company. Speed is the common ground hot shot trucking and expedited freight, but otherwise, the two jobs are pretty different.
The primary benefit of hot shot trucking is speed. Many people who enlist the services of a hot shot truck driver are on a strict deadline and need to get a load from point A to point B as quickly as possible. These drivers typically have multiple trailers ready at their disposal for hauling light- or medium-sized loads; some are willing to cross state lines or even deliver across country if necessary. If you're looking for reliable transportation with quick pickup times, this freight option can be an excellent choice for your transport needs. Let VeriTread help you find a qualified hot shot trucker for you!
The Pros and Cons of Hot Shot Trucking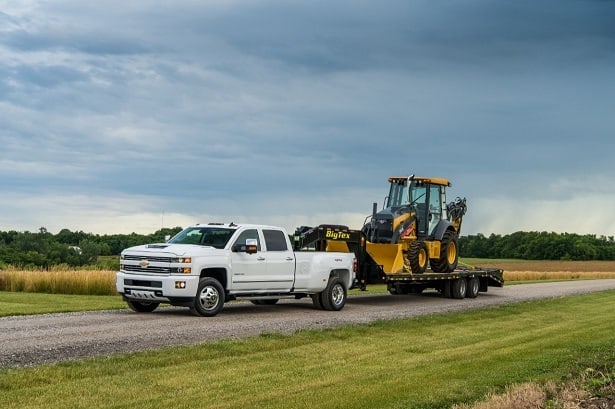 Hot shot trucking is often the starting point for many drivers. Unlike most CDL jobs, hot shot trucking does not require driving a tractor trailer. Most hot shot drivers use a heavy-duty pickup truck. Class 3–Class 5 trucks are the go-to picks. Then, drivers usually pull some type of flatbed trailer. That could include a bumper pull, gooseneck, lowboy, or flatbed trailer. As insurance requirements become more and more strict, the Federal Motor Carrier Safety Administration (FMCSA) is trying to steer new drivers away from earning their commercial driver's license (CDL) and then immediately buying a semi truck — a career move that often leads to failure.
Instead, the more strategic move is to build up driving experience on a hot shot truck while the driver's CDL matures, that way if you decide to make the jump to a semi, you'll have a much easier time getting qualified for insurance. One major plus is the regulations and requirements for operating a hot shot and semi business largely overlap, so starting out in the hot shot world is the perfect preparation for making the leap to transporting larger freight.
Another advantage of hot shot trucking is that the initial costs of equipment are usually lower than becoming a tractor trailer owner operator. Truck payments, for example, can reach as high as $2,500-3,000 a month on Class 8 semis, but are often closer to $1,000 a month for pickups.
  Let VeriTread Locate A Hot Shot Trailer Transport Company for You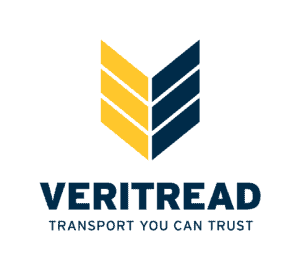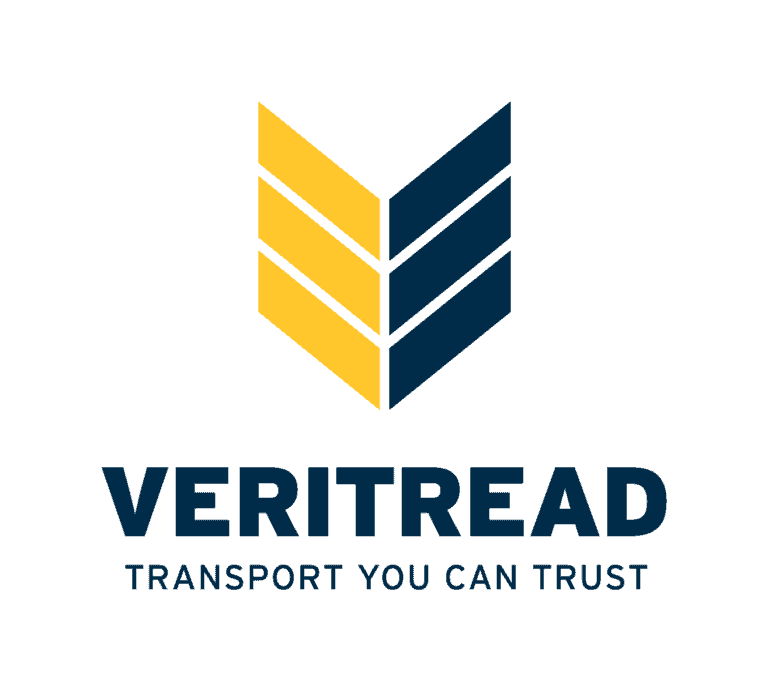 We work with thousands of vetted and certified carriers that specialize in hot shot trailer transport.
When shipping heavy equipment, it can be difficult and time-consuming to find the right transport provider to handle your load. Luckily, VeriTread is here for you! Our service connects shippers with qualified transport companies around the country who have extensive experience in transporting hot shot freight.
VeriTread is your total solution to have your freight delivered to any destination in North America. Our versatile platform gives you everything you need to quickly receive trusted quotes, manage your own shipment, or connect you with our full service brokerage team. We supply everything for a stress-free experience, including built-in equipment transport dimensions, expert advice, and cost-saving tips. We provide more detail in fewer steps, leading to better rates, less questions, and a more accountable transportation experience. It's not just easier, it's better and more complete.