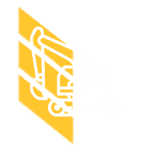 Tell us about your freight. Provide details about what you need shipped, where it is and where it is going.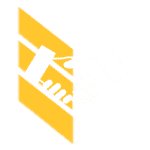 CONNECT WITH A CARRIER
Get Bids from Vetted Carriers and decide a transport provider for yourself, or book instantly and we'll match you with a qualified transport company.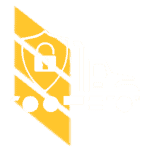 SIT BACK & RELAX
We've partnered with experienced and insured transporters so you know your equipment is in good hands.
Preparing your Skid Steer for Transport
Tips, Tricks, and Things You Should Know.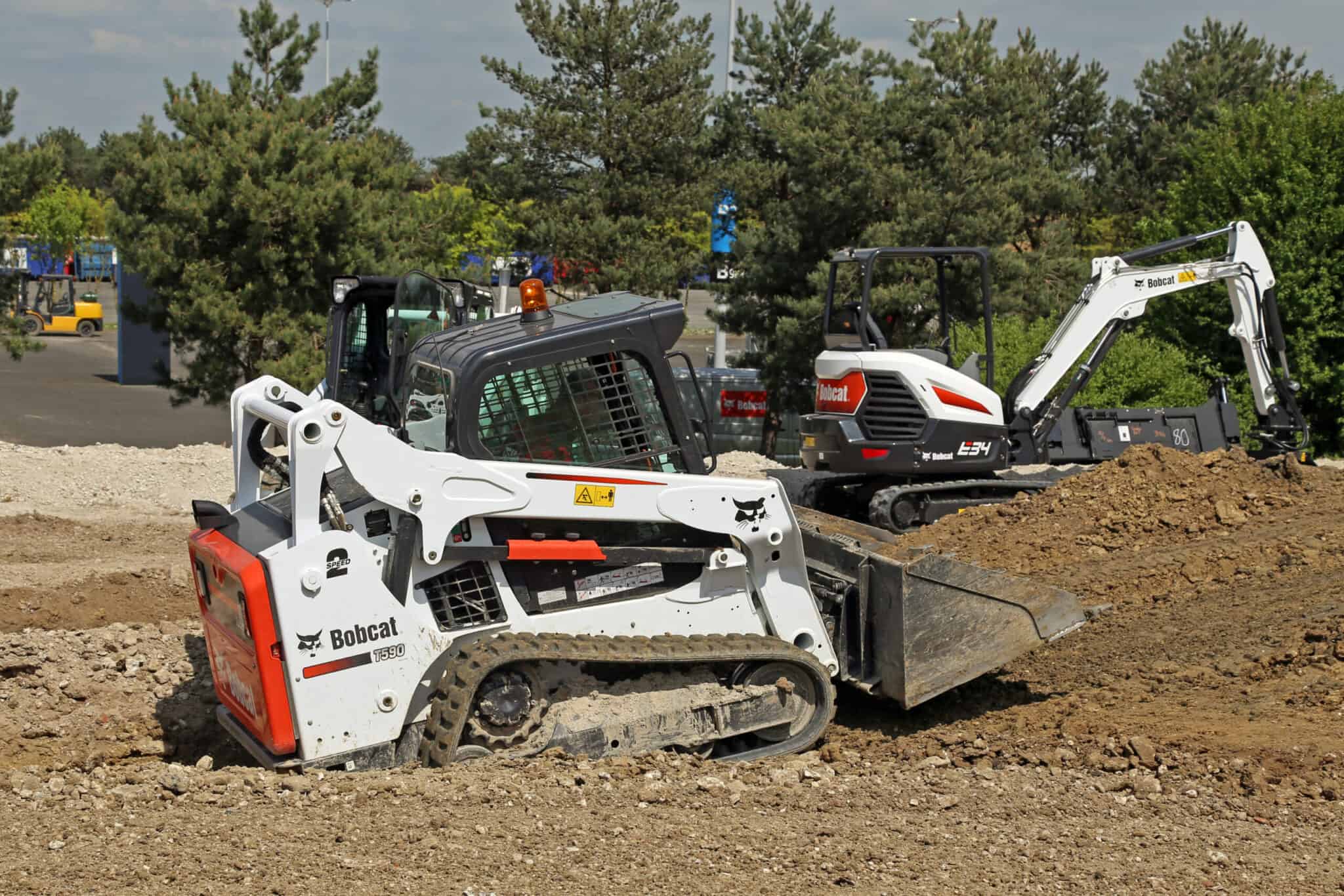 To ensure the smooth transport of your skid steer, it's important to start by getting the most accurate measurements possible. This will help you figure out what type of truck and trailer combination is best for moving your machine. Most skid steers are only 8 feet tall and under 10,000 lbs. This means that an oversize load permit won't be necessary which will save you time and money. Taller loads, for example, may require lowboy, step deck, or removable gooseneck (RGN) trailers, whereas more compact machines may only need a standard flatbed or traveling axle trailer, or a hot shot hauler. VeriTread can give you machine specs for most skid steer makes and models with our Specs & Estimator Tool.
The width of the skid steer itself can vary depending on what attachments are added so keep this in mind when transporting it. Attachments may need to be removed and loaded separately if your load width exceeds 8.5 feet, which would require a permit or 12 feet for an escort in some states like California and New York City.
Before shipping, it's important to make sure that everything on your skid steer is properly secured. Check all doors, windows, hatches and storage compartments. This will help you identify any damage before the machine arrives at its destination so you have time for a warranty claim or repairs if needed! It's also wise to take photos of your equipment as well; this makes identifying possible damages much easier when the truck reaches its destination.
Best Practices for Transporting Skid Steer
We work with thousands of vetted and certified carriers that specialize in construction transport.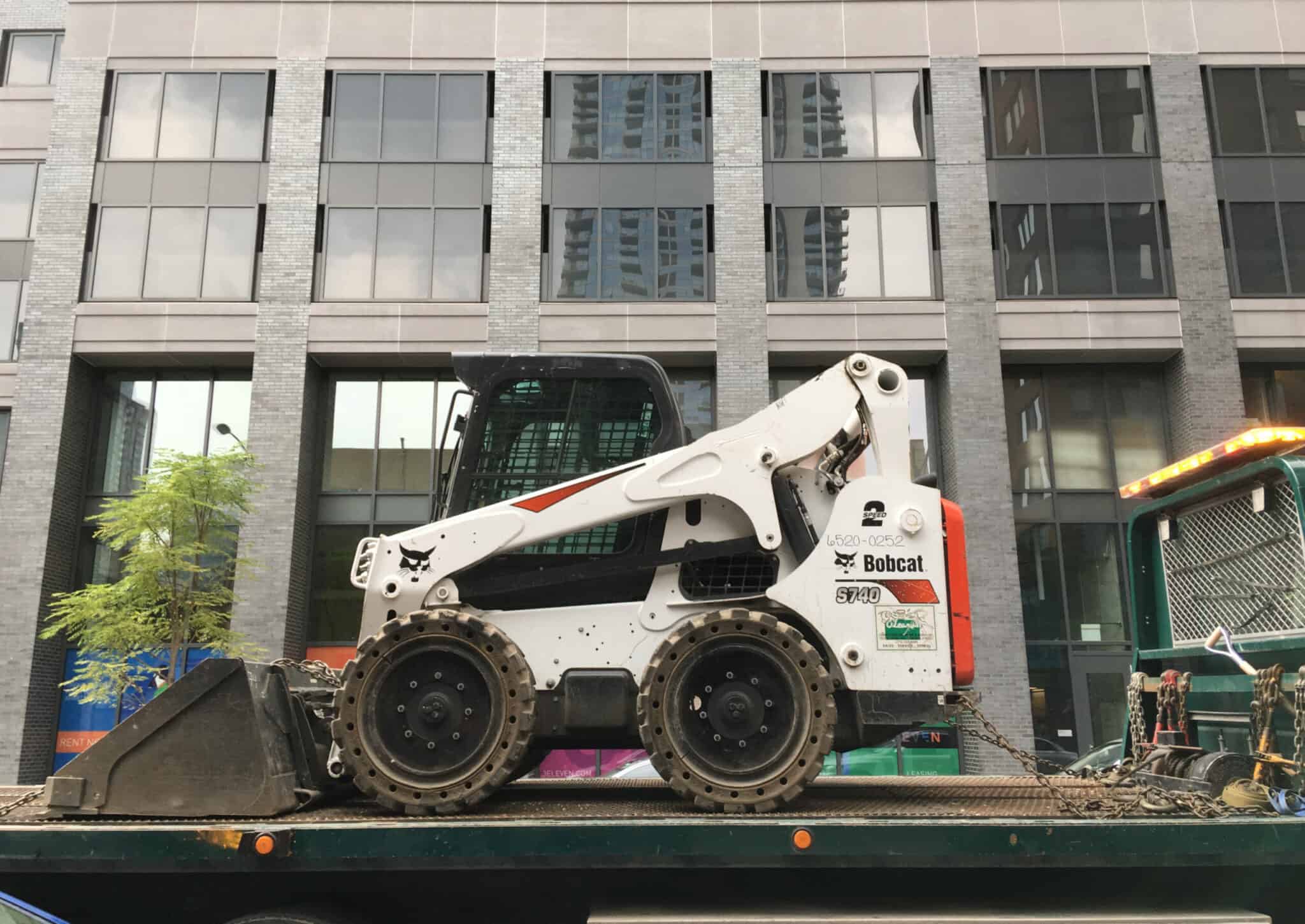 When shipping heavy equipment, it can be difficult and time-consuming to find the right truck that handles your load. Luckily, VeriTread is here for you! Our service connects shippers with qualified transport companies around the country who have extensive experience in transporting skid steers along with other heavy machinery and oversize loads.
VeriTread is your total solution to have your skid steer delivered to any destination in North America. Our versatile platform gives you everything you need to quickly receive trusted quotes, manage your own shipment, or connect you with our full service brokerage team. We supply everything for a stress-free experience, including built-in equipment transport dimensions, expert advice, and cost-saving tips. We provide more detail in fewer steps, leading to better rates, less questions, and a more accountable transportation experience. It's not just easier, it's better and more complete.
Transport Construction Equipment With VeriTread