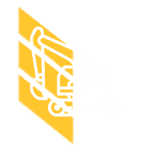 Tell us about your freight. Provide details about what you need shipped, where it is and where it is going.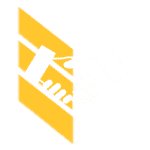 CONNECT WITH A CARRIER
Get Bids from Vetted Carriers and decide a transport provider for yourself, or book instantly and we'll match you with a qualified transport company.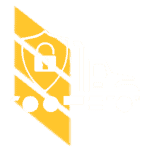 SIT BACK & RELAX
We've partnered with experienced and insured transporters so you know your equipment is in good hands.
Backhoe loaders are a very common piece of construction equipment. They can be used for a wide variety of tasks: construction, small demolitions, light transportation of building materials, powering building equipment, digging holes/excavation, landscaping, breaking asphalt, and paving roads. Often, the backhoe bucket can also be replaced with powered attachments such as a breaker, grapple, auger, or a stump grinder. Many backhoes feature quick coupler mounting systems and auxiliary hydraulic circuits for simplified attachment mounting, increasing the machine's utilization on the job site. Some loader buckets have a retractable bottom or "clamshell", enabling it to empty its load more quickly and efficiently. Retractable-bottom loader buckets are also often used for grading and scraping. The front assembly may be a removable attachment or permanently mounted.
Because digging while on tires intrinsically causes the machine to rock, and the swinging weight of the backhoe could cause the vehicle to tip, most backhoe loaders use hydraulic outriggers or stabilizers at the rear when digging and lower the loader bucket for additional stability. This means that the bucket must be raised and the outriggers retracted when the vehicle needs to change positions.
Their relatively small frame and precise control make backhoe-loaders very useful and common in urban engineering projects such as construction and repairs in areas too small for larger equipment. Their versatility and compact size makes them one of the most popular urban construction vehicles.
In recent years, small compact tractors have become very popular with private homeowners. Subcompact tractors, the size between a compact tractor and lawn tractor, are also often sold in backhoe loader setup, sometimes with a belly-mounted mower also included. These tractors offer private homeowners the ability to perform minor excavation projects.
Preparing & Transporting your Backhoe Loader
Tips, Tricks, and Things You Should Know.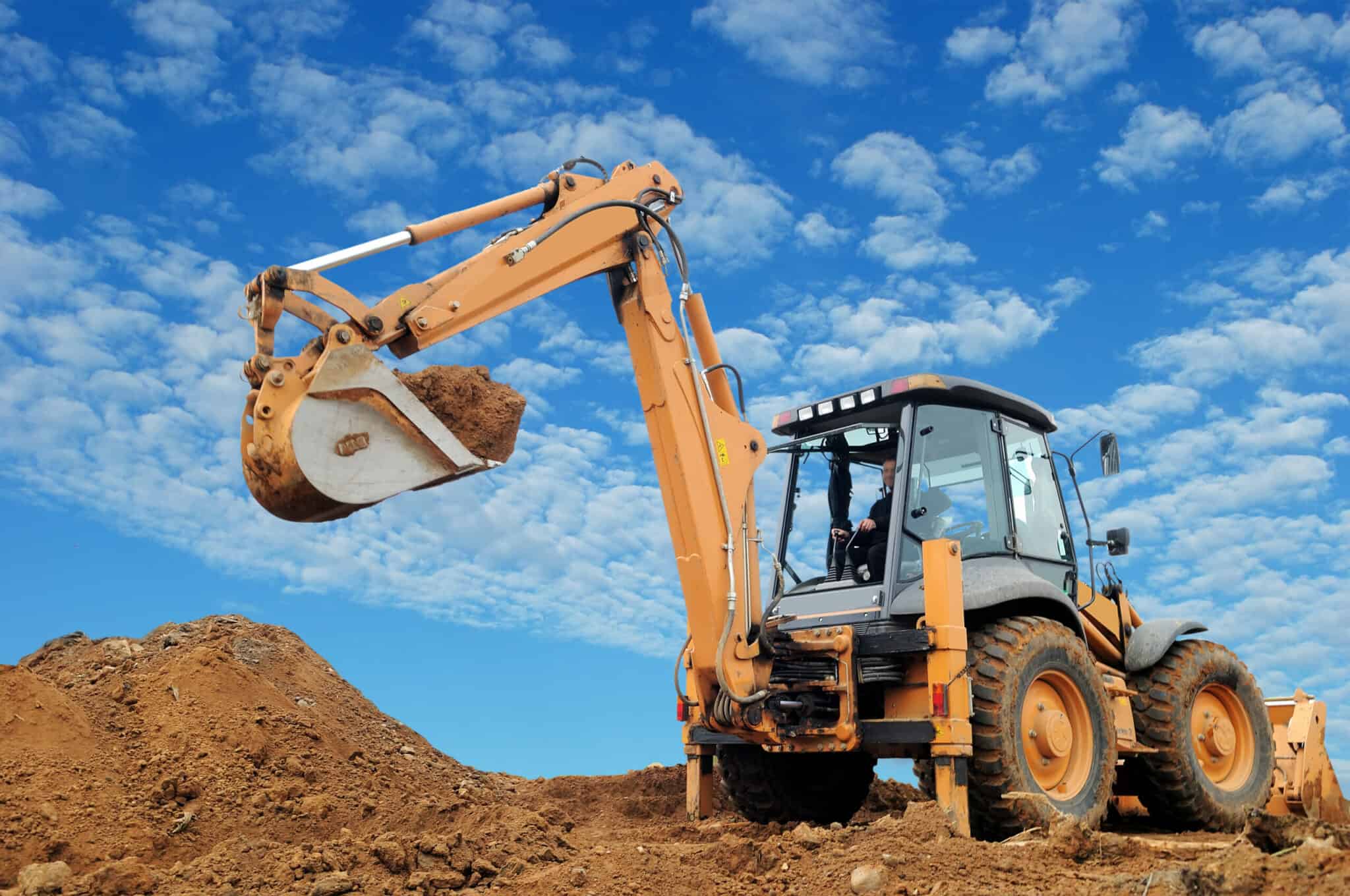 Loading a backhoe onto the trailer can be challenging. Most drivers will load it facing forward, but some may prefer to remove the main bucket and load it separately, or at least remove the pin from the bucket so that it rests on top of the deck of the trailer while driving. When loading, make sure you strap in all points with chains or straps for safety purposes before heading out on a road trip! We recommend taping up cardboard across the cab window as well – this protects against bugs and debris when traveling down bumpy roads.
Secure or remove any components and loose debris that could fall off your backhoe loader during transport, and make sure you have everything out of the cab and storage compartments. Check hatches, windows, doors are closed properly before you travel.
Let VeriTread Locate A Backhoe Loader Transport Company for You
We work with thousands of vetted and certified carriers that specialize in backhoe transport.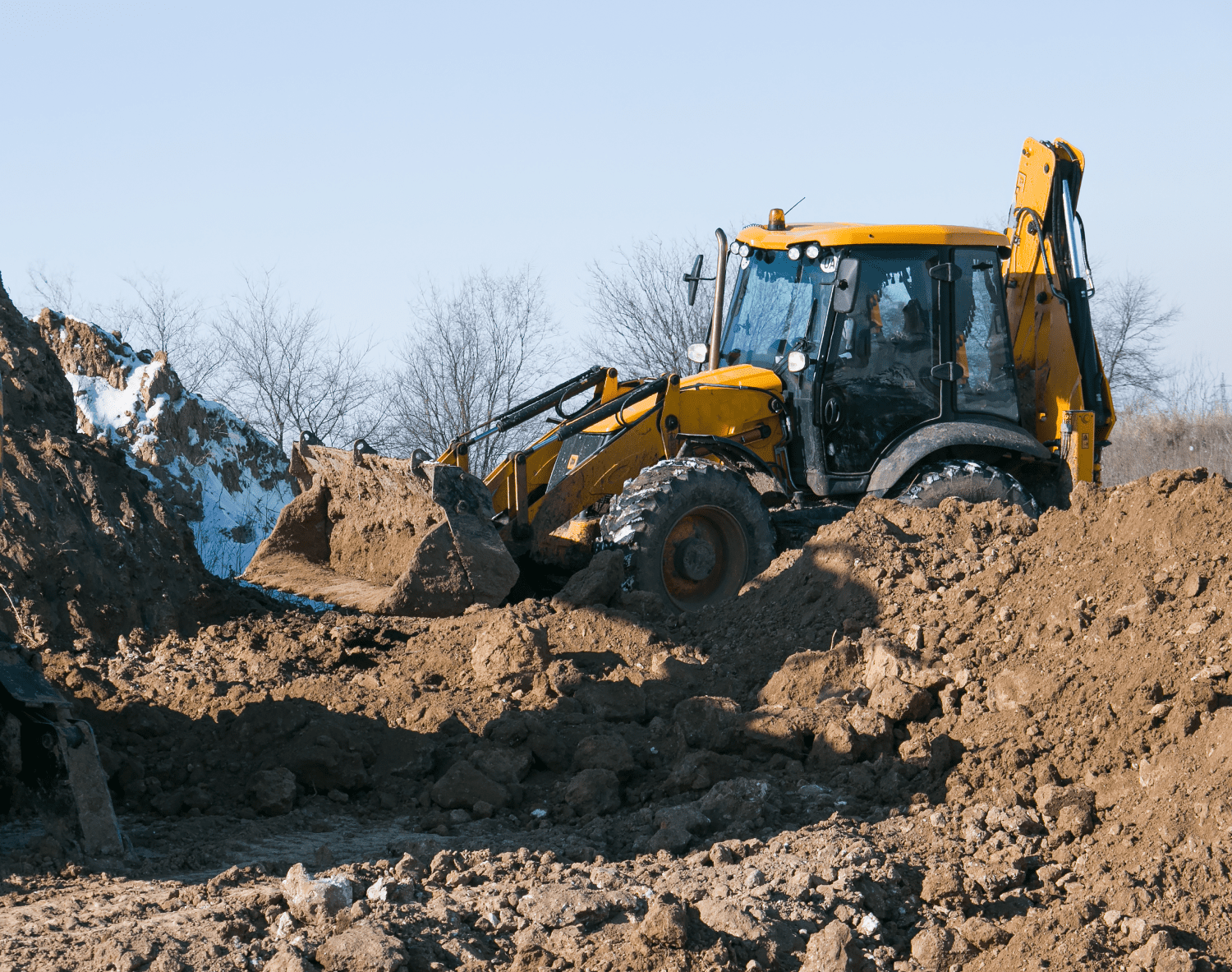 When shipping heavy equipment, it can be difficult and time-consuming to find the right transport provider to handle your load. Luckily, VeriTread is here for you! Our service connects shippers with qualified transport companies around the country who have extensive experience in transporting a backhoe loader along with other heavy machinery and oversize loads.
VeriTread is your total solution to have your backhoe loader delivered to any destination in North America. Our versatile platform gives you everything you need to quickly receive trusted quotes, manage your own shipment, or connect you with our full service brokerage team. We supply everything for a stress-free experience, including built-in equipment transport dimensions, expert advice, and cost-saving tips. We provide more detail in fewer steps, leading to better rates, less questions, and a more accountable transportation experience. It's not just easier, it's better and more complete.
Transport Construction Equipment With VeriTread