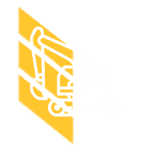 Tell us about your freight. Provide details about what you need shipped, where it is and where it is going.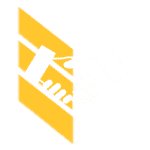 CONNECT WITH A CARRIER
Get Bids from Vetted Carriers and decide a transport provider for yourself, or book instantly and we'll match you with a qualified transport company.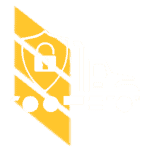 SIT BACK & RELAX
We've partnered with experienced and insured transporters so you know your equipment is in good hands.
Types Of Paving Equipment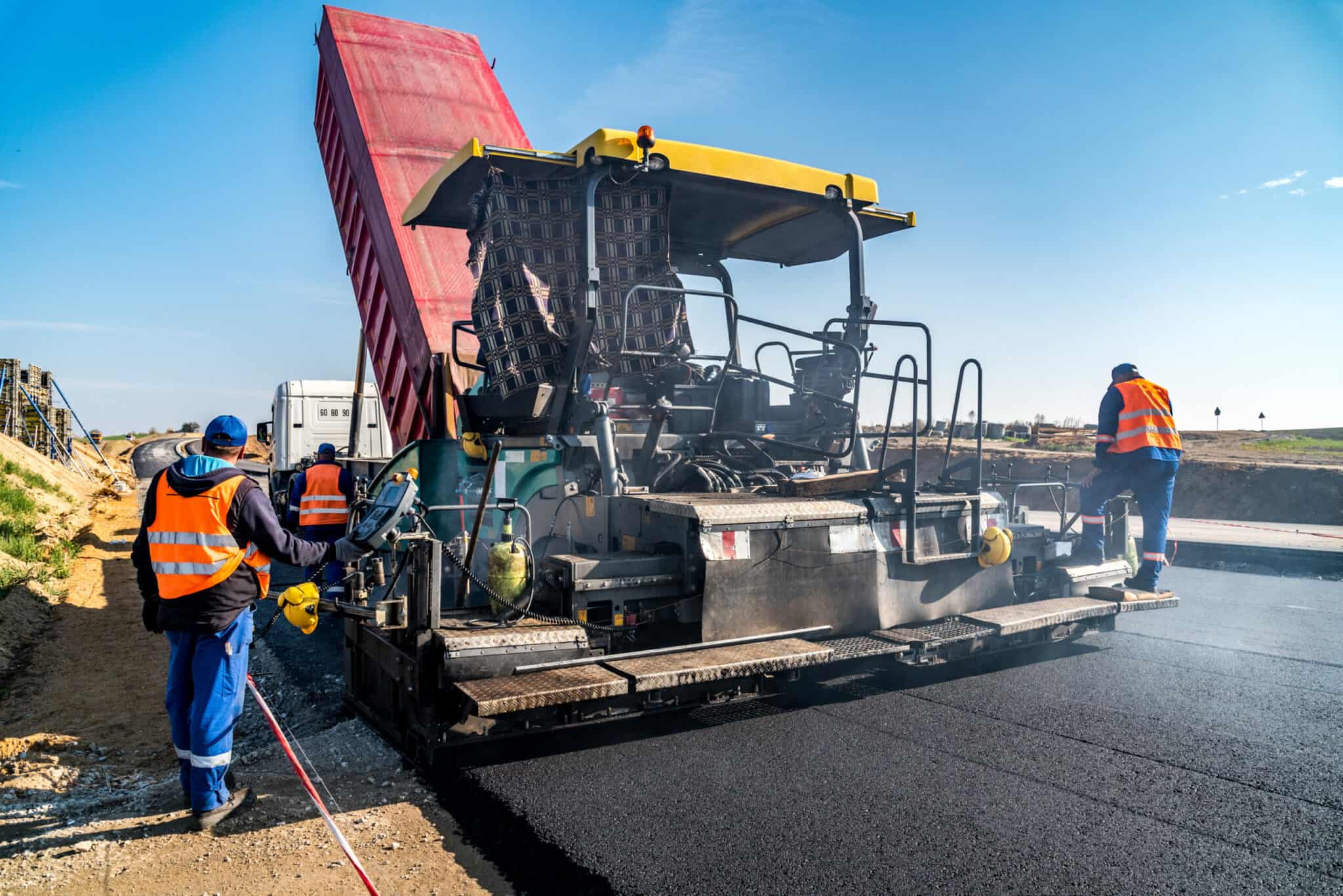 Paving machines are used to pave roadways, walkways, or parking areas and include various types of equipment to prepare asphalt, as well as the tasks associated with refurbishing or laying asphalt. There are three main types of paving equipment: track asphalt pavers, wheel asphalt pavers, and screeds:
• Screeds are paving machines and using electrically-heated screed plates and variable-width adjustments, this minimizes handwork.
• Track pavers have steel tracks and offer considerable traction.
• Wheel pavers have wheeled undercarriages to improve mobility.
Paving machines include:
• Asphalt milling machines, which look like road graders but are designed to grind the pavement and to fix existing road conditions.
• Milling machines are used when paving surfaces to remove a top layer of the existing pavement. This is done to provide a smooth base for the new surface. Milling helps to efficiently remove deteriorated pavement, provides a skid-resistant surface suitable for temporary measures, and allows curbs and gutter lines to be reestablished before additional overlays, such as Hot Mix Asphalt (HMA).
• Asphalt recyclers are used with asphalt milling machines and asphalt brooms and can comprise of asphalt compactors, motor graders, rollers, and water tanks, and seal coaters.
• Sweepers, which clean the surface of the road after milling to allow proper bonding between the asphalt and base course.
• Dump trucks move hot asphalt to the job site, and from Bottom or Belly Dump to End Dump, as well as Live Bottom or Flo-Boy and Material Transfer Vehicles (MTV), there are a wide variety of types, depending on the surface.
• Asphalt pavers are a kind of lay-down machine with a floating screed. Asphalt pavers are usually self-propelled
• Compactors/Rollers, which appy its weight to the HMA surface and compress the material underneath the ground area, and the stress between the compressed material underneath the ground area and the uncompressed material produces the "shear rate."
Best Practices for Transporting Paving Equipment
Tips, Tricks, and Things You Should Know.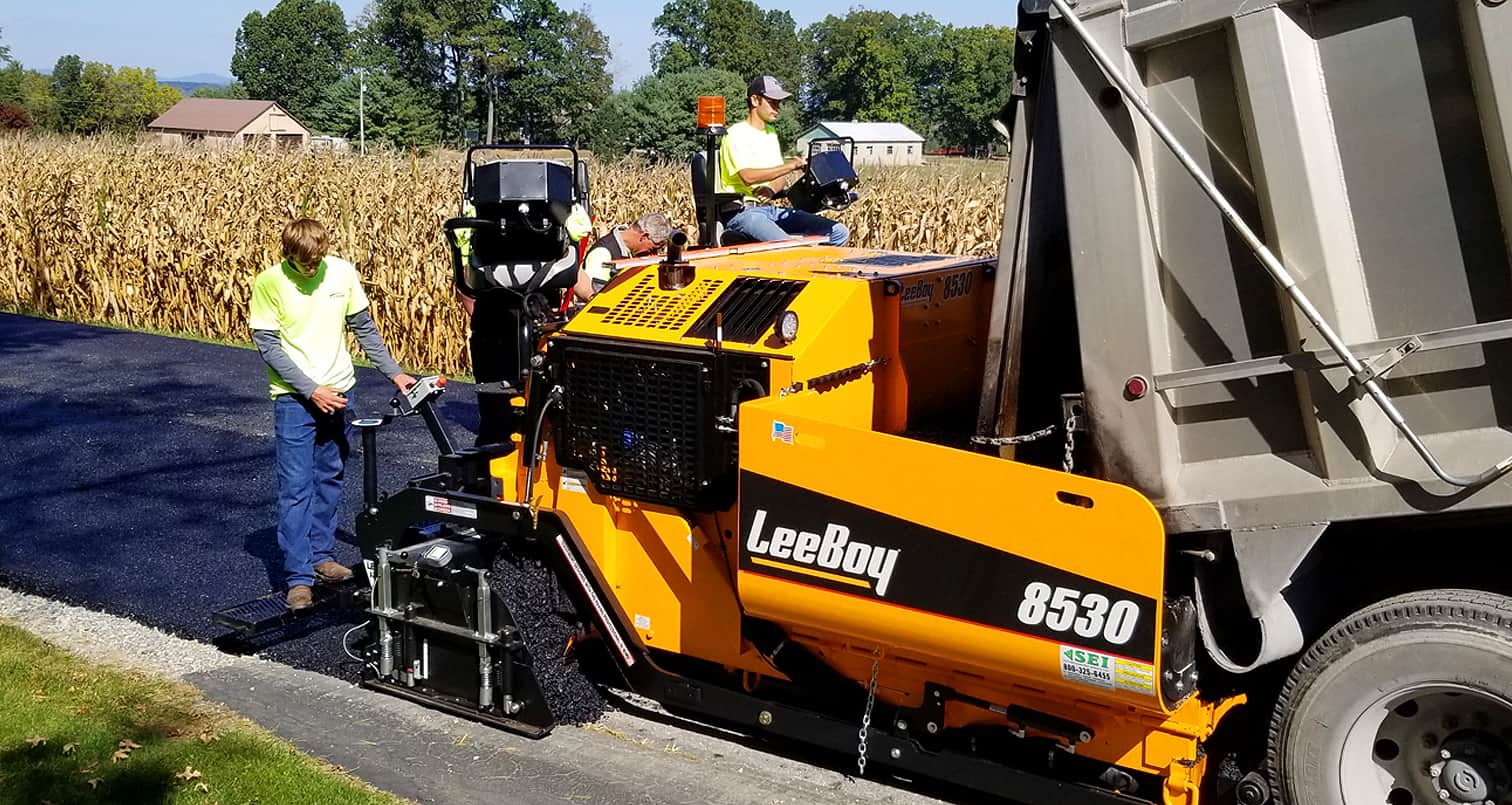 There are many things you need to do if you want to ship your paving equipment correctly. Selecting the right trailer is key for a successful equipment move. Most paving equipment needs transporting on a removable gooseneck (RGN) or drop-deck trailer, due to their larger sizes and weights. Certain items of paving equipment may require a crane or other specialized equipment to load it aboard an RGN trailer.
Machine preparation is vital, and key safety measures need to be taken to avoid accidents such as:
• A detailed risk assessment and documented processes.
• Providing personnel with personal protective equipment, to guarantee the safety of the cargo and the workers as well as PPE documentation.
• Inspect the hauling capacities and condition of the trailer, including tires, lights, brakes, tie-down points, and weight.
Loading heavy equipment safely is the next part, to guarantee you are reliably and legally transporting the equipment and should consist of the following:
• Designating duties, so everyone has a clear understanding of who is doing what.
• Cleaning the ramp and trailer, to be free of dirt, oil, and debris.
• Clearing the loading area, to ensure a safe space to set up the ramp and load the equipment.
• Lining up the ramp, where the equipment goes up the ramp and onto the deck.
• Immobilize the equipment wheel components, such as the parking brake.
• Remove any extraneous materials (think trash, dirt, rocks).
• Close & latch all windows, hatches, doors.
• Ensure there is nothing inside the cab that can move around and potentially damage controls.
• Proper chaining heavy equipment down, which should be compliant with state laws.
Let VeriTread Locate A Paving Equipment Transport Company for You
We work with thousands of vetted and certified carriers that specialize in paving equipment transport.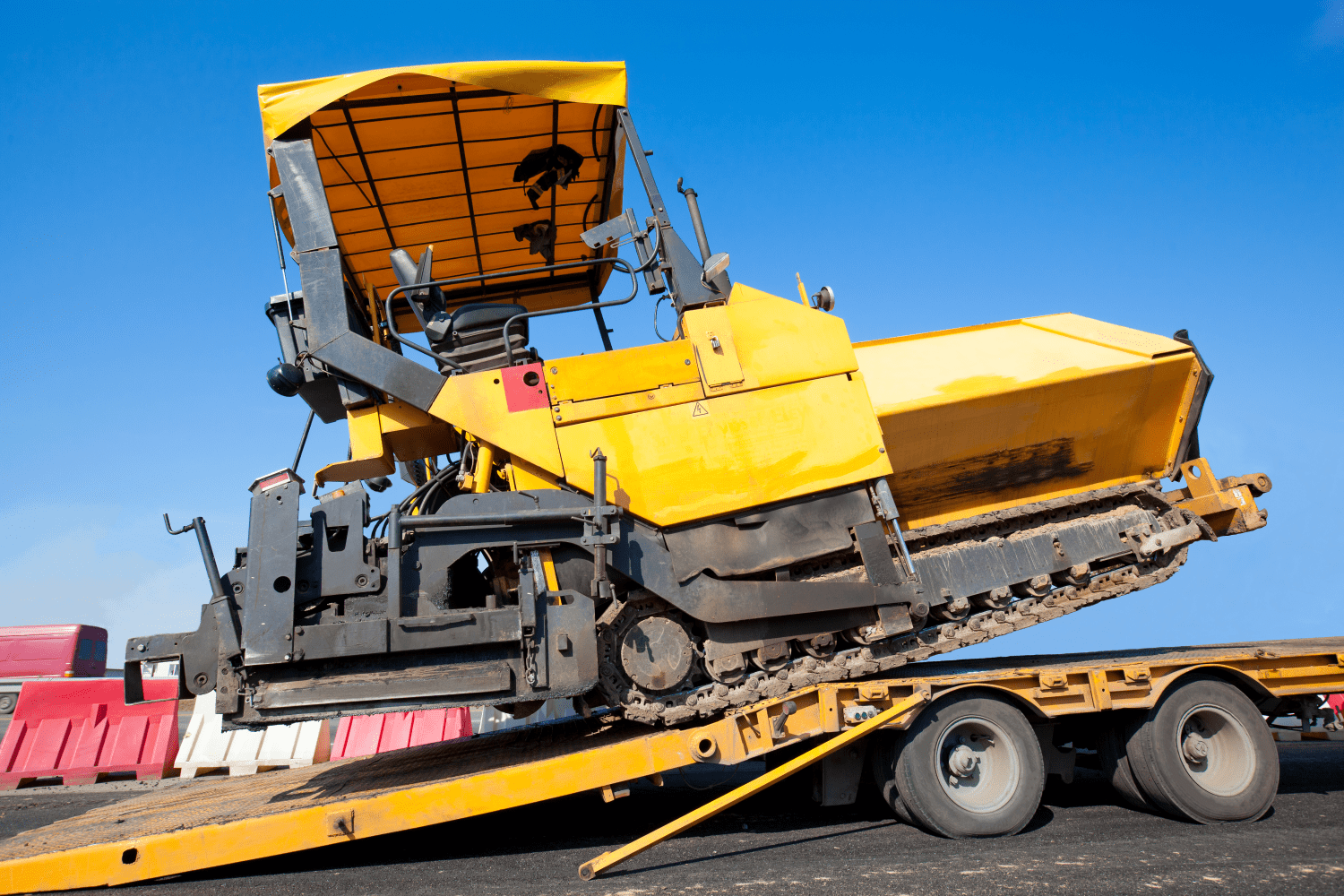 When shipping heavy equipment, it can be difficult and time-consuming to find the right transport provider to handle your load. Luckily, VeriTread is here for you! Our service connects shippers with qualified transport companies around the country who have extensive experience in transporting paving equipment along with other heavy machinery and oversize loads.
VeriTread is your total solution to have your paving equipment delivered to any destination in North America. Our versatile platform gives you everything you need to quickly receive trusted quotes, manage your own shipment, or connect you with our full service brokerage team. We supply everything for a stress-free experience, including built-in equipment transport dimensions, expert advice, and cost-saving tips. We provide more detail in fewer steps, leading to better rates, less questions, and a more accountable transportation experience. It's not just easier, it's better and more complete.
Transport Construction Equipment With VeriTread