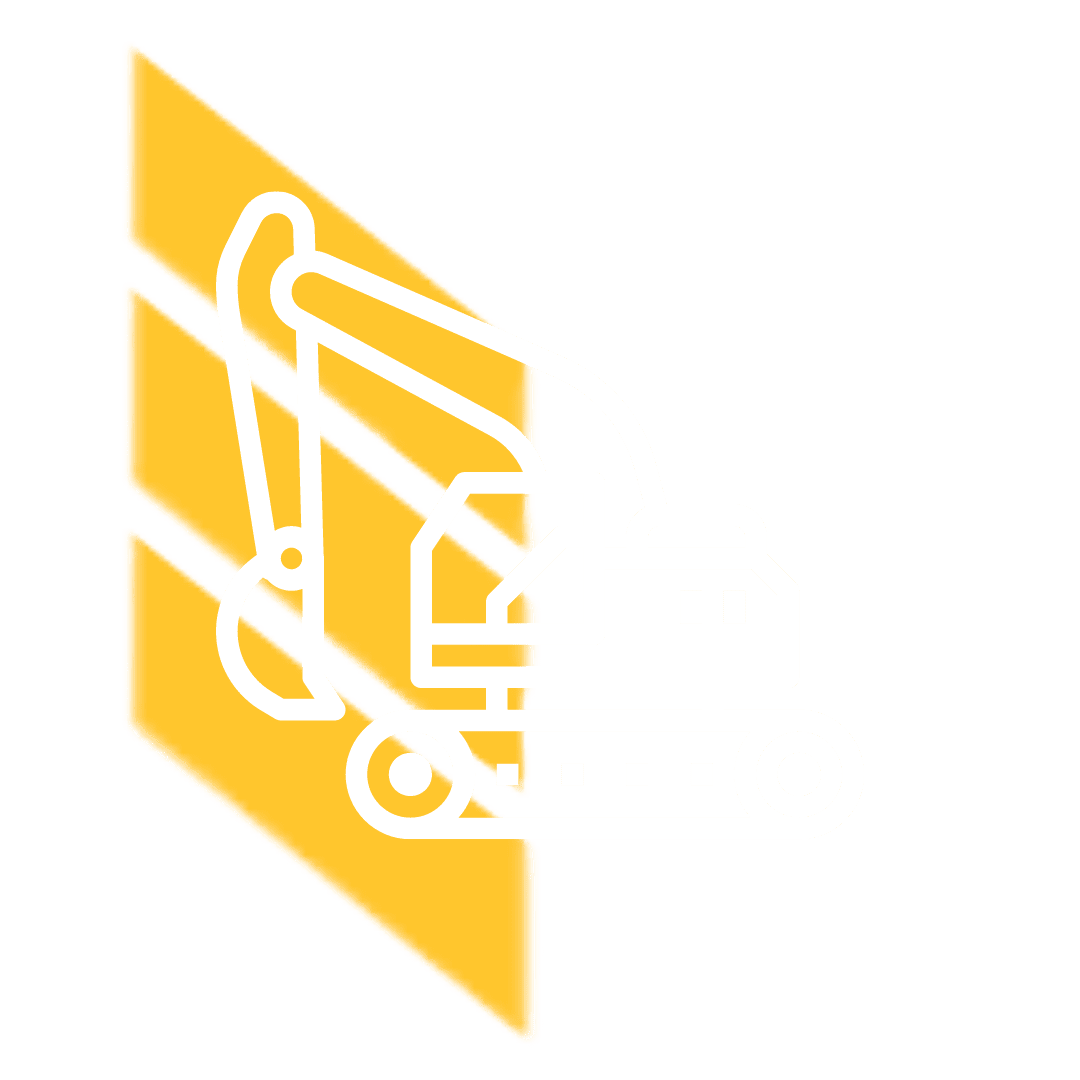 ---
Tell us about your freight. Provide details about what you need shipped, where it is and where it is going.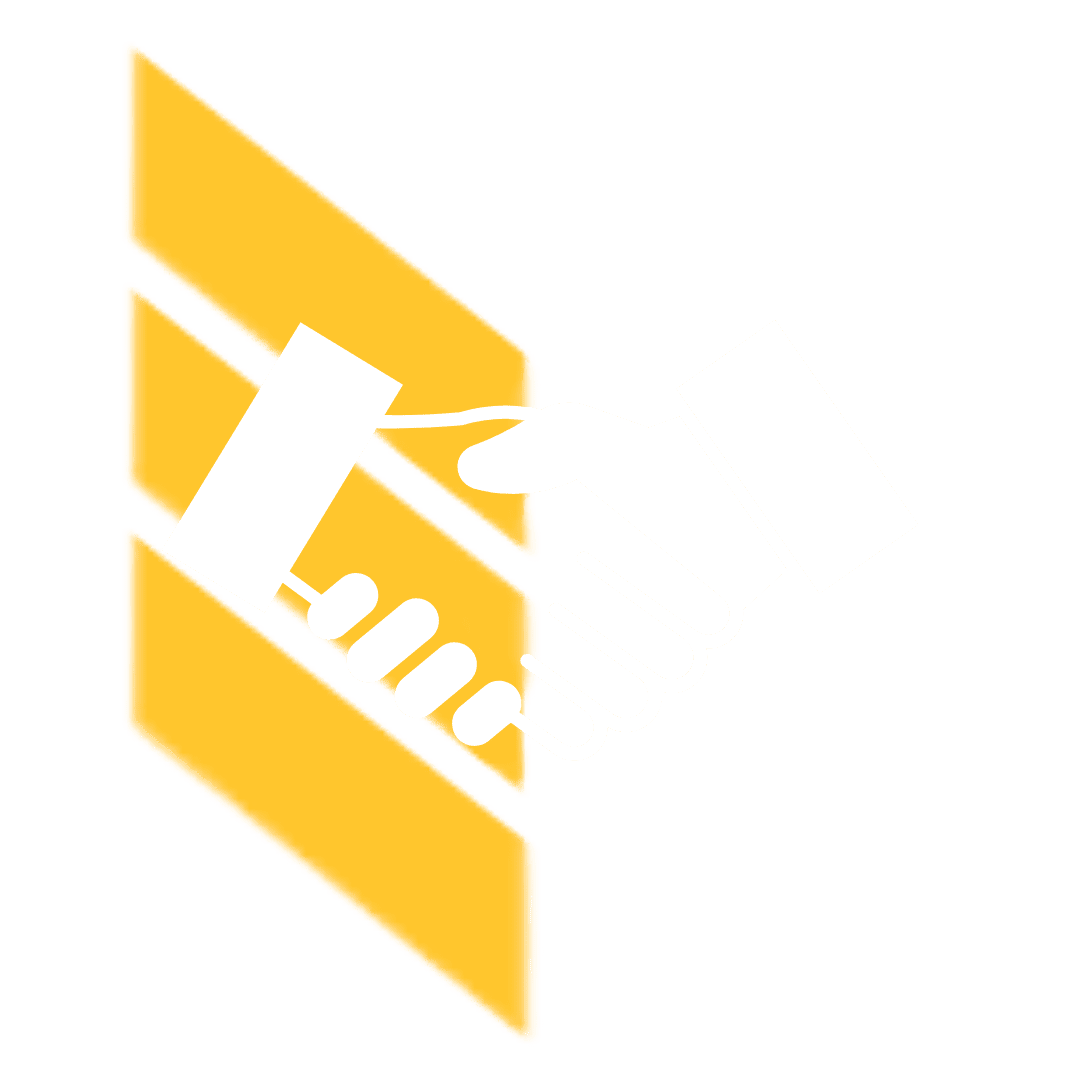 ---
Get Bids from Vetted Carriers and decide a transport provider for yourself, or book instantly and we'll match you with a qualified transport company.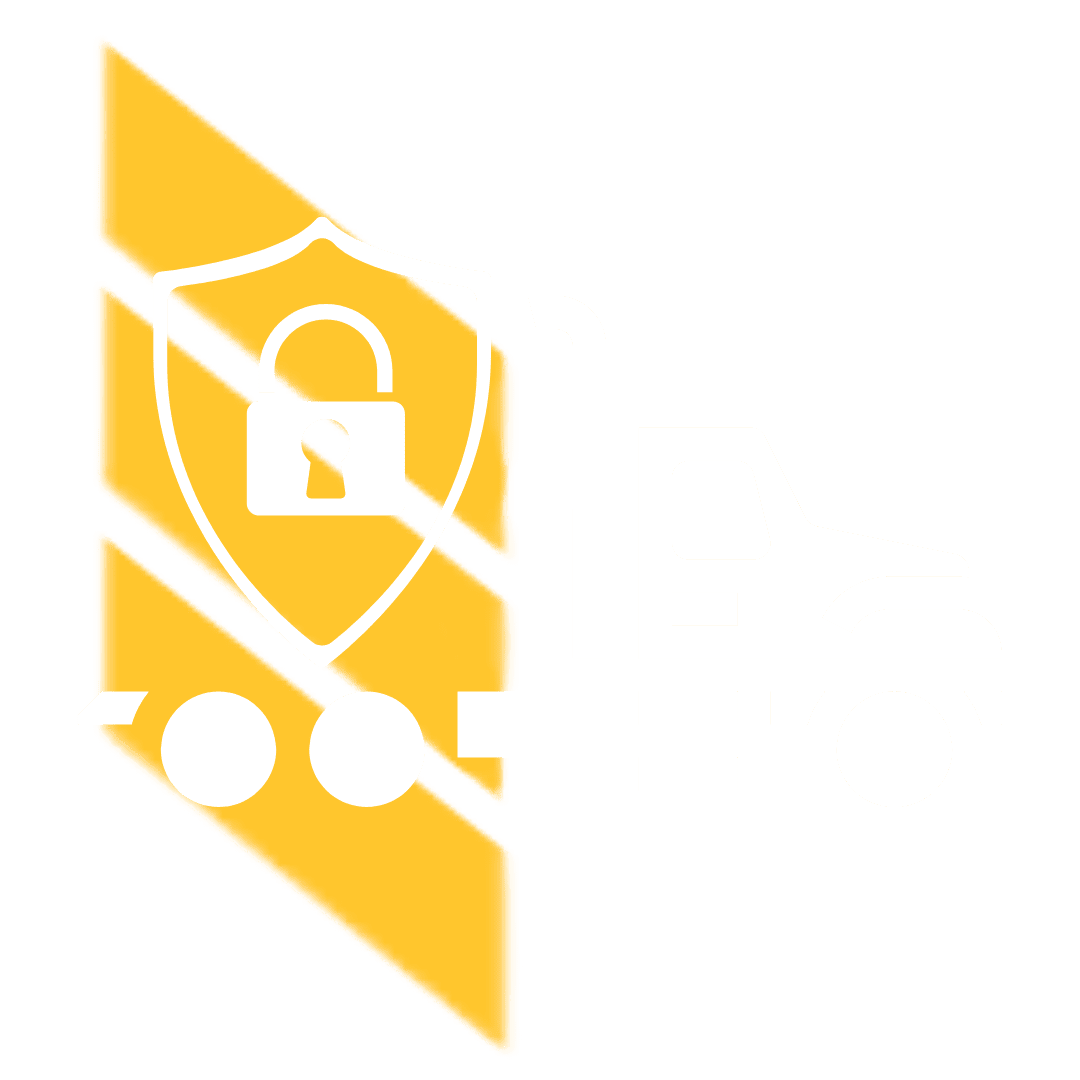 ---
We've partnered with experienced and insured transporters so you know your equipment is in good hands.
Dump Truck Transport & Shipping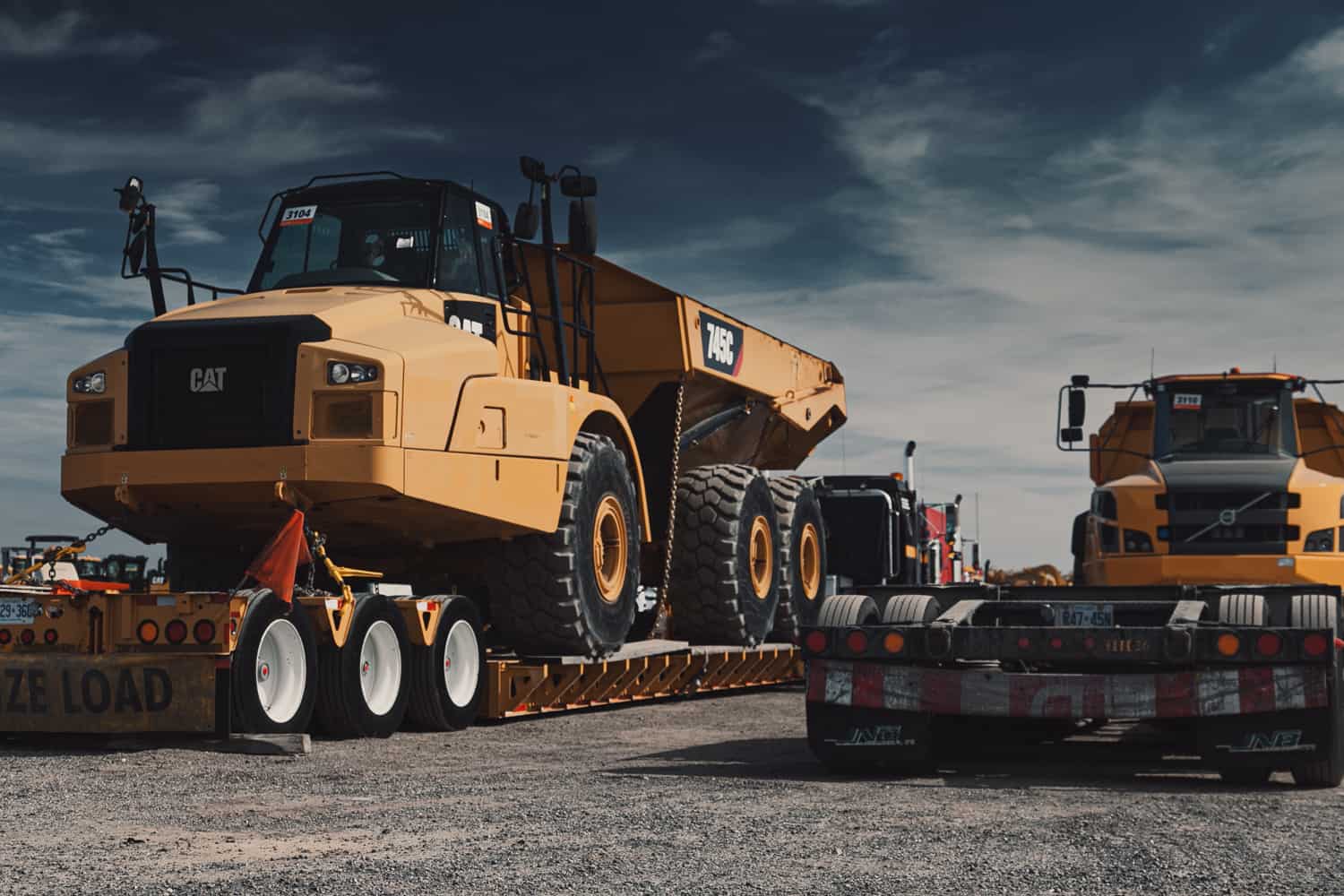 Types of Dump Truck
Highway Dump Trucks. A standard highway dump truck is a truck chassis with a dump body mounted to the frame. The bed is raised by a vertical hydraulic ram mounted under the front of the body, or a horizontal hydraulic ram and lever arrangement between the frame rails and the back of the bed is hinged at the back of the truck. The tailgate can be configured to swing up on top hinges (and sometimes also to fold down on lower hinges)[10] or it can be configured in the "High Lift Tailgate" format wherein pneumatic rams lift the gate open and up above the dump body.
In the United States most standard dump trucks have one front steering axle and one, two, or three rear axles which typically have dual wheels on each side. Tandem rear axles are almost always powered, front steering axles are also sometimes powered. Unpowered axles are generally used to support extra weight. Most unpowered rear axles can be raised off the ground to minimize wear when the truck is empty or lightly loaded, and are commonly called "lift axles".
Off-Highway Dump Trucks. Off-highway dump trucks are heavy construction equipment and share little resemblance to highway dump trucks. Bigger off-highway dump trucks are used strictly off-road for mining and heavy dirt hauling jobs. There are two primary forms: rigid frame and articulating frame. The term "dump" truck is not generally used by the mining industry, or by the manufacturers that build these machines. The more appropriate U.S. term for this strictly off-road vehicle is "haul truck" or "rock truck".
Haul Trucks (aka Off Highway Dump Trucks). Haul trucks are used in large surface mines and quarries. They have a rigid frame and conventional steering with drive at the rear wheel. As of late 2013, the largest ever production haul truck is the 450 metric ton BelAZ 75710, followed by the Liebherr T 282B, the Bucyrus MT6300AC and the Caterpillar 797F, which each have payload capacities of up to 400 short tons (363 t; 357 long tons). Most large-size haul trucks employ Diesel-electric powertrains, using the Diesel engine to drive an AC alternator or DC generator that sends electric power to electric motors at each rear wheel. The Caterpillar 797 is unique for its size, as it employs a Diesel engine to power a mechanical powertrain, typical of most road-going vehicles and intermediary size haul trucks.
Articulated Dump Truck. An articulated dump Truck is an all-wheel-drive, off-road dump truck. It has a hinge between the cab and the dump box but is distinct from a semi-trailer truck in that the power unit is a permanent fixture, not a separable vehicle. Steering is accomplished via hydraulic cylinders that pivot the entire tractor in relation to the trailer, rather than rack and pinion steering on the front axle as in a conventional dump truck. By this way of steering, the trailer's wheels follow the same path as the front wheels. Together with all-wheel drive and low center of gravity, it is highly adaptable to rough terrain.
Larger trucks, like articulated off-road dump trucks that are too heavy and wide to operate on public roads can only be transported by trailer. They cannot be driven back and forth from job sites which is why this type of truck needs a special hauler or contractor with the appropriate licensing who will come in for each trip. These machines typically have very poor fuel economy so getting them onto trailers instead is worth it because they need less gas than if these vehicles could drive themselves around town all day long even though their power makes up for any loss in efficiency when compared to smaller cars with better mileage rates.
Preparing your Dump Truck for Transport
Tips, Tricks, and Things You Should Know.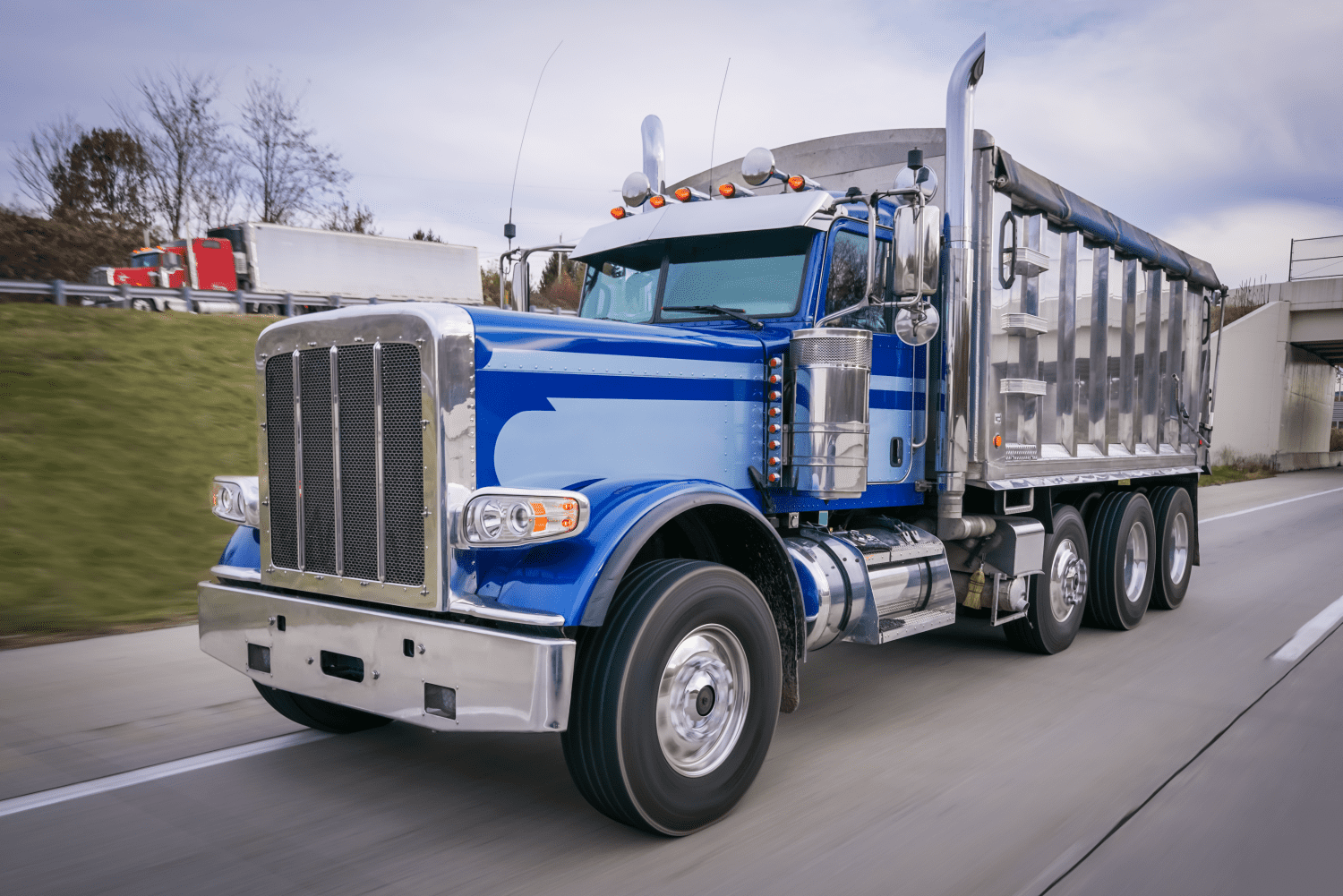 Larger trucks, like articulated off-road dump trucks that are too heavy and wide to operate on public roads can only be transported by trailer. They cannot be driven back and forth from job sites which is why this type of truck needs a special hauler or contractor with the appropriate licensing who will come in for each trip. These machines typically have very poor fuel economy so getting them onto trailers is worth it because they need less fuel than if these vehicles could drive themselves from site to site.
Flatbed trailers with ramps, hot shots, and step/drop deck trailers are good for shipping standard dump trucks. Lowboy or removable gooseneck (RGN) trailers will need to be used on articulated and off highway dump trucks that exceed dimension standard load regulations. These trailers provide greater clearance and load capacities to ensure your truck arrives legally and safely.
It is very important to understand and communicate your truck's exact dimensions and weight to ensure timely delivery and the best transport rates. Proper permits and trailer transport hinge on these metrics and can be very costly if they are not conveyed or miscommunicated.
Let VeriTread Locate A Dump Truck Transport Company for You
We work with thousands of vetted and certified carriers that specialize in construction transport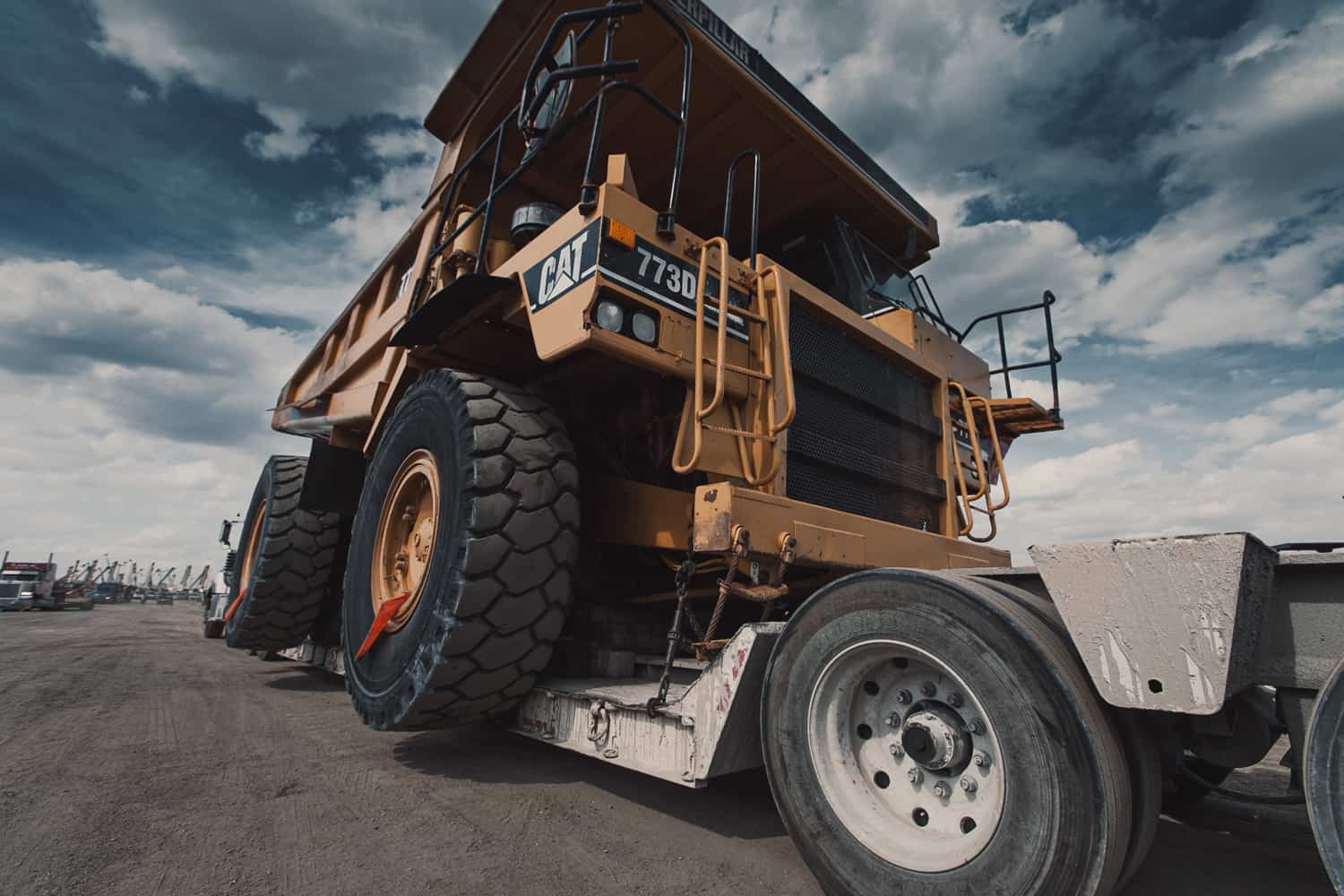 When shipping heavy equipment, it can be difficult and time-consuming to find the right transport provider to handle your load. Luckily, VeriTread is here for you! Our service connects shippers with qualified transport companies around the country who have extensive experience in transporting dump trucks along with other heavy machinery and oversize loads.
VeriTread is your total solution to have your dump truck delivered to any destination in North America. Our versatile platform gives you everything you need to quickly receive trusted quotes, manage your own shipment, or connect you with our full service brokerage team. We supply everything for a stress-free experience, including built-in equipment transport dimensions, expert advice, and cost-saving tips. We provide more detail in fewer steps, leading to better rates, less questions, and a more accountable transportation experience. It's not just easier, it's better and more complete.
Jay Needham
December 7, 2022.
Great communication with prompt service. Notifications all through the delivery process. Would definitely recommend. Moved a motor grader from Kansas City to El Paso TX.
Winston Templet
November 2, 2022.
Extremely fast service. Freight was picked up and delivered within 3 days. Very good communication the whole way. Driver was friendly and easy to work with. Mike Ciccarelli at the office was top notch and even touched base with me after it was delivered to verify that I was happy. Would highly recommend using them.
Alexandra Benigno
November 2, 2022.
Best company I've ever worked, I hope to always transport safely, whenever they need it. Thank you very much⭐️⭐️⭐️⭐️⭐️
Larra Feezer
October 28, 2022.
Very easy to work with, fast pay. We love to haul for VeriTread!
Jeremy Clark
October 27, 2022.
Very satisfied dealing with VeriTread and their customer on my load I hauled for them. No BS, no extra selling on this service, that service. Dispatchers were amazingly professional and curious. Didn't have to argue with them over a rate, payed me properly right off the bat and come to find out later they also offer a no-fee quick pay option which in a yr and a half only 1 other broker does that and as a Owner/Driver 1 man show, that makes a hige difference for me.
Lazy-Eye_Bear
October 14, 2022.
Great communication through the entire shipping process from pickup to delivery.
Kimberly Tracy
October 12, 2022.
Hello all, Im Kimberly with LakeCountry Construction in Skaneateles NY. I just want to let you all know that we did a hauling of equipment (first time) for this company last week and already have been notified that payment will be in our account tomorrow. Paperwork very easy to submit and LCC is very impressed with the quick turnaround time for payment!! The no fee quick pay is awesome!! We will be hauling for VeriTread LLC in the future!!
Transport Construction Equipment With VeriTread