Tell us about your freight. Provide details about what you need shipped, where it is and where it is going.
Get Bids from Vetted Carriers and decide a transport provider for yourself, or book instantly and we'll match you with a qualified transport company.
We've partnered with experienced and insured transporters so you know your equipment is in good hands.
Best Practices for Transporting your Tractor
Tips, Tricks, and Things You Should Know.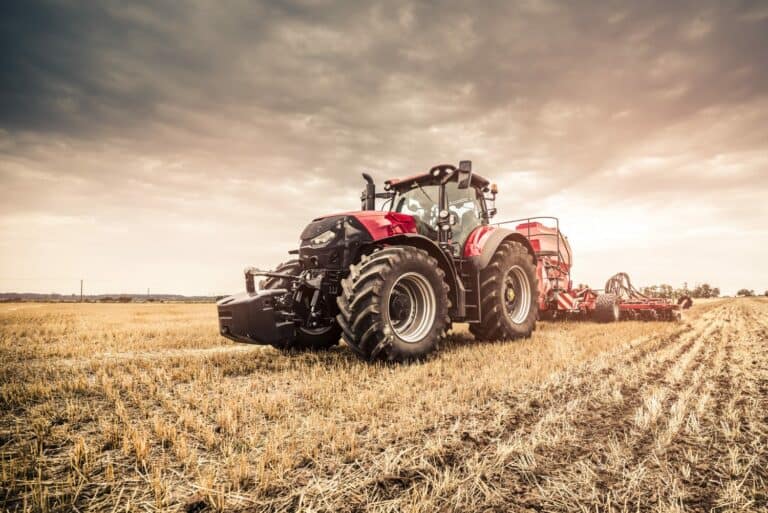 If you need to ship a tractor from point A to point B, you may be wondering what your best option is. If you're sending your tractor more than a few miles, chances are that you'll need to hire a heavy equipment shipping company to send it to its destination on a tractor-trailer.  Below are a few tips, tricks, and best practices to ensure your tractor arrives safely and on time.
How Are Tractors Usually Shipped?
Farm tractors are fairly easy to move. Tractors have lots of ground clearance for easy loading and can be driven onboard the trailer in many cases. Typically, tractors are shipped in one piece, though some larger tractors may have to be disassembled or require the removal of some attachments before shipping. Some of the most commonly used trailers to ship a tractor are flatbeds, step-decks, RGNs, and lowboy trailers. How do you know which trailer to use?  That depends on the weight and machine dimensions.
RGN & Lowboy Trailers. For your largest row-crop or four-wheel-drive tractors, you'll need an RGN.
Step Deck Trailers. Standard farm tractors ship on step-deck trailers. You'll save money versus an RGN if your tractor fits on a step-deck trailer. Use the upper deck for other equipment, or attachments.
Flatbed Trailers. Utility tractors, which operate on 60 horsepower or less, often travel on flatbed trailers. Great for local and regional transport of your tractor, as long as you have a dock for loading. Cranes and forklifts work too.
How Should I Prepare A Tractor For Shipping?
Shipping logistics for large items such as tractors can be complex. Transporting tractors sometimes requires special permits or wide load designation, potentially adding costs and time. Here are some tips to keep in mind as you prepare your tractor for shipping.
Document the condition of your tractor: Taking photos and video of your tractor will ensure that you can look out for any potential damage that may be caused during the shipment process, and gives you peace of mind.
Remove loose items: If you have any personal items in the cabin or any items that may move around, remove them. Loose, unsecured items could shift and cause damage during the shipment process. Any valuable electronics or personal items should also be removed to reduce the risk of theft during the shipping process.
Drain excess fuel: Some fuel may be needed to drive the tractor on and off the semi, but it's a good idea to drain most of the fuel from your tractor. This reduces its loading weight and also helps improve safety.
Remove attachments: In some cases, it may be wise to remove tractor attachments from your tractor and ship them separately. This is particularly true of tractors that would otherwise count as an oversized load. In most cases, the cost of partially disassembling the tractor or removing attachments will be much lower than paying for the costs associated with oversized load designation.
Trust VeriTread with your Agriculture Equipment
We work with thousands of vetted and certified carriers that specialize in tractor transport.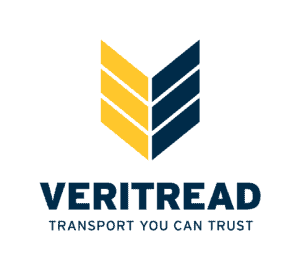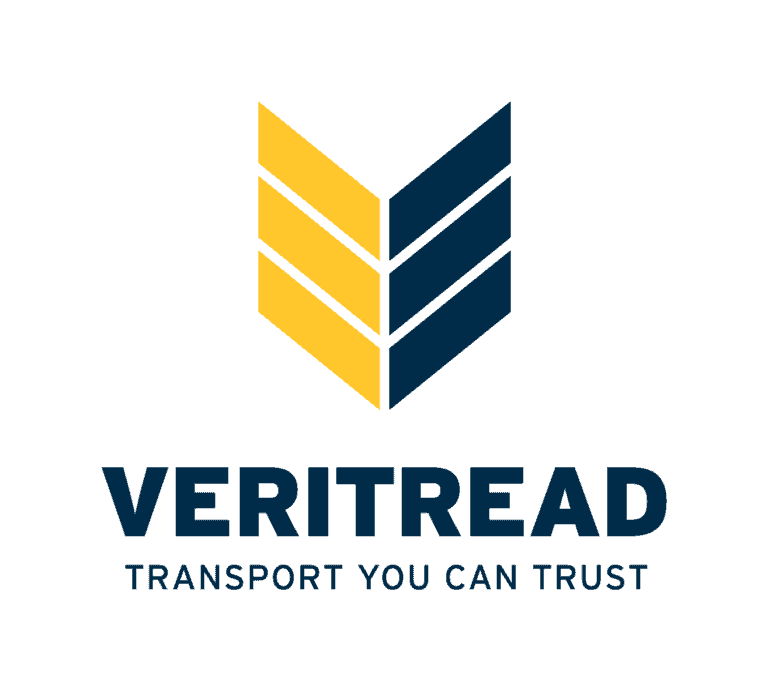 When shipping a tractor, it can be difficult and time-consuming to find the right transport provider to handle your load. Luckily, VeriTread is here for you! Our service connects shippers with qualified transport companies around the country who have extensive experience in transporting agriculture equipment and oversize loads.
VeriTread is your total solution to have your equipment delivered to any destination in North America. Our versatile platform gives you everything you need to quickly receive trusted quotes, manage your own shipment, or connect you with our full service brokerage team. We supply everything for a stress-free experience, including built-in equipment transport dimensions, expert advice, and cost-saving tips. We provide more detail in fewer steps, leading to better rates, less questions, and a more accountable transportation experience. It's not just easier, it's better and more complete.
Transport Your Agriculture Equipment With VeriTread