Tell us about your freight. Provide details about what you need shipped, where it is and where it is going.
Get Bids from Vetted Carriers and decide a transport provider for yourself, or book instantly and we'll match you with a qualified transport company.
We've partnered with experienced and insured transporters so you know your equipment is in good hands.
Best Practices for Transporting your Chemical Applicator
Tips, Tricks, and Things You Should Know.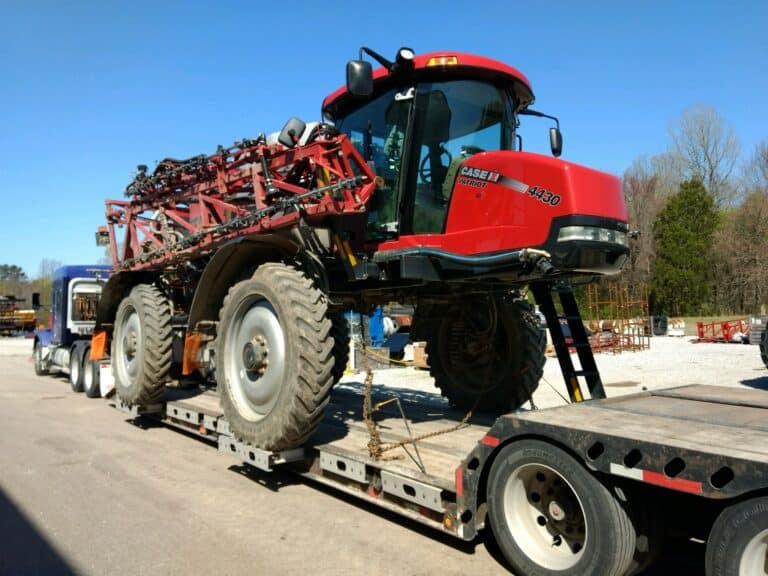 Hauling large machines like fertilizer or chemical spreaders are less of a headache if they are properly prepared beforehand. Haulers have two main options when it comes to transporting fertilizing equipment over the highway. Most sprayers will require a RGN (removable gooseneck) trailer due to low-clearance requirements from the height of the wings and will be shipped folded.  Some smaller implements might be able to be secured for transport on a flatbed trailer. Before selecting a trailer, measure the equipment by configuring it in as narrow a transport position as possible. You will need to fold wings inward to reduce the machine's width and height.  Depending on the equipment's configuration, wheels may need to be moved in or inverted, or duals removed, to reduce the machine width dimensions for transport. Always transport with the wings fully folded and place the wing-fold lever in the neutral position. If wing fold cylinders are removed for transport, secure the wings together to prevent accidental falling. It is also important to check that the main tank is empty before transporting. Once you have the measurements, consult state and local guidelines to see if you'll need any permits or pilot cars. Refer to your operating manual for instructions specific to your machine on best transport procedures and machine configurations.
Trust VeriTread with your Agriculture Equipment Transport
We work with thousands of vetted and certified carriers that specialize in construction transport.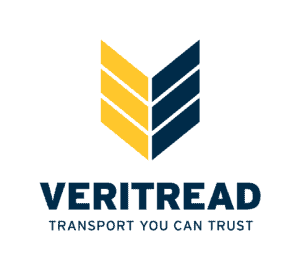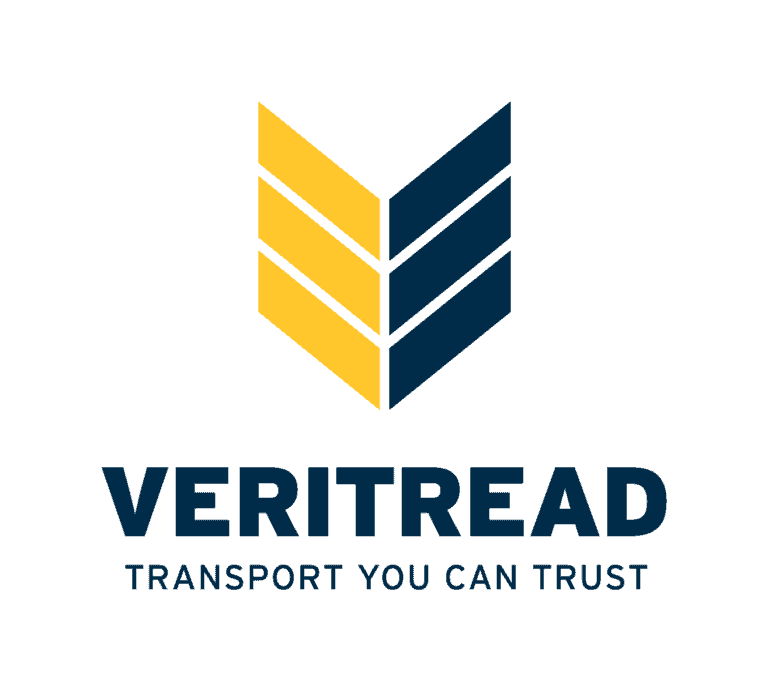 When shipping chemical spray applicators, it can be difficult and time-consuming to find the right transport provider to handle your load. Luckily, VeriTread is here for you! Our service connects shippers with qualified transport companies around the country who have extensive experience in transporting agricultural equipment and oversize loads.
VeriTread is your total solution to have your equipment delivered to any destination in North America. Our versatile platform gives you everything you need to quickly receive trusted quotes, manage your own shipment, or connect you with our full service brokerage team. We supply everything for a stress-free experience, including built-in equipment transport dimensions, expert advice, and cost-saving tips. We provide more detail in fewer steps, leading to better rates, less questions, and a more accountable transportation experience. It's not just easier, it's better and more complete.
What are Agriculture Chemical Applicators?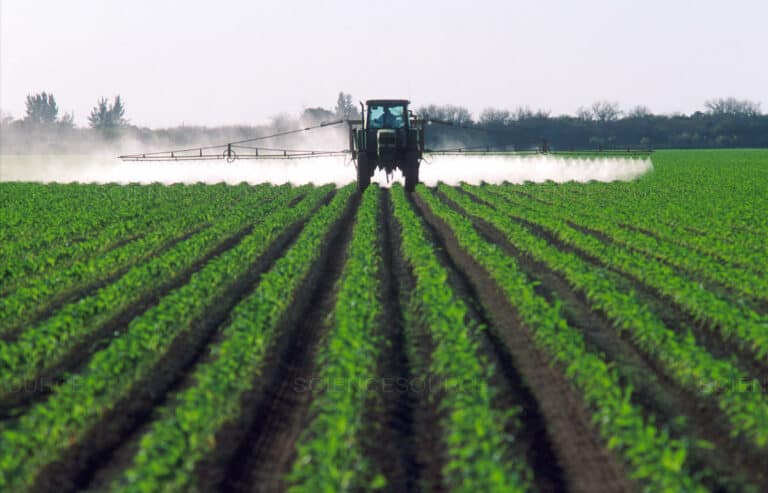 Farmers have depended on chemicals to treat crop diseases, kill pests, eliminate weeds, and do so much more for a long time. The heavy equipment that spreads these chemicals are under and umbrella of Chemical Applicators. One of the most common forms of pesticide application, especially in conventional agriculture, is the use of mechanical sprayers. Hydraulic sprayers consists of a tank, a pump, a lance (for single nozzles) or boom, and a nozzle (or multiple nozzles). Sprayers convert a pesticide formulation, often containing a mixture of water (or another liquid chemical carrier, such as fertilizer) and chemical, into droplets, which can be large rain-type drops or tiny almost-invisible particles. This conversion is accomplished by forcing the spray mixture through a spray nozzle under pressure.
Transport Your Agriculture Equipment With VeriTread