Navigating the Waters of Boat Transportation: A Comprehensive Guide
August 30, 2023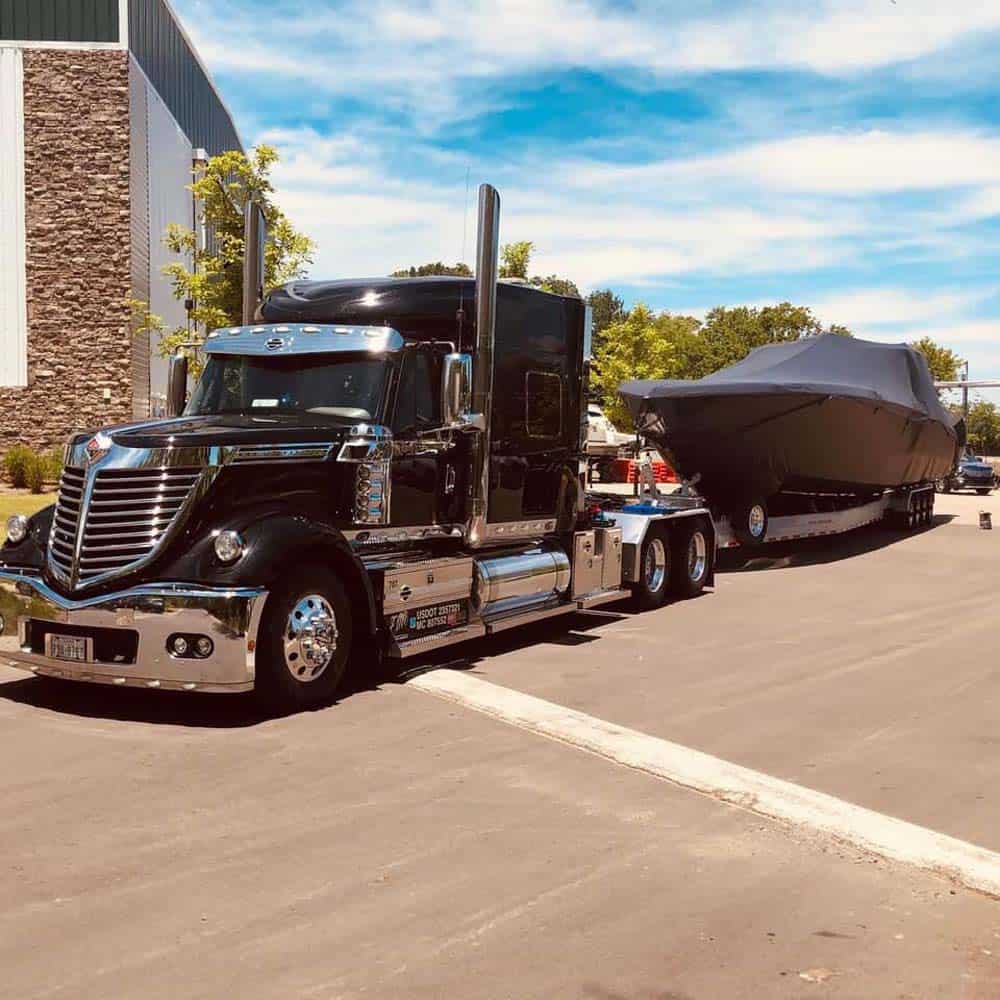 If you're a boat owner, you've likely faced the challenge of transporting your vessel from one location to another. Whether it's a sailboat, speedboat, or a luxury yacht, moving such a large and valuable asset is no small task. In this article, we'll dive deep into the world of boat transportation, revealing the common transport methods for boats, how to choose the best one for your needs, and the factors to consider when selecting a boat transport provider. We'll also explore the benefits of specialized boat transportation services and discuss whether transporting multiple boats at once could save you on costs.
Outline:
What are the Common Transport Methods for Boats?
Boat transportation can be as varied as the vessels themselves, with each method offering its own set of advantages and challenges. Some of the most common methods include:
Overland Transport: This involves transporting your boat by road using a trailer. It's the most common method for smaller boats and is often used for short distances.
Sea Transport: For larger boats or long-distance transportation, sea transport can be a viable option. This involves sailing the boat to its destination or loading it onto a larger ship.
Air Freight: Though less common due to its high cost, air freight offers the fastest transport time and is often used for expensive, high-end boats.
How do I Choose the Best Transport Method for my Boat?
Selecting the ideal transport method for your boat depends on several factors, including the size and type of your boat, the distance and destination, your budget, and your timeline.
Size and Type of Boat: Smaller boats are easier to transport overland, while larger boats may require sea transport or even air freight.
Distance and Destination: If you're moving your boat a short distance, overland transport is likely your best bet. For longer distances, especially overseas, sea transport or air freight may be necessary.
Budget: Overland transport is generally the most affordable option, while air freight is the most expensive.
Timeline: If time is of the essence, air freight provides the quickest delivery, albeit at a higher cost.
What Factors Should I Consider when Selecting a Boat Transport Provider?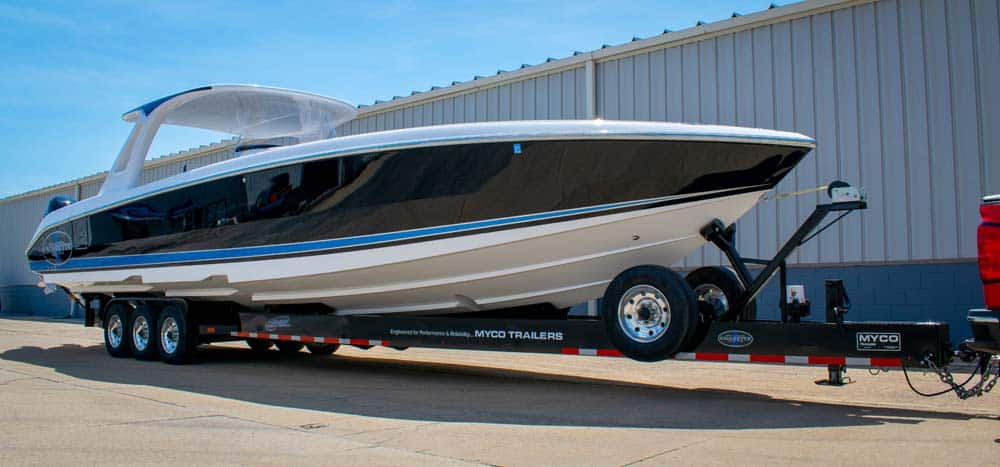 When choosing a boat transport provider, consider their experience, reputation, insurance coverage, and cost.
Experience: Look for a provider with extensive experience in boat transport, particularly with boats similar to yours.
Reputation: Check online reviews and ask for references to assess the provider's reliability and customer service.
Insurance: Ensure the provider has adequate insurance coverage to protect your boat during transportation.
Cost: While cost is a crucial factor, it shouldn't be the only consideration. Remember, you often get what you pay for.
How do Boat Owners Benefit from Specialized Boat Transportation Services?
Specialized boat transportation services offer the expertise and equipment necessary for safe and efficient boat transport. They understand the specific requirements and challenges of boat transportation, providing peace of mind that your valuable asset is in capable hands.
Can I Transport Multiple Boats at Once to Save on Costs?
If you own multiple boats, you might wonder if transporting them together could save on costs. This is indeed possible with some providers, but it will depend on the size and type of your boats and the capacity of the transport vehicle. Be sure to discuss this option with your provider.
In conclusion, boat transportation is a complex process that requires careful consideration and planning. By understanding the different transport methods and factors to consider when choosing a provider, you can ensure your boat reaches its destination safely and efficiently.
Making Informed Decisions When Shipping Your Boat
Shipping your boat can be an intimidating process, but with the right knowledge and preparation, you can ensure a successful delivery. Understanding freight costs, researching carriers carefully, preparing your boat for transport, selecting appropriate insurance and finding reliable carriers are all important steps to take when transporting your boat. By following these tips outlined in this article, you will have peace of mind knowing that you've made informed decisions during the entire process. If you have any questions contact us at (800) 880-0468 or (863) 226-0903 and let our team of experts help you with your transport needs. With VeriTread's vetted carriers experienced in automotive transports, listing your shipment is easy and hassle-free. So don't wait any longer – get started today!