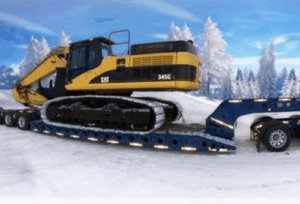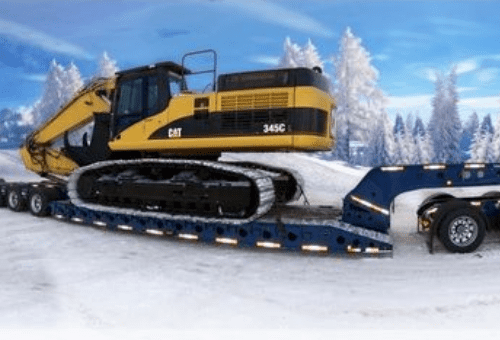 As temperatures are warming with the arrival of Spring, it's a good time to review Thaw/Frost Laws. These seasonal restrictions on traffic weight limits and speed vary by state. They are in place to protect roadways and still allow transport providers to maximize their loads in these northern areas. The roads that are sensitive to weakening during the spring thaw are the areas protected by the seasonal weight restrictions. Reduced speeds and axle weight limits generally start on March 1st and remain through mid June for certain areas. These restrictions vary each year due to the dependency on the temperatures during the previous winter months.
Could your next haul be to one of the states that observe these laws? There are several US states that have these restrictions. Laws are more prevalent in Canada, with nearly all territories and provinces observing seasonal weight restrictions. Be sure to check the states below as each have different requirements, some regionally within the state and can change daily.
Canada: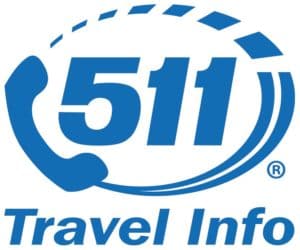 Always check the state's website or the appropriate department of transportation for the latest information before your trip. Visit USDOT 511 Travel Information or Canada Travel Information today.