What is LTL Shipping? Benefits Cost & Savings
February 18, 2023
What is LTL Shipping?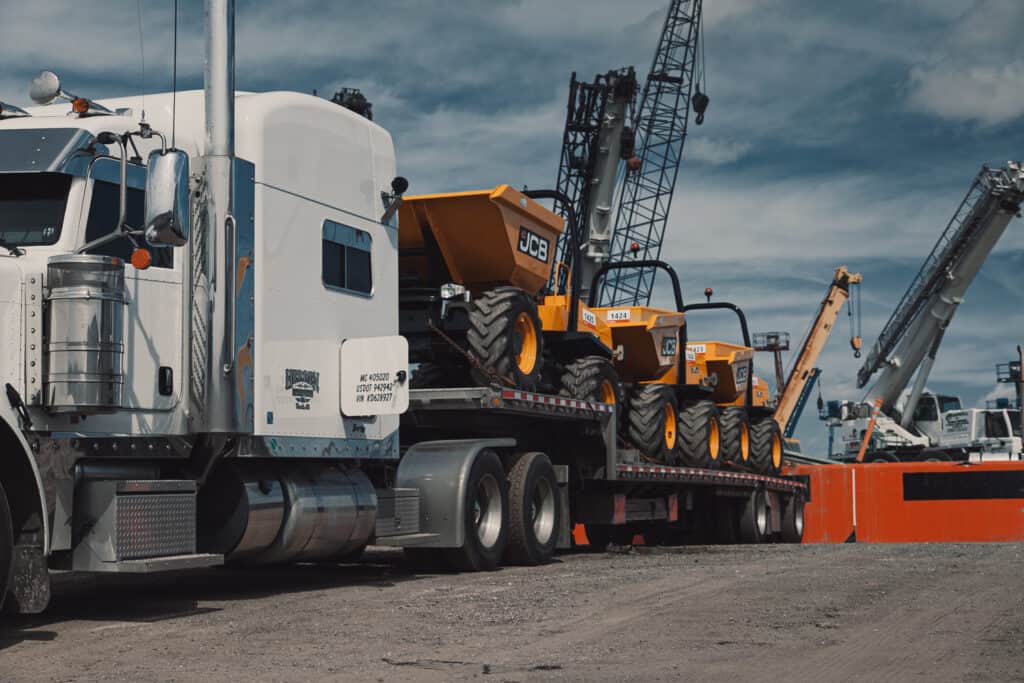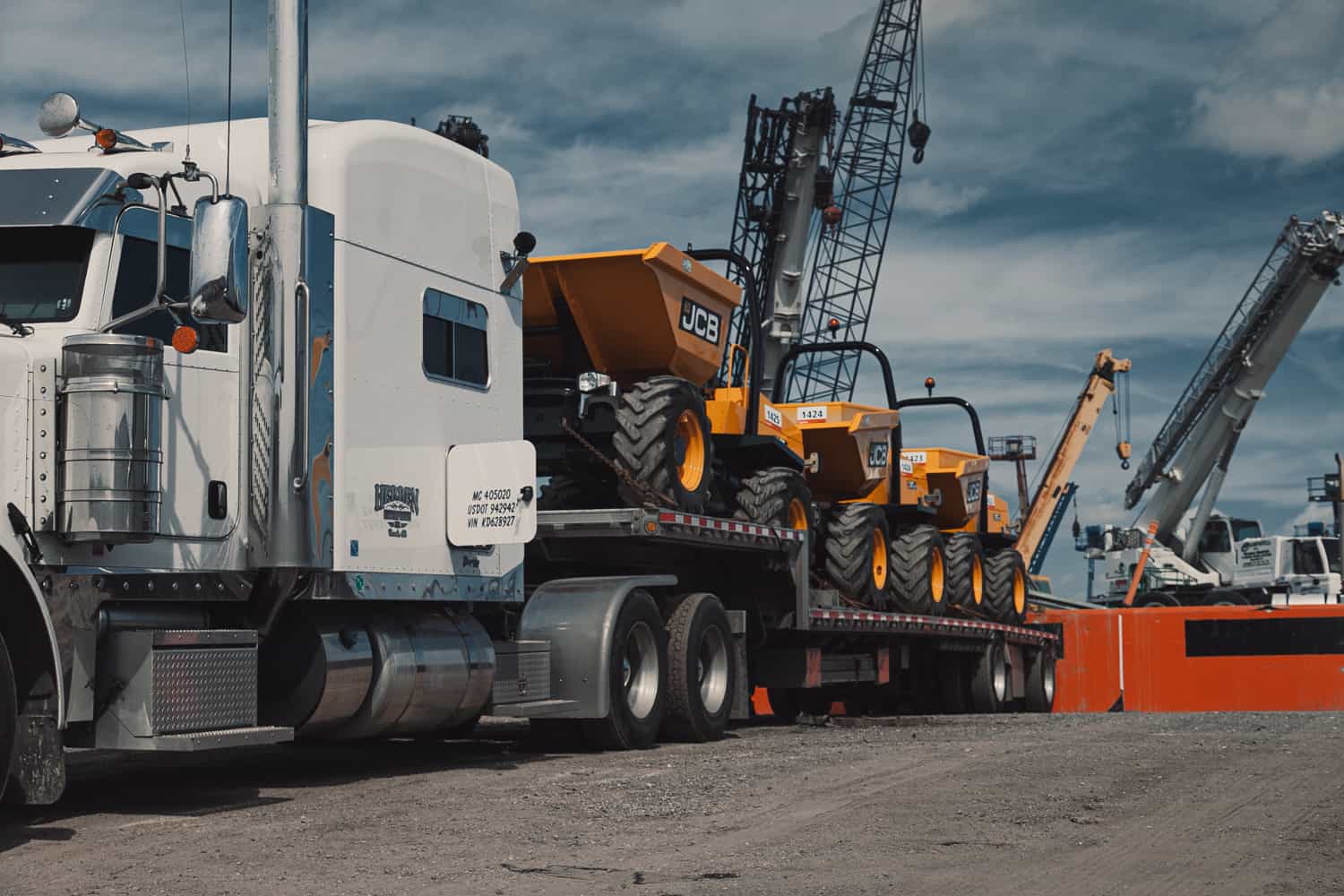 LTL is defined in the logistics world as "less than truckload." This shipping method can be used when freight weighs between 150 and 15,000 pounds. LTL is used for the transportation of small freight or when freight doesn't require the use of an entire trailer.  That means your shipment shares a trailer with other LTL shipments and you pay for the portion of the trailer your freight occupies, while other shippers and their shipments fill the unoccupied space. Due to its nature, LTL freight doesn't travel directly from point A to B. Instead, an LTL shipment will transfer to different trucks between destinations.
Benefits to shipping via LTL:
Reduces costs: When booking an LTL shipment, you only pay for the portion of the trailer used. The rest of the cost is covered by the other occupants of the trailer's space. Consider LTL when looking to maximize cost savings.
Tracking: LTL carriers offer tracking capabilities through the bill of lading number, PRO number, PO number, shipment reference number and pick up date range, to name a few.
LTL shipping is ideal for businesses who have freight under 15,000 pounds and do not require a full trailer.
How does LTL shipping work?
In a world where ecommerce is king, businesses need to ensure their shipping methods line up with the needs of their customers. LTL shipping improves efficiency and delivery speeds by bypassing the need for each shipment to fill a full truckload.
LTL freight can be shipped standard, expedited, or guaranteed. LTL freight can also be shipped with special services added. Some of these services include lift gate pickup/delivery, inside pickup/delivery, residential pickup/delivery, and reweighing/reclassification.
SHIPPING LTL FREIGHT QUICK LINKS
Get A Quote | Shipping LTL freight Cost | What is LTL Freight
Prepare your shipment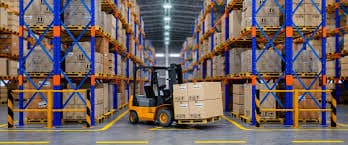 Take note of your shipment and account for all items you are planning to ship and the value of it all for insurance purposes. The items should also be listed on your bill of lading (BOL).
Put your shipment together and pack from the inside to the outside on a pallet. Pack tightly and use quality materials to ensure a durable and stable shipment to prevent damage during the transportation process. Freight that is packaged correctly and securely lowers the chance of any damage happening during transportation.
Make sure to calculate the weight, dimensions, and density of your package, including the packaging and pallet, to come up with the freight class. Your 3PL provider can also help assist with this process if you give them the correct weight and dimensions.
Provide the origin and destination addresses and declare any special requirements for your shipment such as a liftgate or residential pickup or delivery.
Shipped Out to Destination
Once your freight is picked up by your chosen carrier, the carrier's truck will also collect other customers' shipments from around the area. Once the truck completes the pickups it will head to a terminal where the freight will be unloaded and each one will be processed. Shipments with destinations in a similar region will be assembled and loading into another truck that will transported to a delivery terminal based in that area. Once they are sorted at the terminal, they will be sent out for delivery.
Common Problems with LTL Shipping
Time
With LTL freight, expedience may suffer as a tradeoff for flexibility and price. Because each truck contains shipments from multiple companies going to multiple nearby locations, it often takes longer for freight to arrive. When you use LTL freight as your shipping method, make sure to budget more time than you would for a standard truckload shipment.
Carrier capacity
Unlike full truckload shipping, not all carriers offer LTL trucking/shipping. Finding a carrier who will ship LTL for the right price can be challenging. To overcome this hurdle, build in ample time to search for a carrier, or use a free quoting tool to identify carriers that fit your service and pricing needs.
Shipment details
LTL shipping requires focus on the details. Freight class, weight, pickup and destination locations, deadline, etc.—all these factors affect the price your organization pays for LTL freight. Pay close attention to all specifics when determining the logistics of your LTL shipments to get the best price and service level possible.
How much does LTL freight cost?
LTL shipment rates start out from 0 to 499 pounds at about $50/hundred pounds and the rates of the heavier loads of shipment that weigh 500 – 999 pounds get a discount of about $40/hundred pounds.
Factors that determine LTL shipping rates:
Expedited: When you need goods to arrive at their destination more quickly than the standard transit time, request an expedited freight quote.
Liftgate: Used when freight exceeds 100 pounds and the receiving location does not have a dock for the shipment to be moved directly off the truck.
Limited access: This service is required for deliveries heading to locations that have limited access for carriers, such as construction sites, camps, rural locations, strip malls, etc.
Inside pickup and delivery: If the carrier needs to enter the building to obtain the freight to load or complete a delivery by bringing it indoors, you will need to ask for this service.
Location: Generally, the further the distance, the higher the price.
Freight Type: A shipment that requires special handling or equipment (perishables, fragile, hazardous items) will likely lead to higher costs.
Dimensions: The dimensions and weight of the shipment determine the freight class, which directly impacts rates.
Why Choose VeriTread
VeriTread moves thousands of LTL freight loads every year and can quickly generate a reliable estimate on the go. Our extensive specs and dimensions database of 60,000+ items, ensures you spend less time researching and more time putting your equipment to work. The VeriTread Shipper quote process is the simplest way to receive competitive quotes from vetted transport providers. Follow these easy steps and you will receive a quote in under one minute:
Select Ready To Ship from the Freight Options Page
Enter a Manufacturer & Model
Verify or Edit Your Machine Dimensions
Enter Pickup & Drop Off Locations
Your Quote is Ready!
We believe our suite of innovative decision tools empower our customers to make smarter and more informed transportation decisions, reducing overall uncertainty, and saving you time and money when looking for LTL shipping. If you have questions contact us at (800) 880-0468 or (863) 226-0903 and let our team of experts help you with your transport needs