What is a freight brokerage company? Everything you need to know & more.
January 18, 2023
What is a freight brokerage company?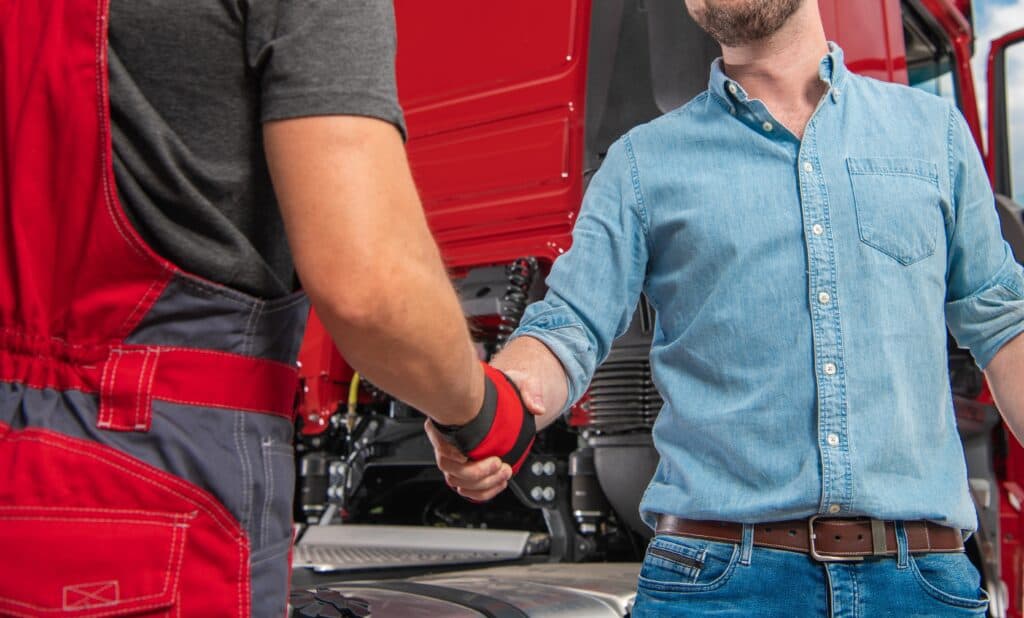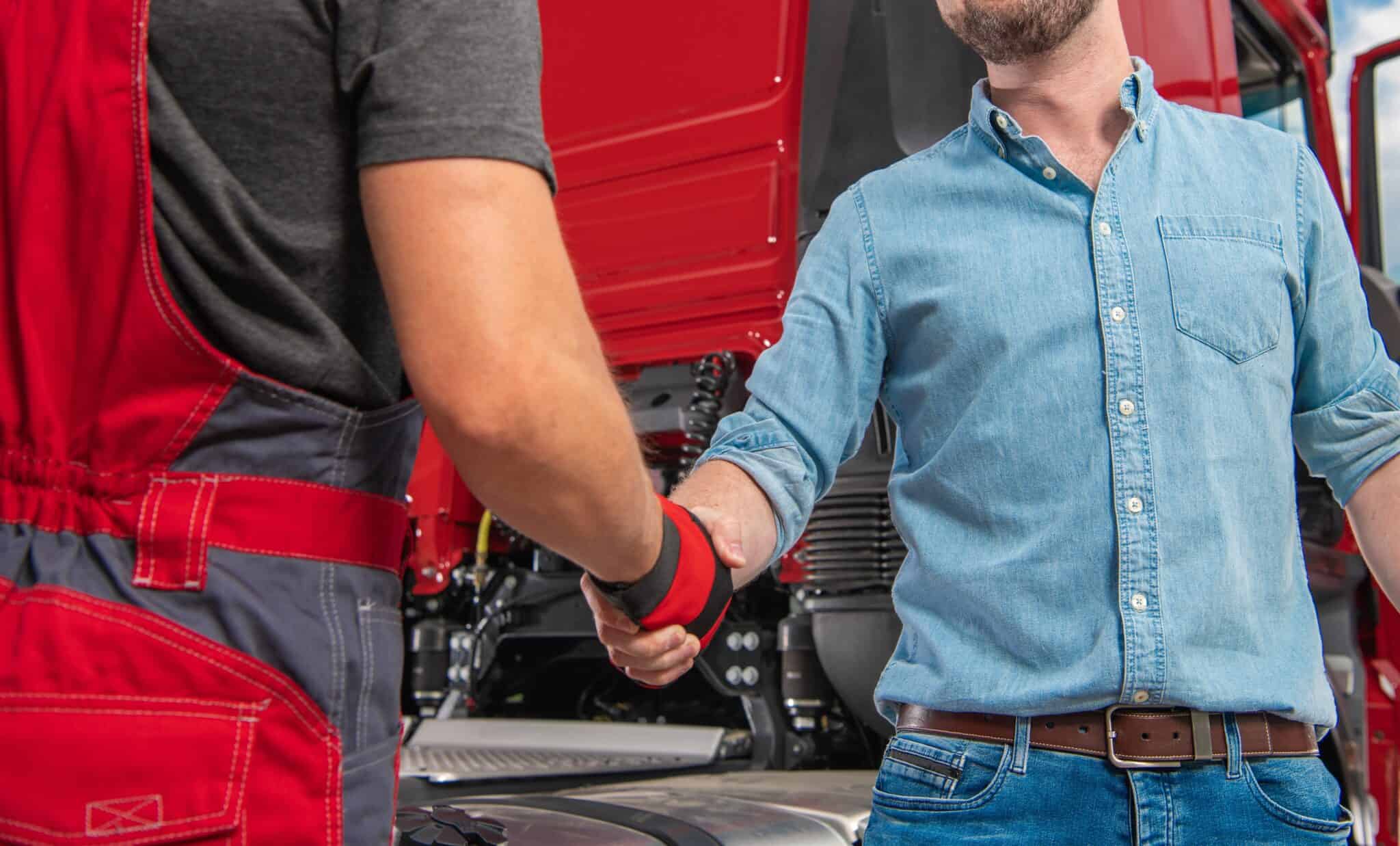 A freight brokerage company is a middleman between shippers and carriers. The broker facilitates communication between the shipper and the carrier, making sure the handoff goes smoothly and that freight arrives safely, on time.
Freight brokers can take mountains of pressure and hassle off the shipper. Their knowledge and experience can help streamline the process of preparing and moving your freight from point A to point B. They match your freight with the right carriers and help manage any problems and issues that may arise in transport. Good freight brokers are masters of communication and keep you updated on your load's progress, and allow you the opportunity to go about your day without having to worry about the logistics of the transport.
A freight broker can help with many aspects of your business, the main ones are:
Matching you with a reliable carrier.
Handle logistics that may take time and energy you do not have.
Improve delivery times.
Ensure freight arrives safely and without damage.
Increase supply chain efficiency.
Facilitate long-term relationships between shippers and carriers.
What should I look for in a freight brokerage company?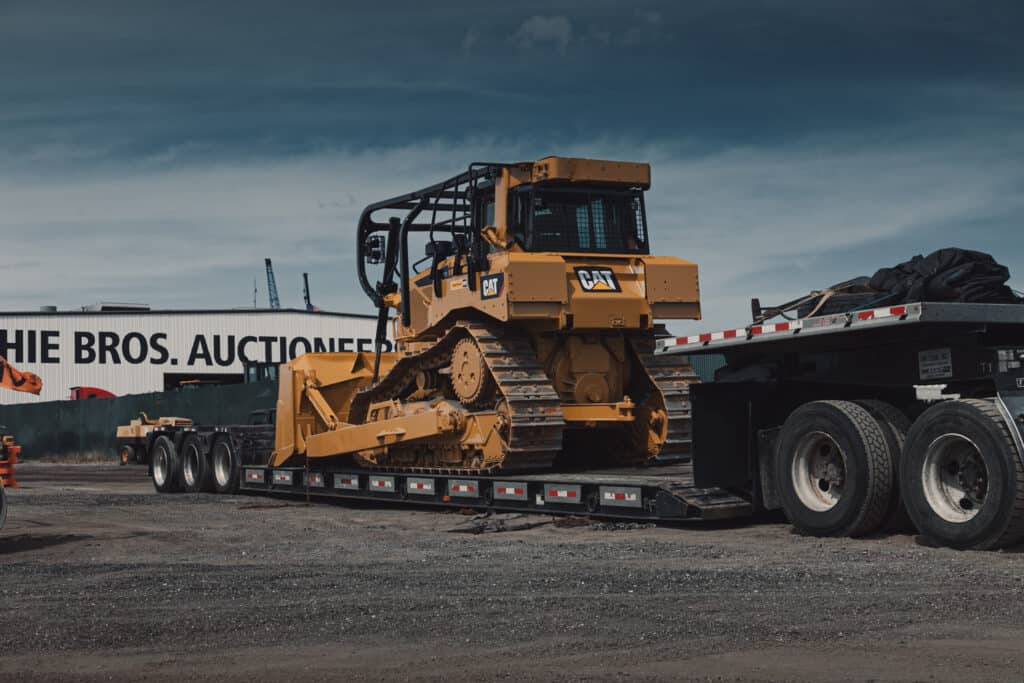 Finding the right freight brokerage company is very important. They are helping you find a carrier that will transport your freight and keep your business moving right along. Researching potential brokers is easy. Look at their website, reviews and social media. Are they established and reputable? Ask around and see if anyone else has heard of them or used them.
The freight brokers themselves won't be taking possession of your freight, they're finding carriers for your freight as a third-party. That means you need to trust your freight broker's judgment to choose a reliable, safe carrier. Make sure when you do reach out to talk with them they are friendly, have good communication and a good plan in place.
You want to make sure that the broker you choose has contact with carrier who specialize or have experience in moving the type of freight you have. It's okay to ask questions before making a commitment.
What questions should I ask a freight broker?
You're entrusting a freight broker with your livelihood. Moving your business's products is a big responsibility, and that means you need to hire a company with experience.
Every freight broker is legally required to be registered with the Federal Motor Carrier Safety Administration (FMCSA). To be registered, you must also be bonded and insured. You always want to make sure your freight broker is licensed by the FMCSA. This will protect your business in the event of fraud or damages.
When you're evaluating freight broker companies, ask them how they choose their partner carriers. You want to make sure they're checking for safety first, as well as quality and speed.
Ask the freight brokerage company about their specialized experience, too. The more they know about your industry, the better. Specialization means they're more familiar with your business, and that means they can find more quick wins to save you time and money.
How do I find a freight broker?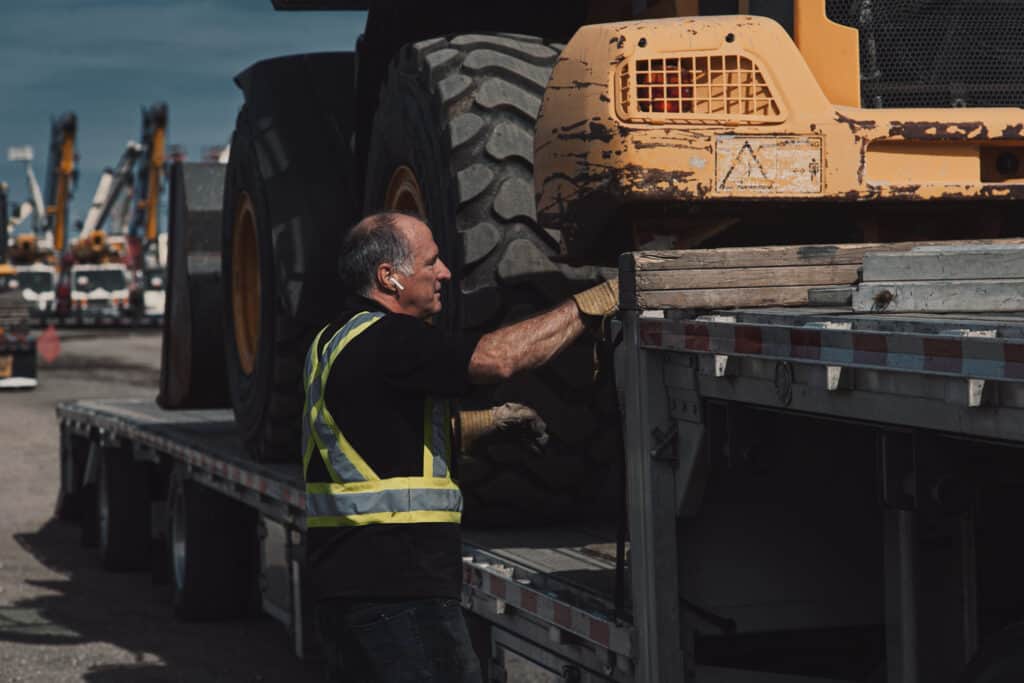 Ensuring the right freight brokerage company is hired is made easier when partnered with the right logistics company. There are many to look for, mostly from their reputation. Choose the best freight broker, and you will be on your way to cost-effective transport.
VeriTread has the largest network of open deck freight brokers that move thousands of loads every year and can quickly generate a reliable estimate on the go. Our extensive specs and dimensions database of 60,000+ items, ensures you spend less time researching and more time putting your equipment to work. The VeriTread Shipper quote process is the simplest way to receive competitive quotes from our network of vetted freight brokers.
Follow these easy steps and you will receive a quote in under one minute:
Select Ready To Ship from the Freight Options Page
Enter a Manufacturer & Model
Verify or Edit Your Machine Dimensions
Enter Pickup & Drop Off Locations
Your Quote is Ready!
We believe our suite of innovative decision tools empower our customers to make smarter and more informed transportation decisions, reducing overall uncertainty, and saving you time and money. If you have questions contact us at (800) 880-0468 or (863) 226-0903 and let our team of experts help you with your transport needs.