The New App for VeriTread Carrier is Here!
May 4, 2021
Check out our FREE Carrier App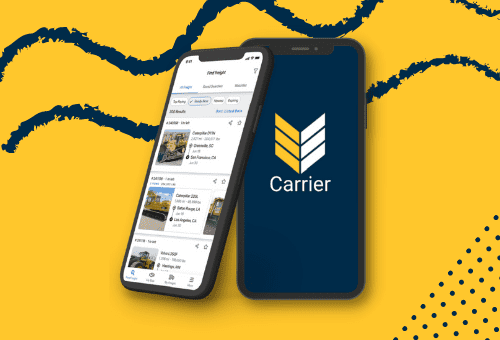 More Freight · More Customer · Less Hassle
VeriTread's Carrier gives you access to shipper direct freight from dealerships, auctions, rental companies, online resellers, and equipment manufacturers. Work more efficiently by eliminating uncertainty and providing immediate access to industry secrets and insider knowledge required to efficiently transport large items. We take all the headache out by identifying required trailer types, loading restrictions, port protocols, and even necessary permits for a given item, giving you all the information you need to make this an easy and successful haul!
---
DOWNLOAD NOW