September 3, 2021
Our Top Podcast Picks For Truckers
Do you feel like your daily long-haul drives have become a bit monotonous? Do you ever find yourself lacking motivation during those lonely miles on the highway? If so, then it may be time to try something new and get vocal with podcasts! Podcasts are an easy and entertaining way to pass some extra time on the road, livening up those hours behind the wheel while boosting energy levels.
We've rounded up some of our top picks for truckers looking to get that extra boost – read on to learn more about why podcast listening might just make all the difference in your next haul.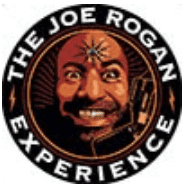 The Joe Rogan Experience
This isn't trucking specific, but as one of the top podcasts in the world, it's a favorite of many truckers as well. Joe Rogan is a comedian, actor, sports commentator, martial artist and TV host.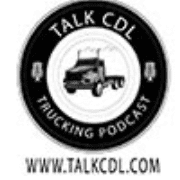 Talk CDL Trucking Podcast
Earning it's self-professed title as the "number one trucking podcast on planet Earth," they've certainly carved out their place as a go-to podcast from truckers for truckers, with new episodes on Fridays.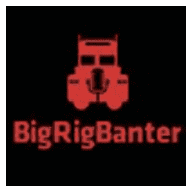 Big Rig Banter
AllTruckJobs.com produces an educational and entertaining podcast with experienced journalists offering exclusive interviews that get to the heart of the trucking industry. New episodes every two weeks.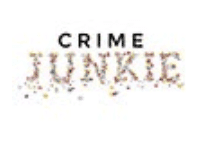 Straightforward, suspenseful storytelling has vaulted this podcast to the "Best Listens" listen from Apple Podcasts. Plus you can help fight crime in the process.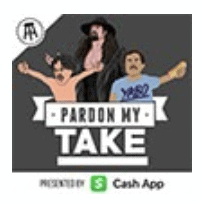 Pardon My Take
Barstool Sports' loud and entertaining take on a sports talk show has become a favorite of truck driver sports fans, featuring episodes Mondays, Wednesdays and Fridays.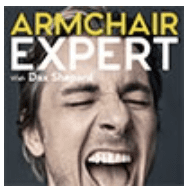 Armchair Expert
Host Dax Shepard interviews people about the messiness of being human, digging deep into their stories to celebrate the growth and betterment that come from challenges and setbacks.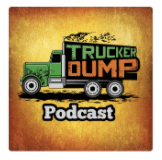 Trucker Dump
When you're stuck in another 2-hour long traffic jam because some jerk thought he could drive 90mph in the middle of a snowstorm and caused an accident…… sometimes you just need a chuckle courtesy of someone who's also been there!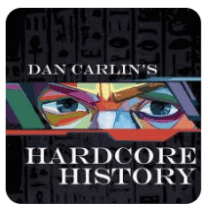 Hardcore History
Dan Carlin takes a tough-guy approach to history. The show is known for making you question and compare some of history's most prominent events and leaders. Carlin is an experienced journalist, his distinctive voice and style is one of the most instantly recognizable in the medium and with hundreds of millions of downloads, his shows are some of the most listened to podcasts of all time.
Why Choose VeriTread for your Load Board?
VeriTread is your go to solution for shipping a wide variety of freight. We can have your freight delivered to any destination in North America in a safe and timely manner. We are experts at handling paperwork, selecting the right trailers and drivers, and charting the most efficient routes.
VeriTread makes it easy to get reliable freight quotes from the experts in equipment transport. VeriTread moves thousands of machines every year and can quickly generate a reliable quote on the go. Our extensive specs and dimensions database of 60,000+ items, ensures you spend less time researching and more time putting your equipment to work. The VeriTread Shipper quote process is the simplest way to transport your machines. Follow these easy steps and you will receive a quote in under one minute:
Enter a Manufacturer & Model

Verify or Edit Your Machine Dimensions

Enter Pickup & Drop Off Locations
Getting started with VeriTread is easy. You can visit our contact form or call (800) 880-0468 or (863) 226-0903 for international calls.