Martin & Martin Auctioneers, Inc. Partners with VeriTread
November 10, 2016
Pelzer, SC (November 10, 2016) – Martin & Martin Auctioneers, Inc. announces today the partnership with VeriTread LLC. VeriTread provides an online environment for customers to connect with transportation providers for cost efficient heavy-haul shipments.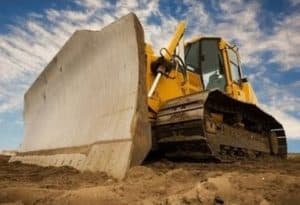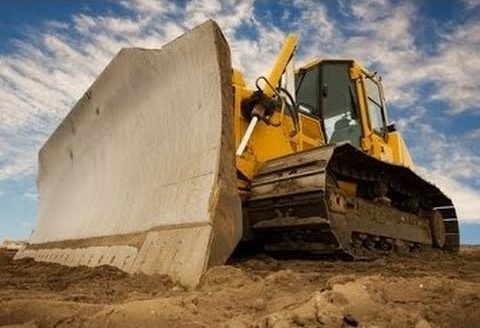 "VeriTread is simple and efficient. The pricing is consistently competitive and their service is fast and complete from start to finish, exactly what auction buyers are looking for," states Debbie Martin, Owner of Martin & Martin Auctioneers, Inc.
About Martin & Martin:
Martin & Martin Auctioneers, Inc. is headquartered in Pelzer, South Carolina and conducts numerous on-site and online auctions throughout the year. Known as the industry specialist in one owner auctions, Martin & Martin leads the way with their personal attention to detail and 43 years of auction experience. With bi-weekly online and live on-site auctions, Martin & Martin buyers enjoy the convenience of bidding on construction equipment, trucks, trailers and more on-site or from the comfort of their homes or offices.
About VeriTread:
VeriTread is a competitive online environment where shipping customers and thousands of highly qualified Transportation Service Providers can engage in a secure online environment that enables the shipper to obtain estimates for all their heavy-haul shipment needs. VeriTread enhances this relationship by providing innovative decision tools that allow customers to make smarter more informed transportation decisions. To find out more about VeriTread, visit www.veritread.com.