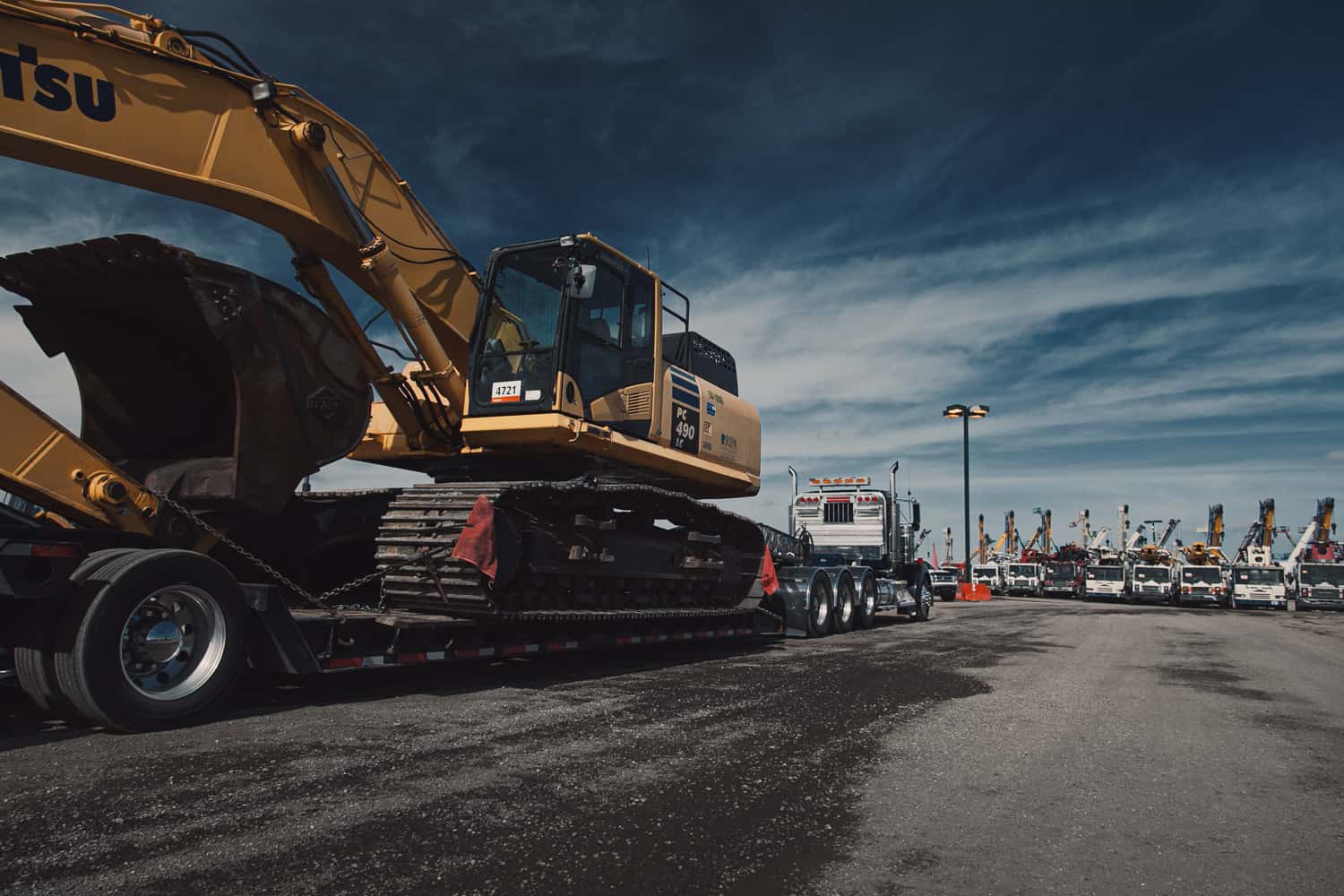 Find Heavy Haul Loads In Your State
VeriTread makes it easy to find Heavy Haul loads in your state.
Looking For Heavy Haul Loads in Your State
Your Search Is Over
VeriTread makes finding heavy haul and oversized loads in your state easy. We offer the most USA and Canadian shipper direct freight on our load board than anyone else. We have hundreds of open deck loads including flatbed, step deck, lowboy, and RGN.
We work with thousands of shippers every month needing oversize load transport, heavy equipment hauling, farm equipment transport, hot shot trucking, partial load shipping, drive away services, specialized heavy haul transport, and more. VeriTread will bring you thousands of opportunities to build a national or local customer base, encourage repeat business, and increase your overall efficiency
When you use VeriTread's load board for oversize loads, you get access to the information you need to make the best decisions for your business. Our patented technology gives integrated dimensions, machinery weights, direct communication with shippers, trailer and permit requirements. This creates a more predictable carrier experience by clearly identifying all of the industry secrets and insider knowledge required to efficiently transport large items.
Find Heavy Haul Loads Near You
VeriTread has you covered with oversize, overweight, and specialized loads
If you're an open deck transport provider, you're well aware that you need to look for a special type of load to haul. VeriTread's load board has everything from Lowboy & RGN to flatbed freight that you won't find anywhere else. We go the extra mile, with advanced search and filter capabilities that instantly connect you with the best paying freight in the industry. Login or Sign Up and let VeriTread help you grow your business and take the headache out of heavy haul.