Your Guide to Boat Transport Regulations and Permits
September 5, 2023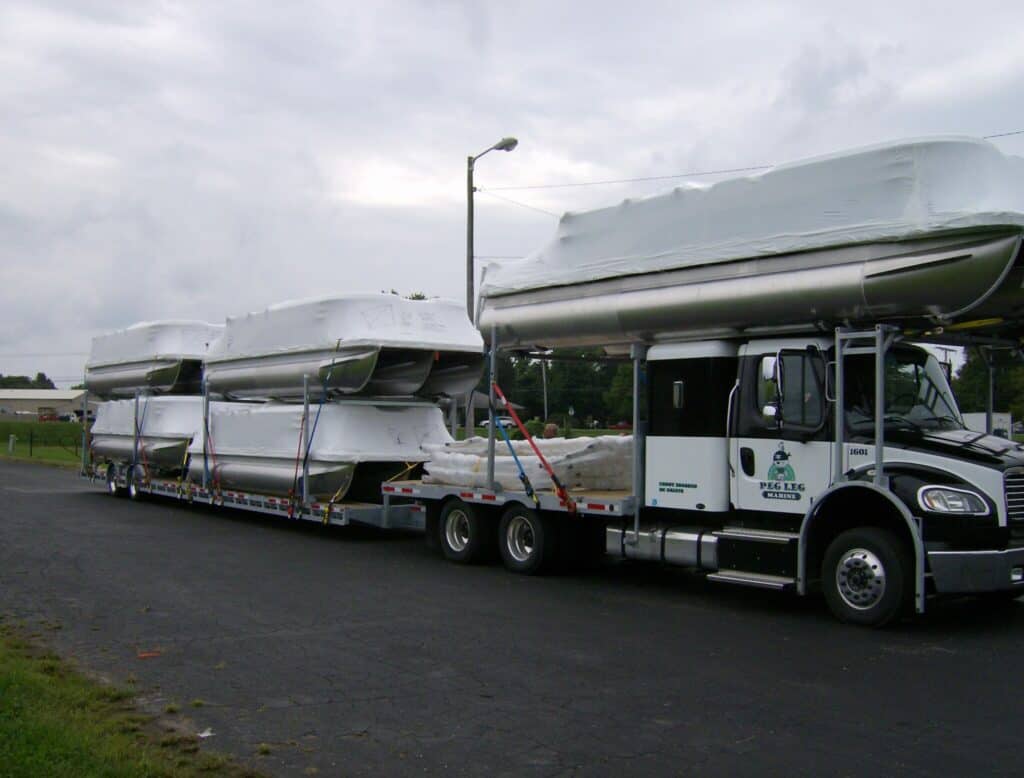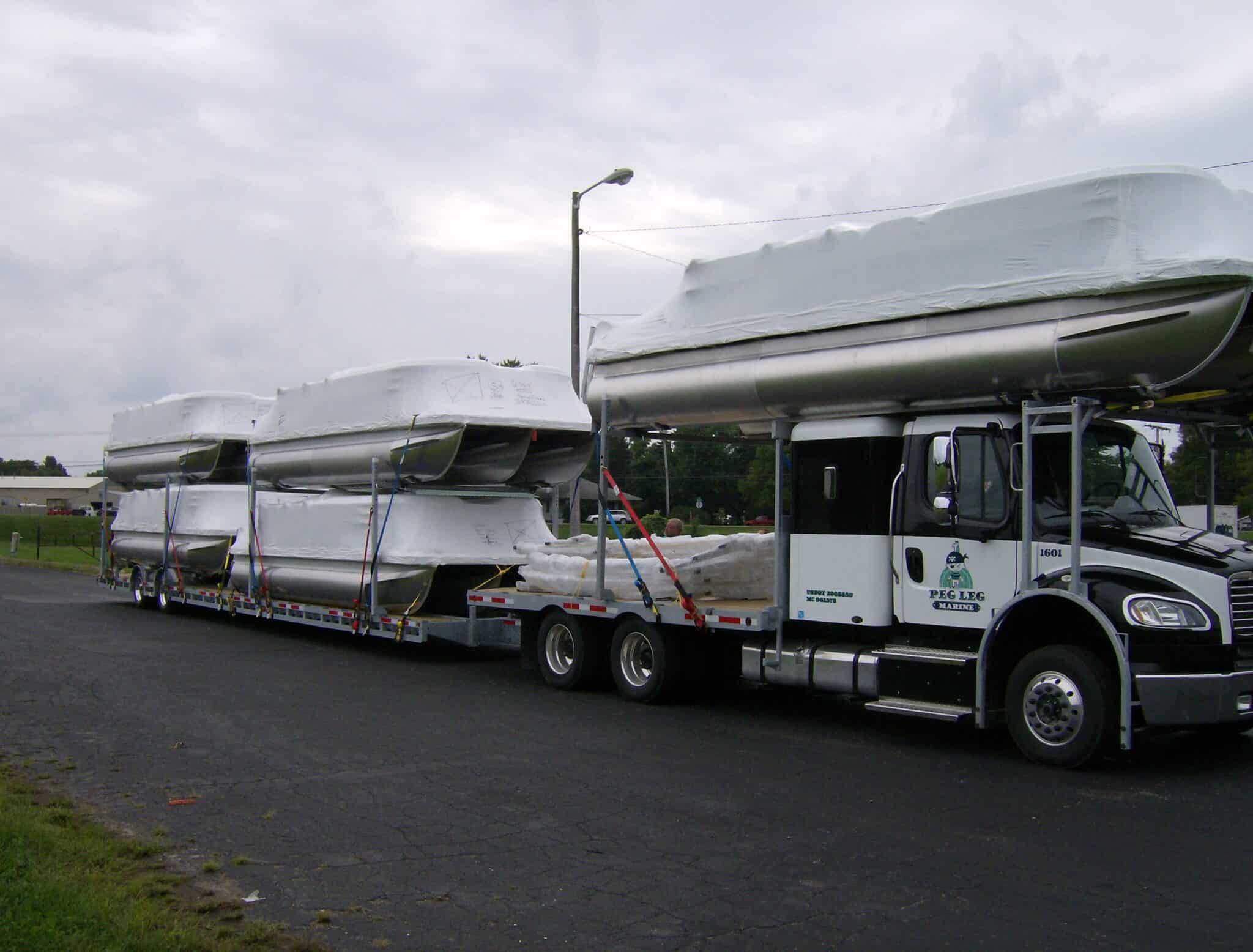 Boat transportation is not just about securing your vessel on a trailer and hitting the road. It's a process that involves navigating through a sea of regulations, permits, and documentation. Whether you're moving your boat domestically or internationally, it's crucial to understand and comply with all relevant rules to ensure a smooth and legal transport process. In this article, we will explore the necessary permits and documentation for boat transport, how customs regulations affect boat transport across borders, special considerations for boats with hazardous materials, and how to obtain the required permits and stay up-to-date with changes in boat transport regulations.
Outline:
What Permits and Documentation are Required for Boat Transport?
When transporting a boat, various permits and documents are typically required:
Ownership Documents: Proof of ownership, such as a bill of sale or title, is essential.
Registration: Your boat should be registered in the state where it's primarily used.
Transport Permits: Depending on the size of your boat and the route of transport, special permits may be needed due to size or weight restrictions on roads.
Insurance Documents: Proof of insurance coverage for transport is also necessary.
How do Customs Regulations Affect Boat Transport Across Borders?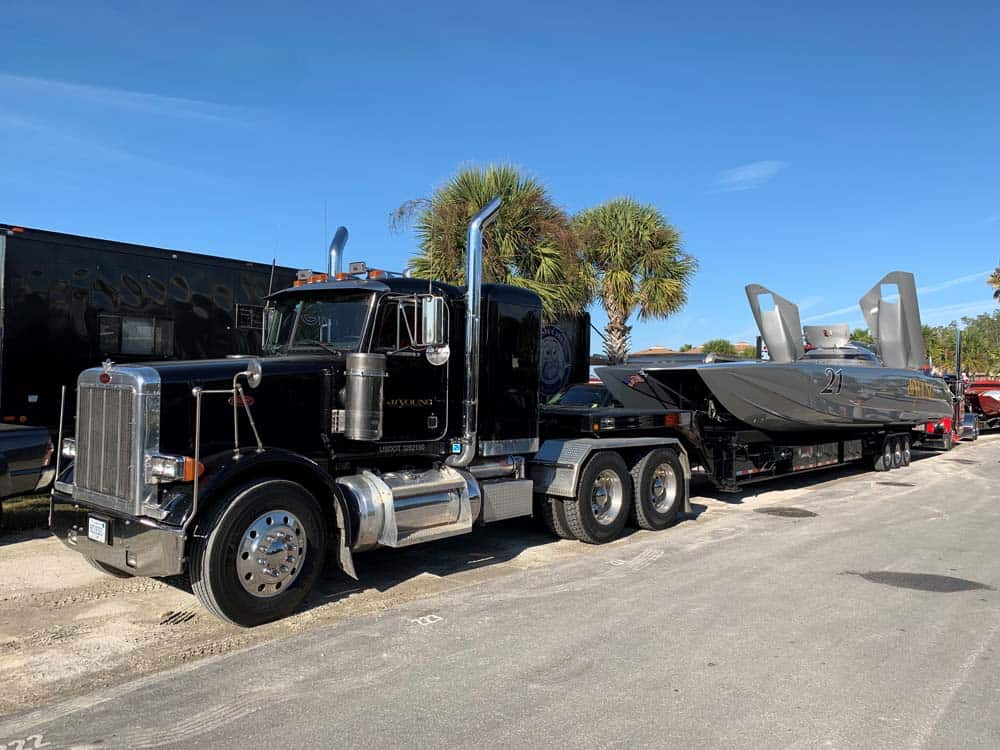 When transporting a boat across international borders, customs regulations come into play. You'll need to provide detailed information about your boat, including its value, for customs duties calculations. Additionally, certain countries may have specific requirements or prohibitions on importing boats.
Are there any Special Considerations for Transporting Boats with Hazardous Materials?
If your boat contains hazardous materials, such as certain types of fuel or batteries, additional regulations may apply. These could include special packaging or handling requirements, and additional permits may be necessary.
How do I Obtain the Necessary Permits and Documentation for my Boat Transport?
Obtaining the necessary permits and documentation for boat transport can often be done online or at local government offices. For complex situations, such as international transport or boats with hazardous materials, you may want to consider hiring a professional boat transport service or customs broker to assist you.
How can I Stay up-to-date with Changes in Boat Transport Regulations?
Boat transport regulations can change, so it's important to stay up-to-date. Subscribing to newsletters from boating associations or government agencies, attending boat shows and seminars, and regularly checking relevant websites can help you stay informed.
In conclusion, while boat transport can seem daunting with its myriad of regulations, permits, and documentation, it doesn't have to be. With proper preparation and a commitment to staying informed, you can navigate these paper seas like a seasoned captain, ensuring your vessel reaches its destination safely and legally.
Making Informed Decisions When Shipping Your Boat
Shipping your boat can be an intimidating process, but with the right knowledge and preparation, you can ensure a successful delivery. Understanding freight costs, researching carriers carefully, preparing your boat for transport, selecting appropriate insurance and finding reliable carriers are all important steps to take when transporting your boat. By following these tips outlined in this article, you will have peace of mind knowing that you've made informed decisions during the entire process. If you have any questions contact us at (800) 880-0468 or (863) 226-0903 and let our team of experts help you with your transport needs. With VeriTread's vetted carriers experienced in automotive transports, listing your shipment is easy and hassle-free. So don't wait any longer – get started today!